10 Types of Chatmates You Meet Online
Which one are you?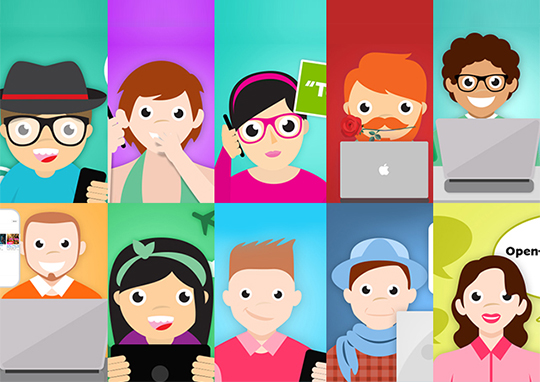 What online chat used to be ten years ago is significantly different from what it is now. The jerks, pervs, creeps and other lowlives are still there but these days, the portability of devices that we use for chatting (yeah, try lugging a desktop computer around with all of its peripherals) has made it an integral part of our lives, creating a new digital space for social interaction. Indeed, while online chatting before has been reserved solely for separated families, long distance lovers and just plain con-artists looking for victims online, these days, almost everyone has had an experience chatting online. Some positive, some a bit negative while most are just, well, chatting.
If you're a regular denizen of chatrooms or of chat/messaging apps, we're pretty sure that you've somehow met personalities that are almost comical to the effect that you know you've met someone with that personality before, in another chatroom, in another chat app perhaps. Recurring characters, eh? We saved you the trouble of actually classifying them...here are ten of the most common chatmates that you'll find online:
ADVERTISEMENT - CONTINUE READING BELOW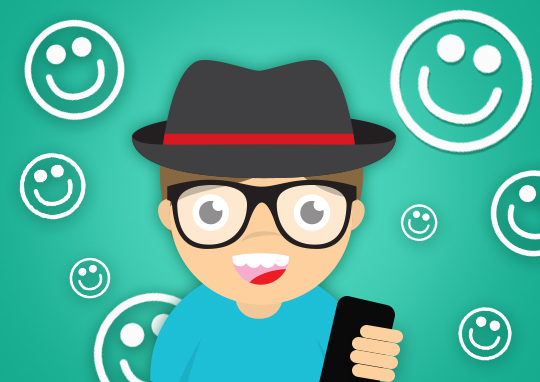 CONTINUE READING BELOW
Recommended Videos
1. The Sticker Addict
It's a guilty pleasure. You're so amused by stickers and it seems like you can't get enough. You've perfected the art of choosing the right sticker to communicate every emotion possible. A person of few words, you let the stickers do all the talking.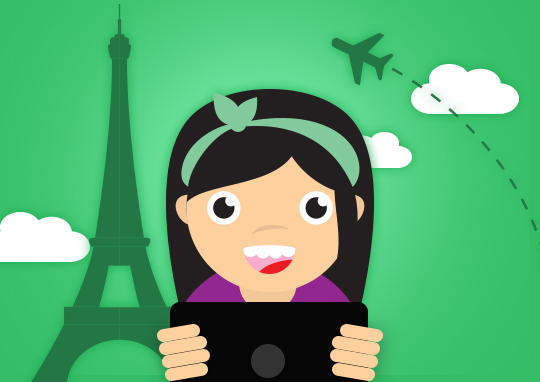 ADVERTISEMENT - CONTINUE READING BELOW
2. The Expat
Chatting is your sole means of communication with everyone from home so you're always checking online. You're constantly sending photos and videos of your new home, and get sentimental chatting with friends every so often.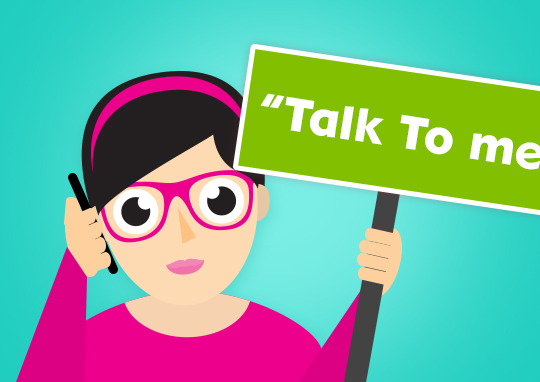 3. The Listener
All your friends know you will respond immediately when they need to rant about work or their love life. When they're bored, they'll drop you a line and you're always free to talk.
ADVERTISEMENT - CONTINUE READING BELOW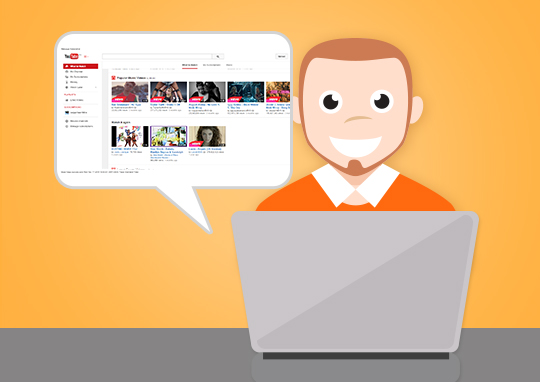 4. The Viral Guy
Nope, you're not diseased. Your sharing instinct, though, that might be sick. You're always the first to share to a group the latest viral video making rounds on the Internet. Cute baby videos, funny cats, or some that #NSFW-you've got them all.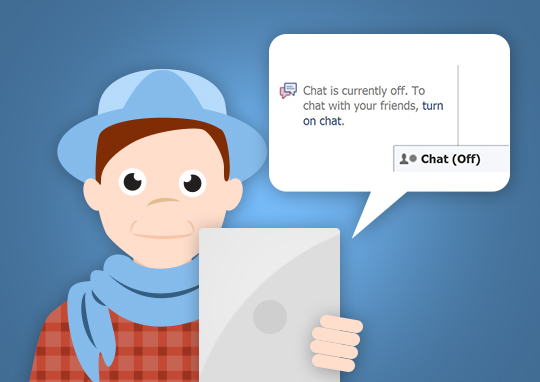 ADVERTISEMENT - CONTINUE READING BELOW
5. The Never Online Friend
The instances that your friends actually saw you online is rarer than a pink unicorn. You've turned off your notification setting because you can't keep up with the 100 plus alerts you receive everyday. Besides, it's hard to stalk your crush if a notif pops up every once in a while, right?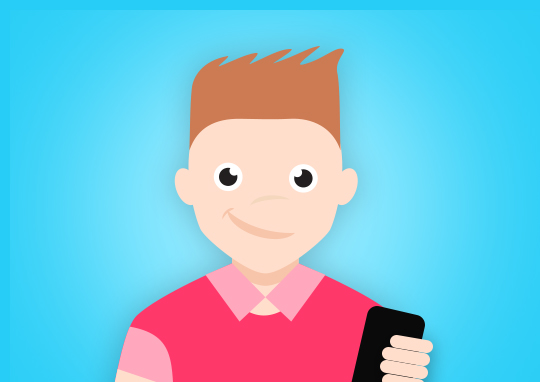 ADVERTISEMENT - CONTINUE READING BELOW
6. The Me-Me-Me
Let's talk about the most wonderful thing to ever exist on Earth other than front-facing cameras: YOU! Why talk about trivial stuff that doesn't involve you? And those people that blocked you or don't speak to you anymore? They're just jealous b*tches.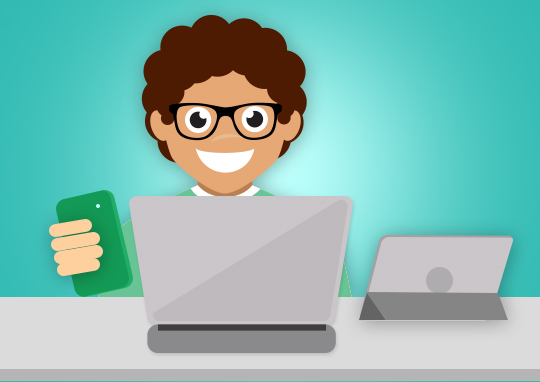 7. The Lurker
ADVERTISEMENT - CONTINUE READING BELOW
Alright, we get it, you're a man (or woman) of few words, even fewer online. You're always a part of groups but you rarely reply and the only indication of your presence is the really awful "seen by" notif from Facebook. But we got to hand it to you, when the barkada finally meets in flesh and blood (after so many FO threats to those KJs making excuses not to come...), you're surprisingly, er, suspiciously updated with all the chismis.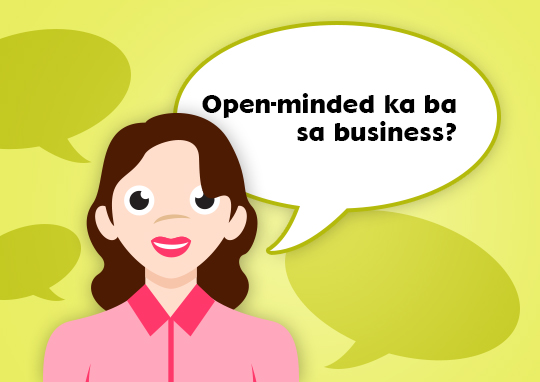 ADVERTISEMENT - CONTINUE READING BELOW
8. The Business Minded
Sorry not sorry but these chatrooms are a great way to make public announcements or promotions for free. You figure hey, it's shameless but it's harmless too. What's bad is when you decide to actually try to message someone you've never talked to in like, forever, just to convince him/her to join your business venture.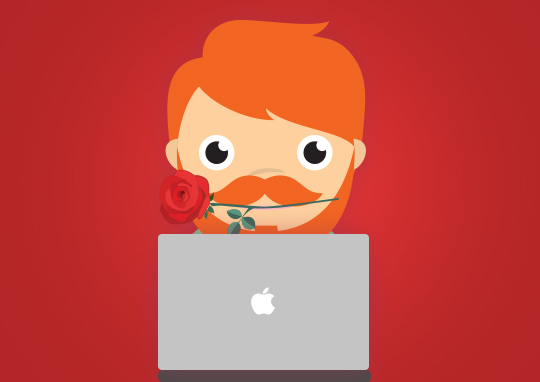 ADVERTISEMENT - CONTINUE READING BELOW
9. The Smooth Operator
You'd rather chat instead of text when you talk to girls because you can catch them online when they're available, and identify if she's already "seen" your messages.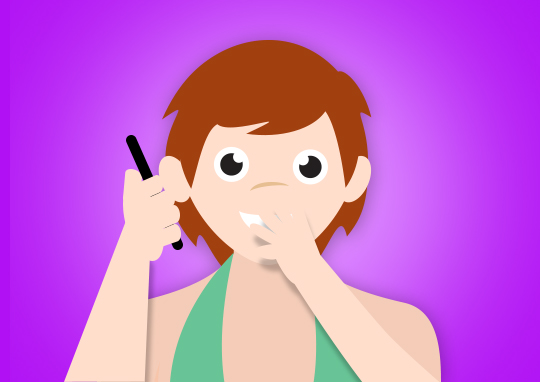 10. The Chismosa
Chatting for you has become a great way to spread the latest and juiciest tsismis.
ADVERTISEMENT - CONTINUE READING BELOW
---
You're never too far from a good conversation! With Globe Telecom's latest Lifestyle Bundles - postpaid subscribers can chat with friends and family for only PHP 299 a month. Their Chat Bundle allows you to use messaging applications such as Viber, KakaoTalk, Line, WeChat, WhatsApp and Facebook Messenger all day and all month. Other bundles include Work, Navigation, Photo and Shopping. For more info on the Lifestyle Bundles, click here.
Thinking of subscribing to any of Globe's Lifestyle Bundles? All you have to do is dial *143# on your Globe Postpaid to subscribe. If you're not yet on Globe Postpaid, call 730-1010 or visit globe.com.ph.
Share this story with your friends!
---
Help us make Spot.ph better!
Take the short survey
Load More Stories