Quotes of the Week: Lav Diaz wants you to watch more movies, Gab Valenciano had the most super week of his life so far + others
The city's most interesting soundbites this week
(SPOT.ph) Gab Valenciano is having a super week because of his super selfies while Senator Miriam said that she's a bit bored. She should listen to Lav Diaz, who encouraged people to go watch more local movies. Things are quiet in the Senate as the budget hearing continues...but not too quiet, with Senator Bongbong Marcos giving DILG Secretary Mar Roxas a piece of his mind.
Here's this week's news, in quotes.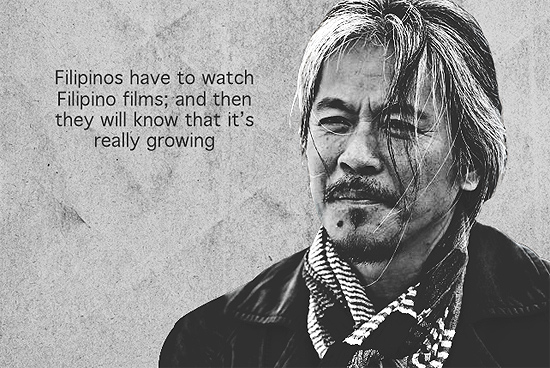 1. "Filipinos have to watch Filipino films; and then they will know that it's really growing." - Director Lav Diaz, on the quest for an Oscar and why watching local movies matter.
We'll save the sarcasm. We actually concur.
ADVERTISEMENT - CONTINUE READING BELOW
2. "Well, I'm very bored  with life. I'm not getting any worse or any better. I'm just sort of in a static situation." - Senator Miriam Defensor Santiago, having a moment of ennui.
Whoa, Madam. You're singing our song.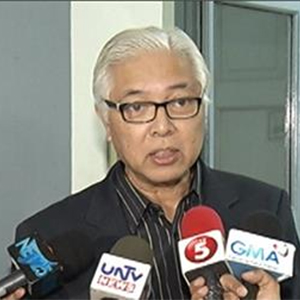 CONTINUE READING BELOW
Recommended Videos
3. "Flight is an admission of guilt so she would have no chance of proving her innocence. She cannot be a fugitive for life." - Tomas Pastor, on his son's wife Dalia Guerrero.
Likewise for other public figures evading hearings, etc.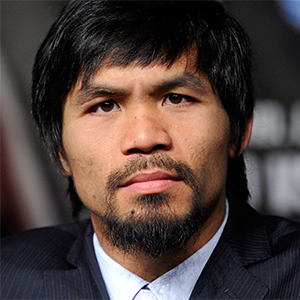 ADVERTISEMENT - CONTINUE READING BELOW
4. "Pinost niya, dapat lumaban na siya. Madali pala akong mapatulog." - Manny Pacquiao, on Floyd Mayweather posting about Juan Manuel Marquez knocking him out back in December 2012.
Hawakan mo nga sa tenga.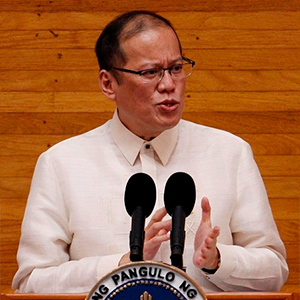 5. "I hope it's clear: You have our full support and we are on your side. May you continue to trust [the government]. Help us in the struggle to achieve our singular objective for coconut farmers and the rest of the Philippines."  - President Benigno Aquino III, on the Coco Levy Funds.
Let's help them trust the government first before we ask them to continue doing so.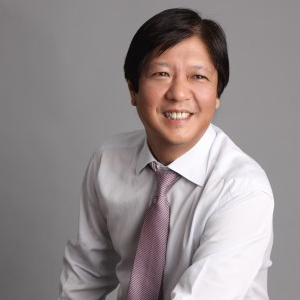 ADVERTISEMENT - CONTINUE READING BELOW
6. "The DILG chief has no technical expertise in low-cost housing, and even if he has, that is not his mandate. That is the responsibility of the National Housing Authority." - Senator Bongbong Marcos, on DILG Secretary Mar Roxas.
We can't decide which we like less: meddling or bureaucracy.
7. "Hi everyone, this has been a very surreal season for me, and today is quite special. This video, which apparently was inspired by my videos, is now out. I was told that she herself watched my videos and asked to bring me onboard the creative process. Unbelievable. To God be all glory. Thanks for the support everyone! Still can't believe it." - Gabriel Valenciano, on inspiring Queen Bey's "7/11" video.
We're going there: She liked it and gave you a ring to ask for help on it.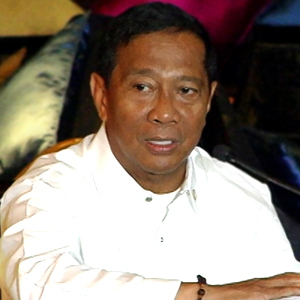 8. "Algieri may have had the advantage in height and reach, but Manny overcame that with his heart and determination. He showed us that he has the true heart of a champion and once again, made us all proud to be Filipinos." - Vice President Jejomar Binay, on Manny Pacquiao's victory.
ADVERTISEMENT - CONTINUE READING BELOW
Here we were, thinking he won through Alaxan FR and Rexona. Are those commercials lies, too? Now we know.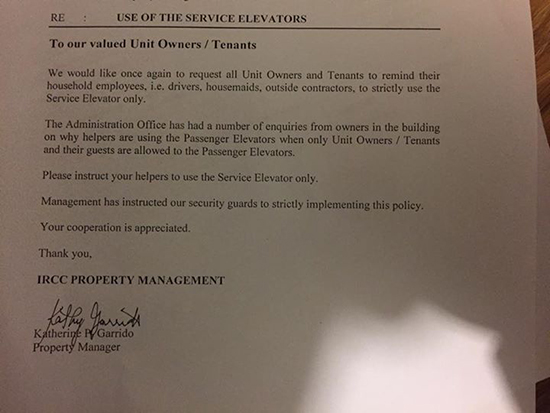 9. "Grabe, kung ang isang katulong nasa 33rd ang unit ng kanyang amo, palalakarin mo siya sa hagdanan. Nasaan naman ang makataong treatment dito?" Reverend Father Jerome Secillano, on Icon Residences banning household employees from using passenger elevators.
Father, they can use the service elevators. Some people still think that's discrimination though.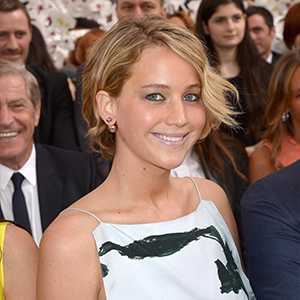 ADVERTISEMENT - CONTINUE READING BELOW
10. "I guess the thing that surprised me is that I would never expect to ever have a man this good-looking ever be my best friend." - Jennifer Lawrence, on Liam Hemsworth being her best friend.
Liam is now the Hemsworth to beat. What's the use of being sexiest man alive if you're not BFFs with the most popular chick in the school known as earth? Take that, Chris.
Art by Warren Espejo, with photos from PEP.ph and screenshots from Facebook fan pages, various TV show videos, news clips, and images used by fans in YouTube slideshows.
Share this story with your friends!
---
Help us make Spot.ph better!
Take the short survey
Load More Stories