10 Things That Caught Our Attention in This Month's Magazines
Christmas gifts, cookie snowmen, artsy arteries, and more.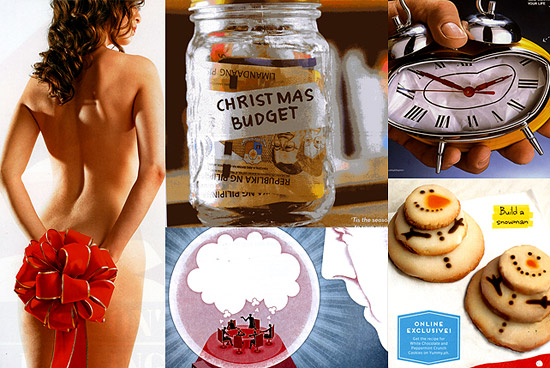 (SPOT.ph) We round up this month's edgy articles and pretty photo shoots taken a bit out of context and mixed with a dash of humor.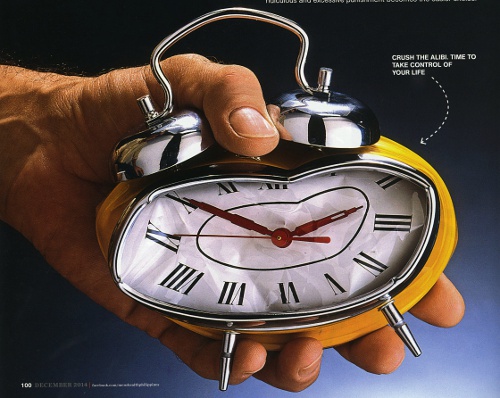 That's one way to start the day.
Men's Health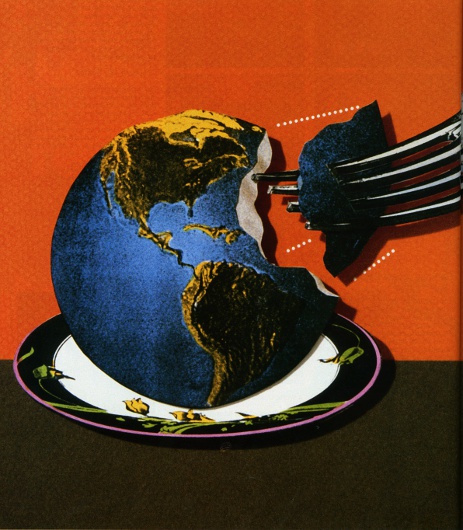 Just think of the calories.
Entrepreneur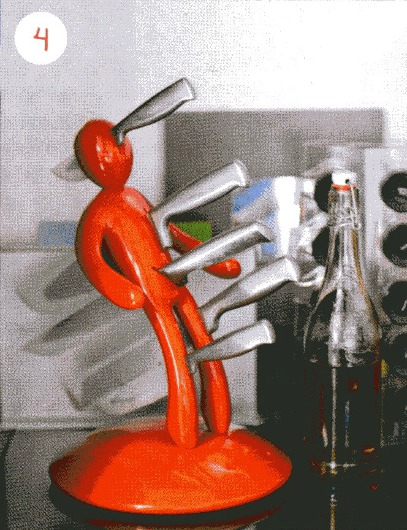 Harsh...
Real Living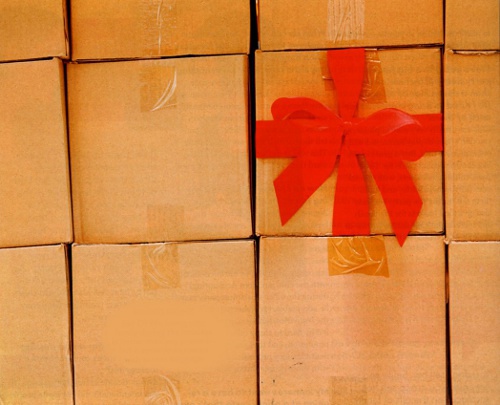 Christmas is in the air!
Good Housekeeping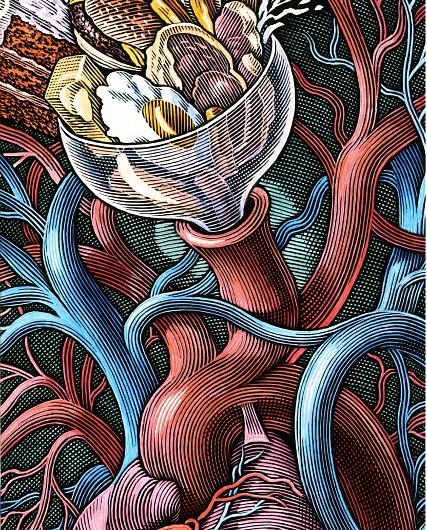 It's almost enough to make us lay off the burgers. Almost.
Men's Health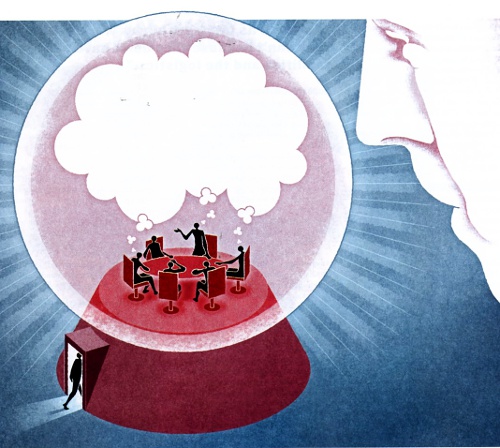 A gumball machine for your thoughts?
Entrepreneur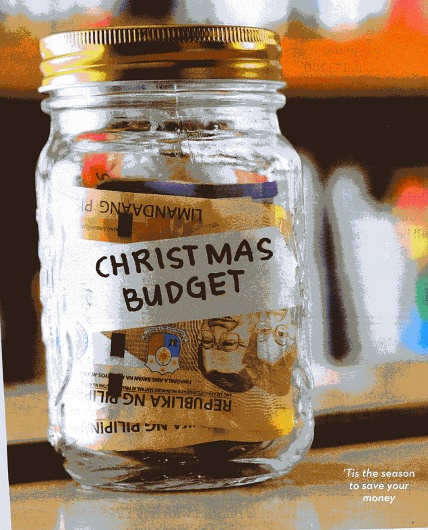 Something we can all probably learn from.
Good Housekeeping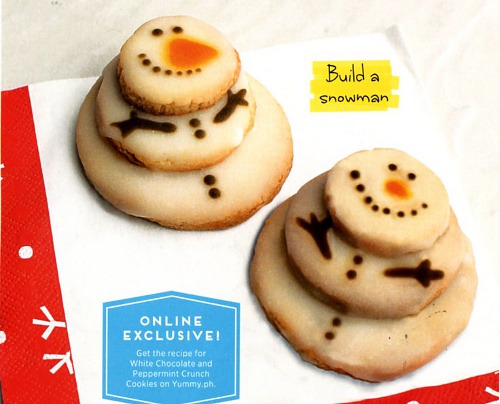 They're just too cute to eat!
Yummy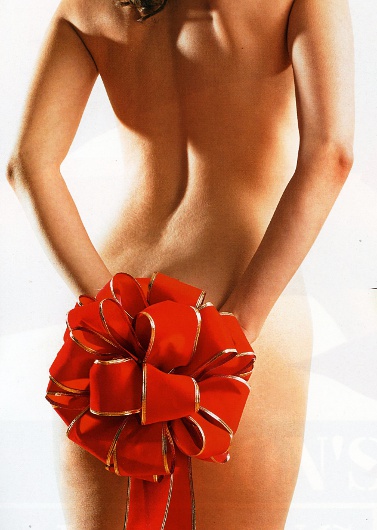 Time to unwrap that present.
Men's Health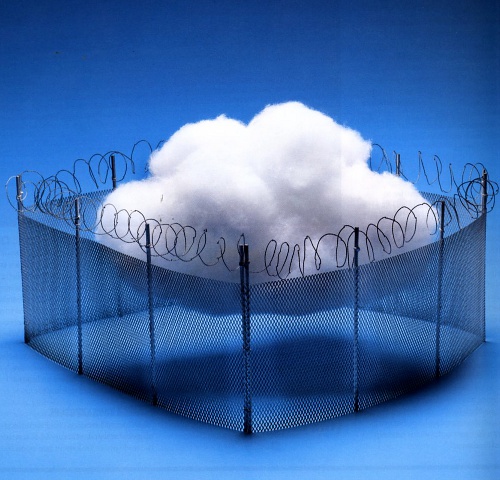 Finally, an easy way to keep storms at bay.
Entrepreneur
Load More Stories