10 Things That Caught Our Attention in This Month's Magazines
Re-captioning awkward, one image at a time.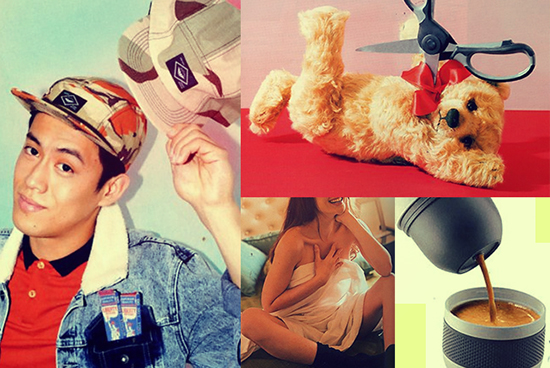 (SPOT.ph) We round up this month's edgy articles and pretty photo shoots taken a bit out of context and mixed with a dash of humor.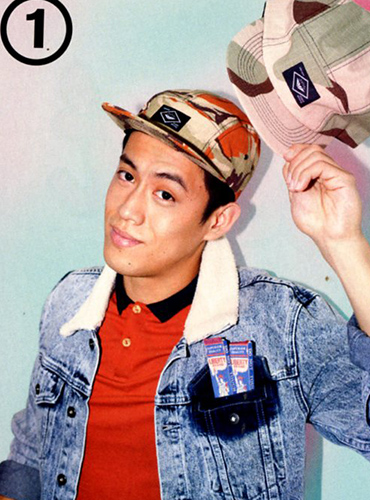 "Let me just put a hat on my hat."
FHM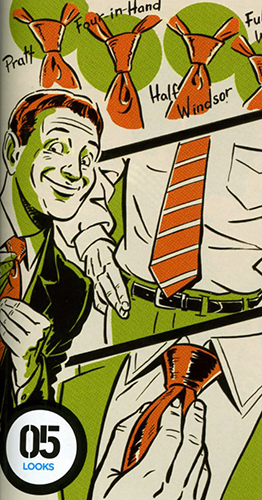 At first glance, this looked like someone was attaching a strap-on.
Men's Health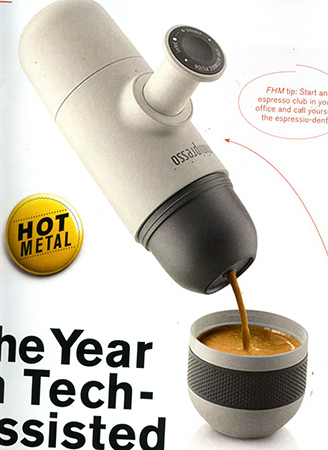 Fellas, if it starts coming out like this, c0nsult your doctor.
FHM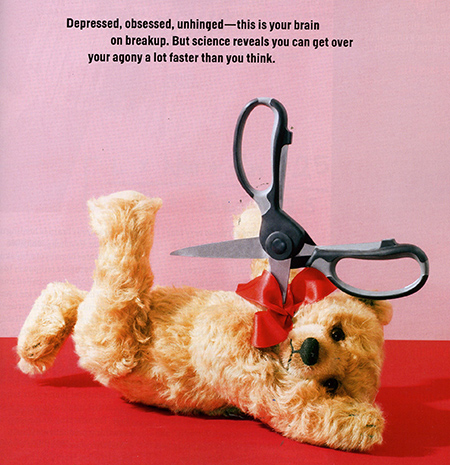 Whoa, whoa, whoa. Stop. No Teddy deserves this.
Cosmopolitan
Someone has a sock fetish. Is that why you're laughing?
Men's Health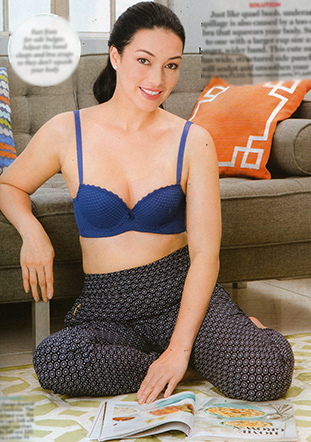 "Just hanging in the living room. Wearing dress pants. And my bra. Reading a magazine."
Good Housekeeping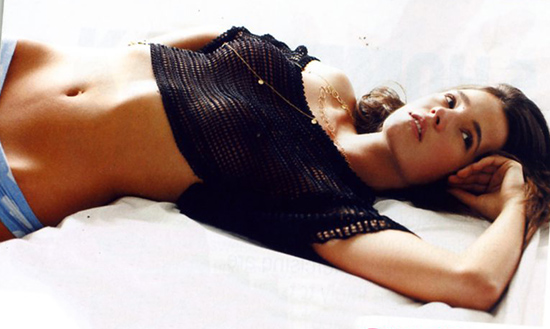 Sometimes we also like lying down, thinking about how hot we are.
Cosmopolitan
Not how we look like when we receive bills.
Good Housekeeping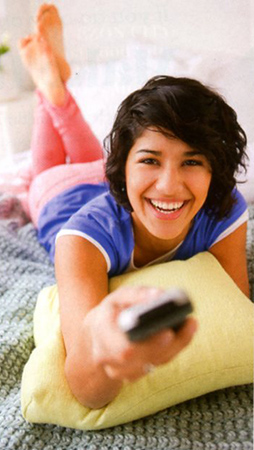 "Oh my gosh, I'm having so much fun with this show I'm watching that I want to change the channel!"
Good Housekeeping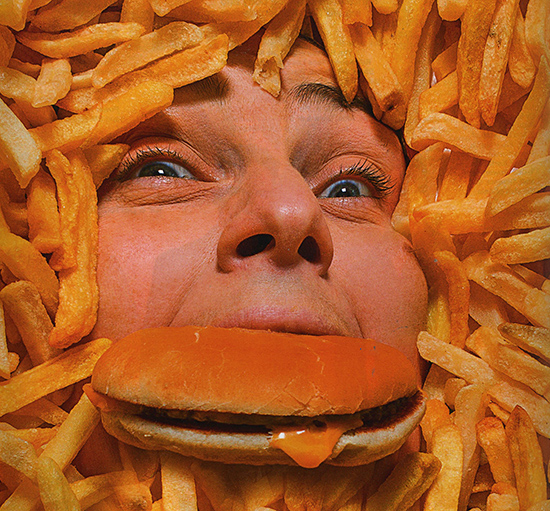 This is how we want to die...again. Haven't we seen you here before?
Men's Health
Load More Stories