10 Things You Could've Spent Your MRT Money On
The things you could be doing instead of being pushed and shoved around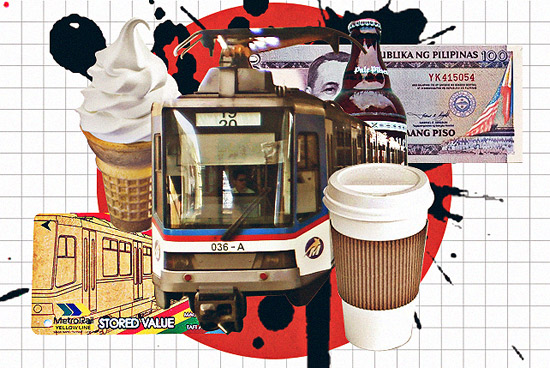 (SPOT.ph) We don't want to make the pain worse by posting too many real, tangible things that you could be enjoying with the money you will be or already are spending now that the MRT fare has gone up, up, and up. But we do want to offer some perspective.
Our President said that critics are just being...er..."cute" with the complaints about the fare hike. We can't claim to be experts on the process of approving these increases, thus we are unable to concur with the people who are calling the move treacherous. We can, however, do some basic arithmetic and just like everyone in the metro, we try to make the most of our paychecks. We think it's safe to say that we find nothing "cute" about not having a few more pesos to spend on life's simple thrills. If we keep doing the math, we're actually missing out on some pretty big thrills.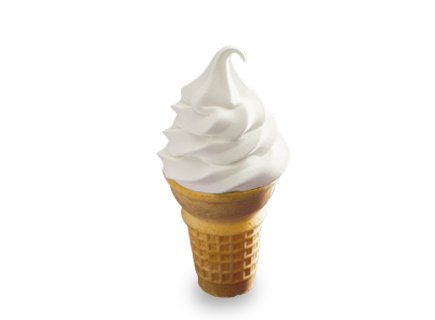 P28 or a one-way trip from the farthest stations
You could have had an apple pie, or a sundae from McDonald's. You could've bought bread (ensaymada!) from Pan de Manila. Cornetto (duh) plus a little extra. Basically, you could have had a snack...instead, you paid for four inches of space and someone stepping on your shoes.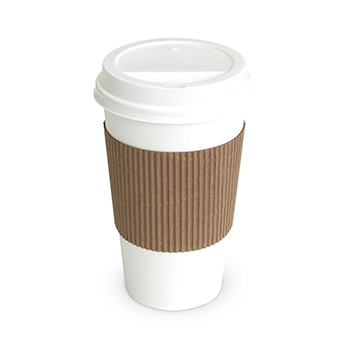 P28 x 2 = P56, or taking the train twice a day
You can have any of the coffee we listed in Top 10 Brewed Coffee in Manila for P50 and Under. Or Vita Coco.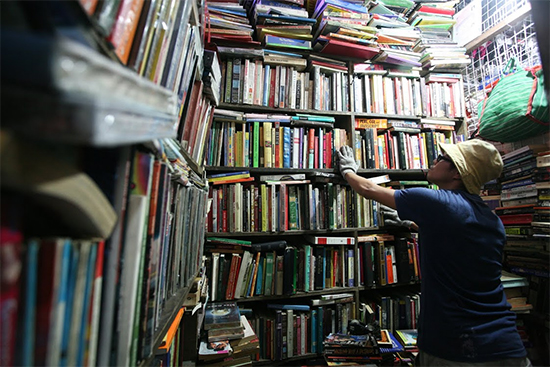 P28 x 5 = P140, or taking the train once on weekdays
Go crazy with dumplings or even burgers! Last Christmas, we actually found 20 things you can buy with just P100. A used copy of Umberto Eco's In the Name of the Rose costs less than P140. This kind of cash actually goes pretty far in secondhand bookstores. We found a P40 copy of Carl Sagan's Contact in Booksale. You can actually buy any great classic book, brand new, for P140. You can go to one of five of the Top 10 Museums to Visit in Manila. You could've bought a stress ball shaped like a boob, with change left over.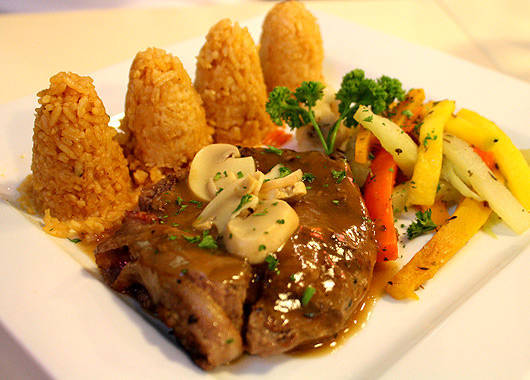 P28 x 10 = P280, or taking the train twice on weekdays
You can have a pretty decent steak for yourself or dine in any of these great meals for under P200. For P280, you could've bought cute magnets or something kitschy from Typo. You could also have gone ice skating.
ADVERTISEMENT - CONTINUE READING BELOW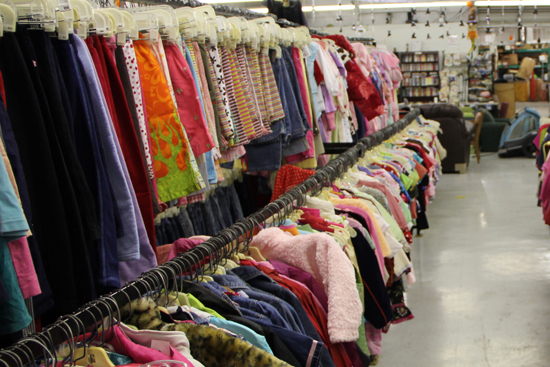 Photo from www.sanddollarthrift.com
P140 x 4 = P560, or taking the train once on weekdays for a month
You could've gone on a great date for P500. That's you and another person eating or watching a movie. If you go to an ukay-ukay shop, you'll walk away with at least five new things to wear (with change).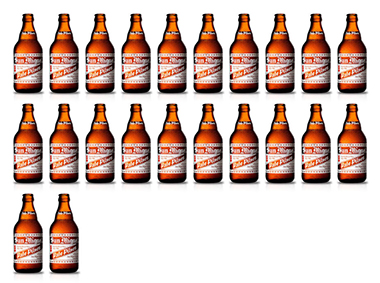 P280 x 4 = P1,120, or taking the train twice on weekdays for a month
You don't even need to spend the entire P1,120. You could've explored Marikina, Pasig, Ortigas Center, or San Juan for just P800. For this price, you could've had an afternoon of explosive fun in the shooting range at Makati Cinema Square. If you drink at a really cheap place, where the beer is still around P50, you'd have more than 20 cold ones. (You can even have a bottle of pretty fine wine.)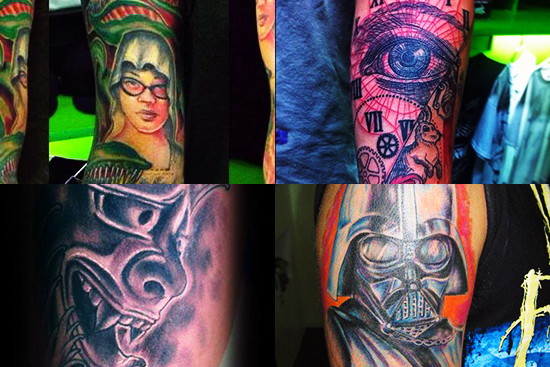 P560 x 6 = P3,360, or taking the train once on weekdays for six months
You could've signed up for a workshop and acquired a new skill for this much money. You could pretend to be a mermaid with this much money. You can have a great tattoo for this much money.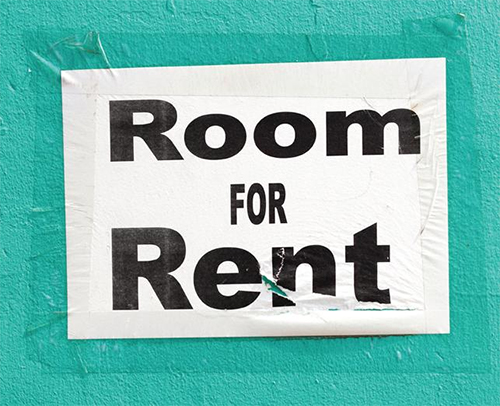 P1,120 x 6 = P6,720, or taking the train twice on weekdays for six months
A month's rent. We think that's enough pain. Let's move on.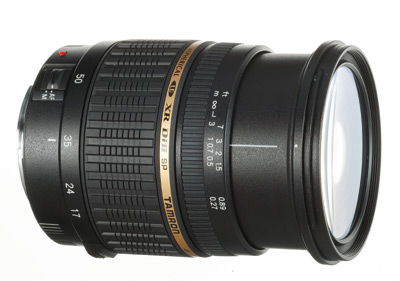 P6,720 x 12 = P13,440, or taking the train twice on weekdays for a year
Aside from paying your rent, you could've afforded a high-end MP3 player. You could've afforded a tablet. You could've bought a 17-50mm f/2.8 Tamron lens.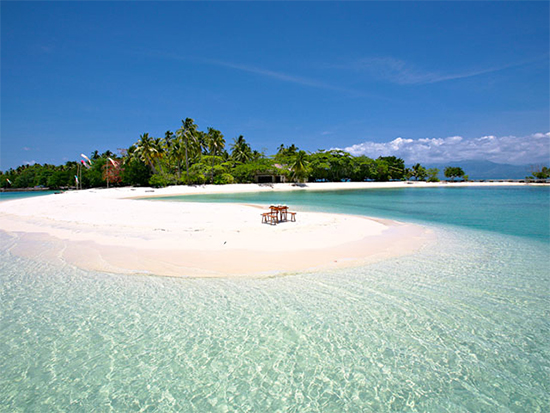 Let's repeat that: P13,440
You could've gone on a vacation. That's airfare with accommodation to Puerto Princesa, Phuket, or Beijing in some travel agencies. Instead, we use that money to smell other people's armpits.
Load More Stories