The 10 People You Meet in an Office
...that make the hours seem longer.
(SPOT.ph) You're probably in one right now and right now, you're probably reading this to escape some mild annoyance caused by something someone said...relayed to you by someone else. Beyond politics and the need to meet deadlines, working in an office means dealing with colorful characters. Some of them understand the "Live and Let Work" mantra. Others...well, they're on this list.
Also read:
The 10 Desks You See in an Office
The 10 People You Meet in an Elevator
The 10 People You Meet at the Gym
The 10 People You Meet in a Call Center
The 10 People You Meet at a Government Office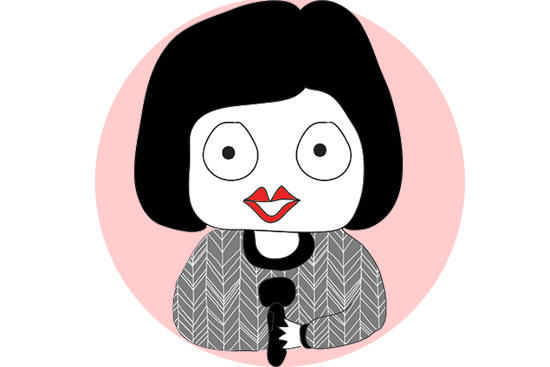 ADVERTISEMENT - CONTINUE READING BELOW
1. The aspiring concert queen, a.k.a. Anne Curtis
Daily concert, all day y'all! The good thing is you don't have to pay for a ticket to hear her. The bad thing is you can't switch her off or walk away.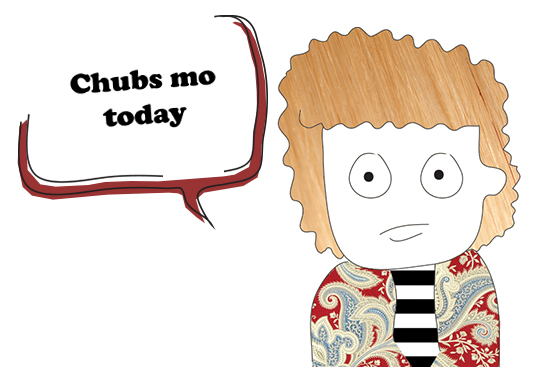 2. The opinionated one, a.k.a. Vice Ganda
ADVERTISEMENT - CONTINUE READING BELOW
Toeing the line between humorous and offensive, this officemate thinks you shouldn't get hurt because it was a joke. As in, don't get hurt that she called you ugly...and fat. It's definitely not lookist behavior if you're making fun of people based on their appearance, just constructive criticism. Who needs to be cushioned from the truth? Not her, that's for sure. She makes fun of herself, too...so that should be okay. Brutally honest lang.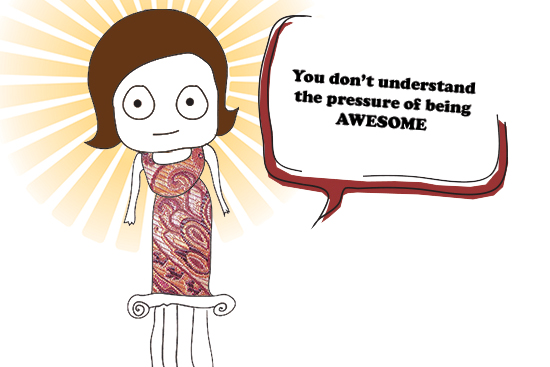 ADVERTISEMENT - CONTINUE READING BELOW
3. The one who gets all the credit, a.k.a. Agapito Flores
If you don't know it yet, Agapito Flores invented the fluorescent bulb. Only, he really didn't. But, due to circumstances and human gullibility, a considerable number of people believe that he did. That is your officemate, who everyone thinks is all that...but is really not. Acts like he knows everything, never fails to point out how a good thing happened because of him, and semi-fluent in humblebragging. Sometimes he just drops the humble altogether. Hobbies include looking for flaws in everyone else's work.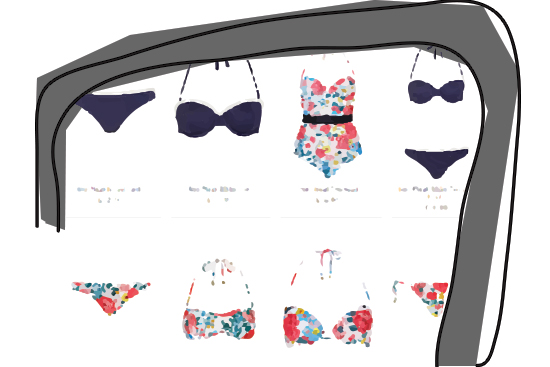 ADVERTISEMENT - CONTINUE READING BELOW
4. The one who just waits for the weekend, a.k.a. Surfernando
She' s just there to earn money for another beach trip. Loves talking about how this job doesn't matter in the grander scheme of things. How dare she!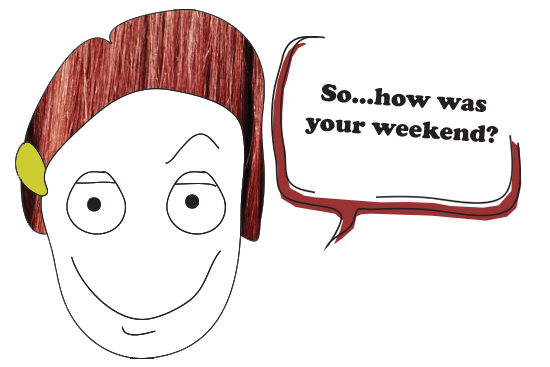 5. The one who knows everything, a.k.a. Kris Aquino
ADVERTISEMENT - CONTINUE READING BELOW
Sitting with this officemate at lunch is like being on The Buzz. She knows everything and talks about everything and blabs about everything. Nobody can explain how she sustains her power-but it must be connected to her uncanny ability to wield it efficiently.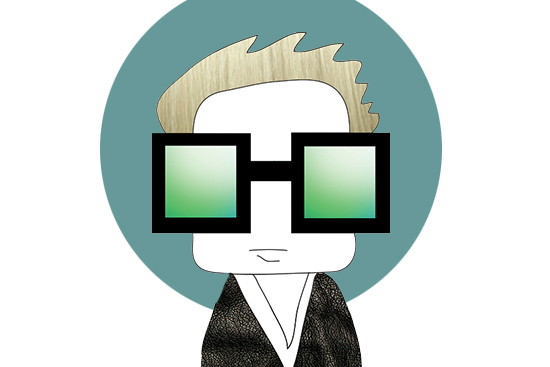 6. The hottie...daw, a.k.a. "Daniel Padilla"
ADVERTISEMENT - CONTINUE READING BELOW
In quotation marks, because he only thinks he's gwapo. Feeling. Nothing more than feeling. Was he hired by HR to hook up with as many women as possible? Does he get a bonus if he successfully woos a woman? He doubles as the Willie Revillame of the office, perpetually in danger of getting suspended or, worse, sued for his questionable decisions in life. Also the resident sexist.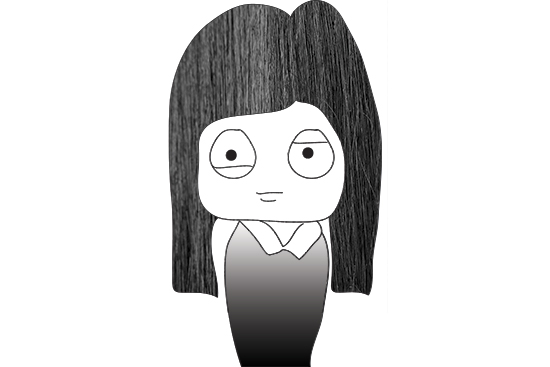 ADVERTISEMENT - CONTINUE READING BELOW
7. The one who rubs people the wrong way, a.k.a. Charice Pempengco
People are always talking about what she's wearing and, more importantly, how she's wearing it wrong. What' s up with her decisions in life? Why is she like that? How come nobody likes her, even though she seems to have external acceptance from the likes of someone equivalent to Oprah or Ellen? Nobody knows. It's just loathing. Un-adul-te-rated loathing.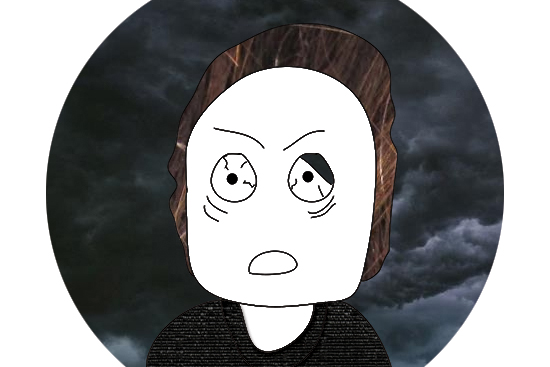 ADVERTISEMENT - CONTINUE READING BELOW
8. The one who has issues, a.k.a. Mara/Clara
She's either crying (Mara) or angry (Clara). She's a good person...she just needs...help.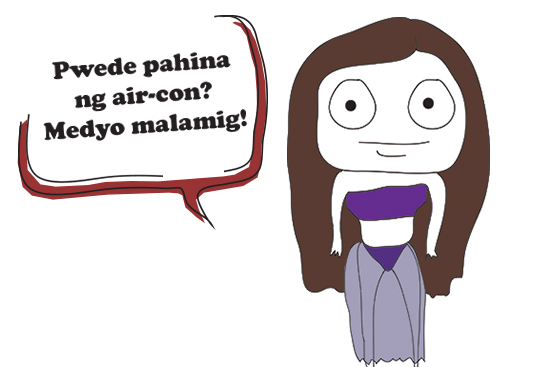 9. The one with fabric problems, a.k.a. Ellen Adarna
She always makes you wonder if the HR manual has a clause pertaining to butt cheeks and the underboob. When talking to this office mate, one must focus all attention to a spot past her head-something on the wall, preferably. In case of emergencies, try to not look at anything below her forehead. Anything under that area is too dangerously close to the vast expanse of exposed skin. You might start confusing this for the beach and stop being productive. Oh, and yeah, it's difficult to determine when you've been staring long enough for it to count as sexual harassment.
ADVERTISEMENT - CONTINUE READING BELOW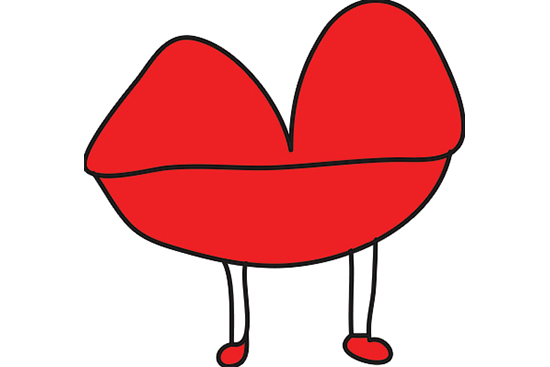 10. The one without a mute button, a.k.a. Kulang sa pansin
...or the reason why the CAPS LOCK BUTTON WAS INVENTED HAHAHA OMG HAVE YOU SEEN THIS SO CUTE DID I TELL YOU ABOUT THIS THING NA? HAHAHAHA OMG. I SAW ANO PALA THE OTHER DAY AND OMG HAHAHA YOU HAVE TO LISTEN TO THIS.
ADVERTISEMENT - CONTINUE READING BELOW
Also read:
The 10 Desks You See in an Office
The 10 People You Meet in an Elevator
The 10 People You Meet at the Gym
The 10 People You Meet in a Call Center
The 10 People You Meet at a Government Office
Recommended Videos
Load More Stories