10 Style-bulok Tips for Torpe Guys
And by "bulok," we mean the opposite. (Mostly.)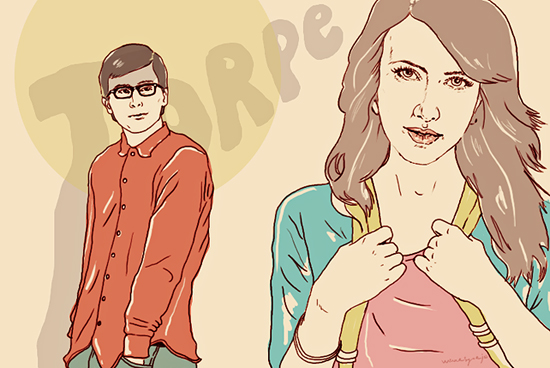 (SPOT.ph) Almost 20 years on, "Torpe" by Hungry Young Poets still stings as bad as the first time we heard it over the radio. "Ayoko ng torpe," sings Barbie Almalbis pointedly, "pero gusto kita."
As Austin Powers might say: Ouch, Barbie. Very ouch.
For all the torpes out there-and we know there are jillions of you-we dedicate this song...and this list of 10 super style-bulok moves so you can keep the love of your life eternally guessing, "Is this guy into me...or is he just super awkward!?!?"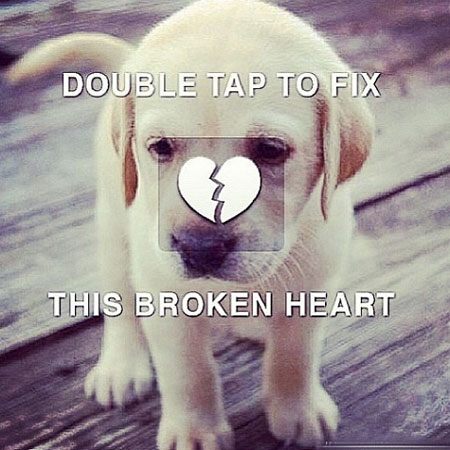 ADVERTISEMENT - CONTINUE READING BELOW
1. Double-tap every picture she posts on Instagram.
Because whenever you do it, a heart appears.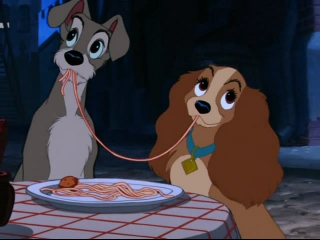 2. Always buy merienda that's shareable.
"Hey, you want some chips?"
3. Think she's head over heels in love with you just because she liked your FB profile pic.
THAT'S A SIGN, DAMMIT.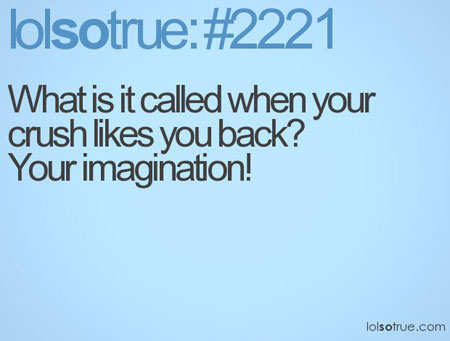 4. Find out what song she really likes, and then post it on your Facebook wall.
ADVERTISEMENT - CONTINUE READING BELOW
Para kunwari may mga common interest kayo. Pag ni-like, nag-score!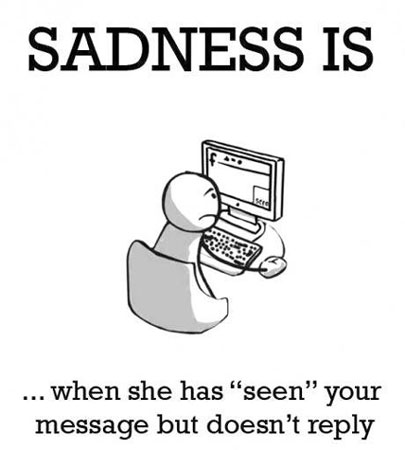 5. Use Whatsapp or Viber to send her random, pa-concerned effect texts like, "Hey, heard you were sick. You feeling better na?"
Because a normal text message won't give you the sweet, sweet agony of The Seenzone.
6. Suddenly appear behind her in the line at Starbucks, like an elite torpe ninja.
Follow up with this stalker line: "Ah, you buy coffee here din pala?"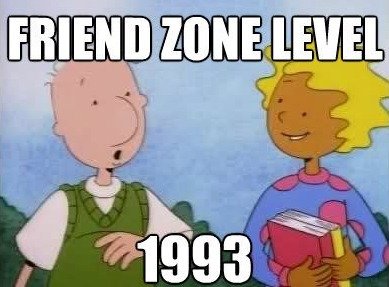 ADVERTISEMENT - CONTINUE READING BELOW
7. Tell your bros over beer, "Pare, I don't want to wreck the friendship, eh."
Best torpe excuse ever!
8. Make friends with her barkada, so you have an excuse to hang out with her more.
If you want to take it to a whole new douche level, flirt with her best friend in an attempt to make her jealous.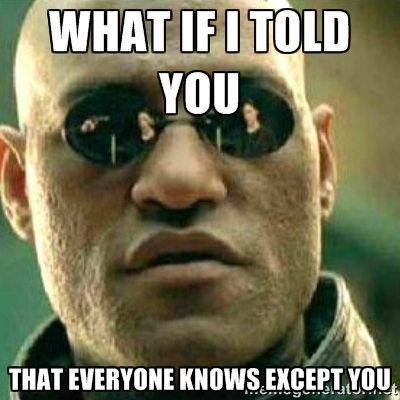 9. Tell everyone in the world that you like her...except her.
Because you dream that one day, she'll go up to you and ask, with a shy smile, "Hey, I heard you like me. Well, you know, I like you, too."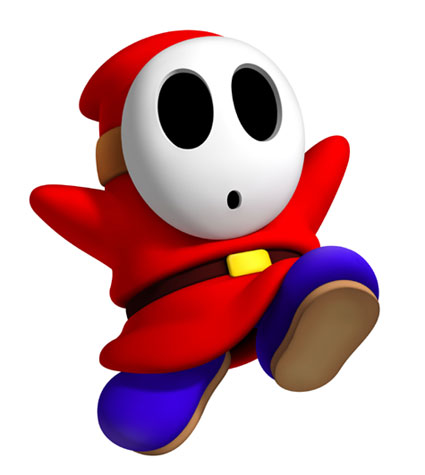 ADVERTISEMENT - CONTINUE READING BELOW
10. Just...just not ask her out, man.
Because if you did, you wouldn't be torpe anymore.
Load More Stories