Quotes of the Week: The Palace apologizes, Manny Pacquiao puts his faith in God + others
The city's most interesting soundbites this week
(SPOT.ph) This week: ma-traffic. Instead of people reflecting on the impact of the People Power Revolution, the gridlock the "celebration" caused took centerstage. Is someone in the Palace taking notes? Or do they just...uh, not care?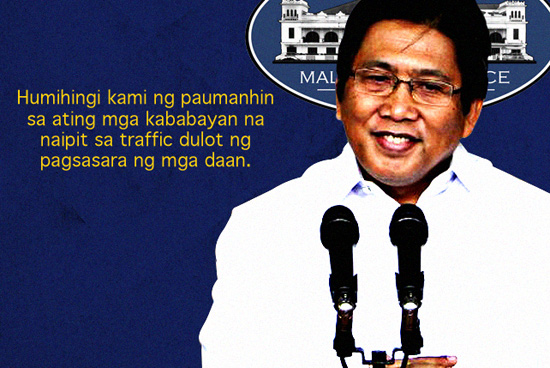 Other important events: the Oscars, the final Senate hearing on Mamasapano, and Emma Watson is not dating Prince Harry. Boo. All of that-in quotes!
1. "Humihingi kami ng paumanhin sa ating mga kababayan na naipit sa traffic dulot ng pagsasara ng mga daan [noong Miyerkules]." - Communications Secretary Herminio Coloma Jr., on the brilliant idea to close portions of EDSA on Wednesday, without a proper rerouting scheme.
K.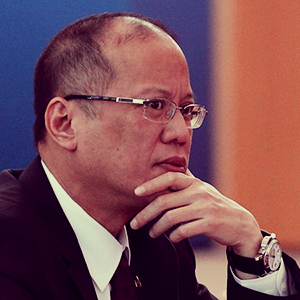 ADVERTISEMENT - CONTINUE READING BELOW
2. "I had been lied to." - President Benigno Aquino III, quoted by House Minority Leader Ronaldo Zamora regarding the text messages he received from Alan Purisima.
We feel the same, sir.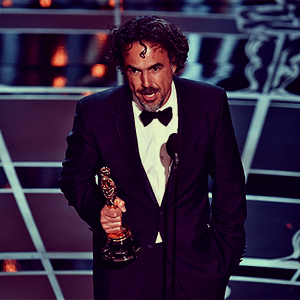 3. "I think fear is the condom of life. It doesn't allow you to enjoy things." - Director Alejandro Gonzalez Iñarritu, on fear.
Not sure if we're supposed to cheer or wonder if this is a step back in the promotion of safer sex.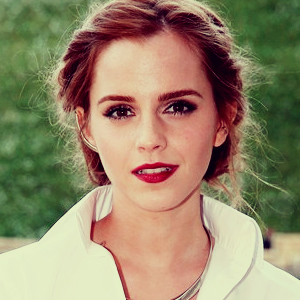 ADVERTISEMENT - CONTINUE READING BELOW
4. "Marrying a prince [is] not prerequisite for being a princess." - Actress Emma Watson, on the rumors that she is dating Prince Harry.
In the real world, it is.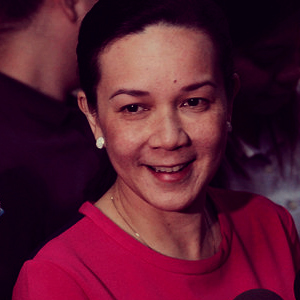 5. "It appears that the operation was poorly planned from the start [and] to make matters worse, there was an undeniable breakdown of both leadership and command and control in the PNP." - Senator Grace Poe, after the final Senate hearing on the Mamasapano "Misencounter."
...now what?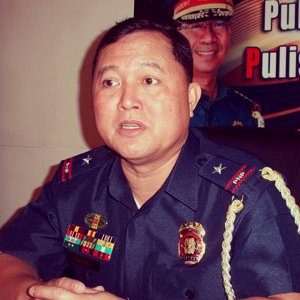 ADVERTISEMENT - CONTINUE READING BELOW
6. "The Senator did not escape. He sought permission from the HSS [Headquarters Support Service] and he was allowed to leave. The HSS has explained the issue." - Chief Superintendent Generoso Cerbo Jr., on the allegations that Senator Bong Revilla snuck out to attend Senator Juan Ponce Enrile's alleged birthday party.
So it wasn't an accident? And what's this we hear that Senator Jinggoy Estrada also visited Senator Enrile?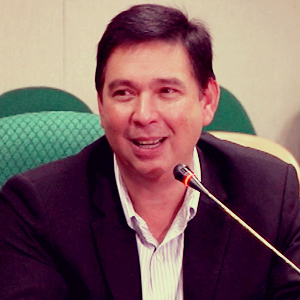 7. "If the people won't be able to cheer [on] Manny because power is out, they will jeer the government." - Senator Ralph Recto, on why the Department of Energy needs to make sure that they fix our "power" problems.
If a boxing match is what it takes to fix the energy crisis, we're in serious trouble.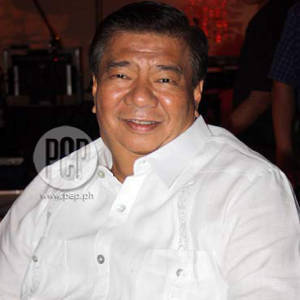 ADVERTISEMENT - CONTINUE READING BELOW
8. "I would rather believe the President than Purisima. The President said na nagsinungaling siya, it's the word of the President against Purisima's. I would rather believe the President." - Senator Franklin Drilon, on the issue of word against word.
Ah, talaga? The President said he's nagsisinungaling? OMG. That's so, like, wrong. But is this the way the truth works? Or, parang, the truth is true kahit nobody is making paniwala.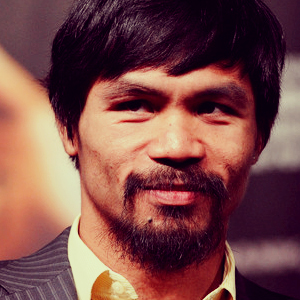 9. "I believe, God will deliver him into my hands. His defeat would make him realize that fame, money and material possessions are nothing without God in our life." - Saranggani Represenative and Pambansang Kamao Manny Pacquiao, on his fight with Floyd Mayweather.
Is this a boxing match or a beauty pageant?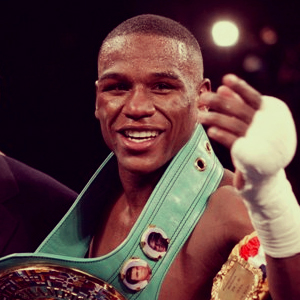 ADVERTISEMENT - CONTINUE READING BELOW
10. "Well I don't feel that one fight defines my legacy. To me, it's just another day. It's just another fight." - Floyd Mayweather, on his fight with Manny Pacquiao.
Thar be balls! Balls ho!
Art by Warren Espejo, with photos from PEP.ph and screenshots from Facebook fan pages, various TV show videos, news clips, and images used by fans in YouTube slideshows.
Load More Stories