10 Things Revealed During the Mamasapano Senate Hearing on February 24
Be a journalist: upload a video!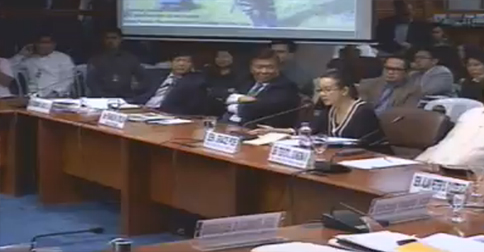 (SPOT.ph) The Senate hearing went on for hours and life is short, so we figured you might appreciate information in bite-sized portions. Here are some of the highlights of the Senate Hearing on February 24:
1. Alan Purisima admitted that the responsibility falls on him.
2. Secretary of Interior and Local Government Mar Roxas believes that Purisima and Police Director Getulio Napeñas are responsible for what happened.
3. Senator Alan Peter Cayetano believes that anybody can be a journalist on the Internet because anyone can upload a video.
4. Moro Islamic Liberation Front (MILF) Chief Negotiator Mohagher Iqbal believes that "spreading darkness" is a crime.
5. Someone has a private army, everybody knows who it is...but MILF Chief Negotiator Iqbal doesn't want you to be upset, so he'll just reveal the identity to Senator Grace Poe privately.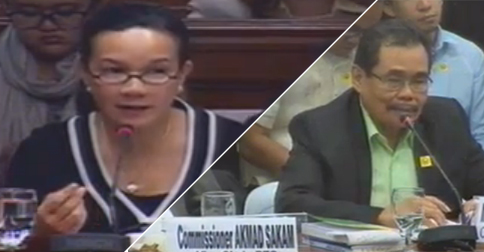 ADVERTISEMENT - CONTINUE READING BELOW
6. "He is a professional" is a feeling, and is a proper response to, "How did you feel when Director Napeñas commented on the overkill of his men?"
7. Major General Edmundo Pangilinan is hurt whenever the AFP gets blamed for what happened. Fortunately, despite remarking that his men might've survived had they gotten support sooner, Director Napeñas acknowledges the help they provided for the operation.
8. Returning 16 out of more than 60 firearms, under suspicion of "cannibalism," is a symbol of good faith. Yes. And it only took them 21 days to complete this gesture of peace.
9. There are things that still cannot be said because, and we're just quoting Senator Franklin Drilon, "it may affect political alliances in 2016."
10. We're still not sure why a suspended officer was in charge of this operation.
Load More Stories