10 Brutally Honest Breakup Reasons, Revealed
Because a relationship gone wrong can't be helped by the truth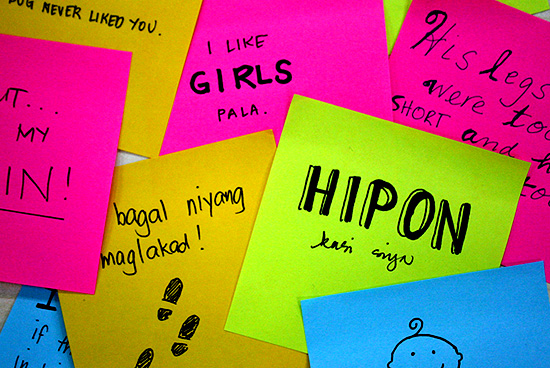 (SPOT.ph) Breaking up is hard to do, as the song goes, but it's probably even more difficult (or easy, depending on your conscience), when you have to replace the real truth with an outright lie. Whether you've been broken up with or have had to initiate a breakup yourself, honesty is not always the name of the game. We offer you 10 very real (and yes, sometimes ridiculous) reasons that might explain why your relationship ended up in the dustbin. Share yours in the comments section!
Also read:
10 Things You Want to Say to Your Ex
10 Overused Breakup Lines, Translated
20 Dating Deal Breakers in Manila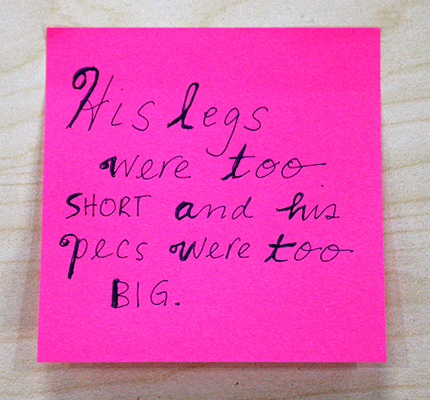 It's an odd combination.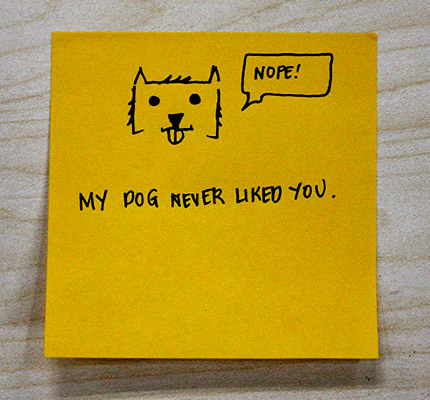 You know what they say: Court the dog first.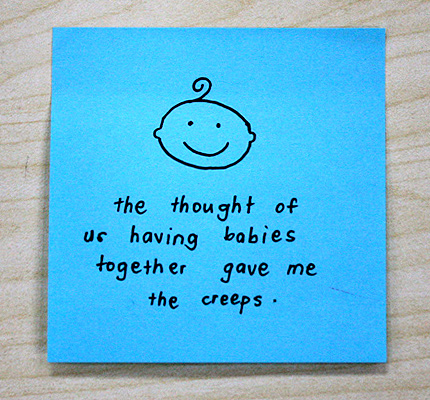 Yep, definitely not a good sign.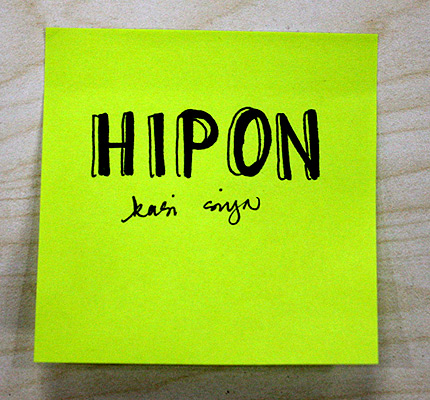 How brutally honest, but hey, at least you're honest.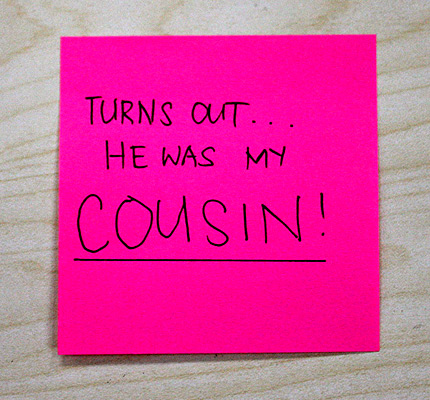 Er. Awkward.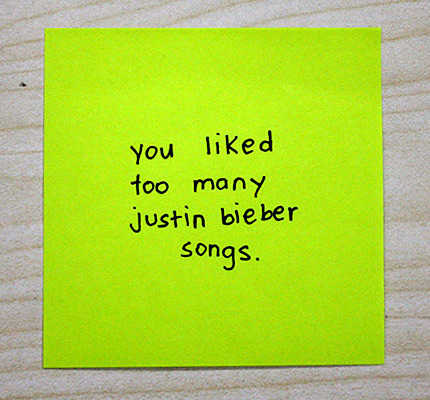 Too many is just too much.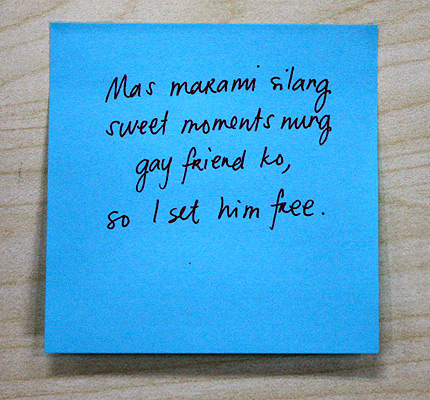 "Love will set you free," they say.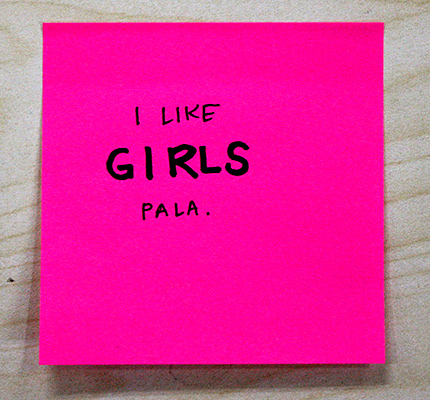 Congratulations on realizing who you really are!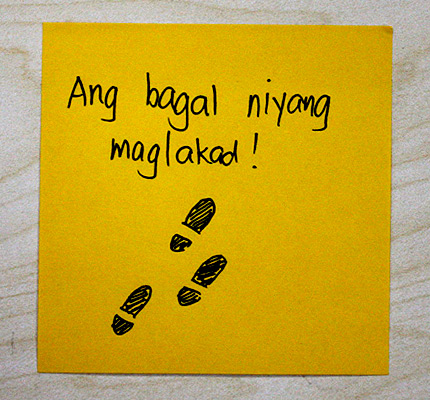 Walk faster, chop chop!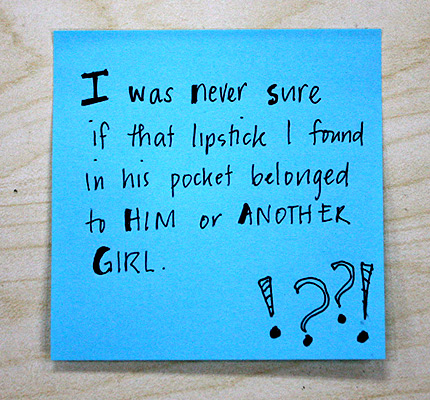 Deal breaker, either way.
Also read:
10 Things You Want to Say to Your Ex
10 Overused Breakup Lines, Translated
20 Dating Deal Breakers in Manila
Load More Stories