10 Things That Caught Our Attention in This Month's Magazines
Re-captioning awkward, one image at a time.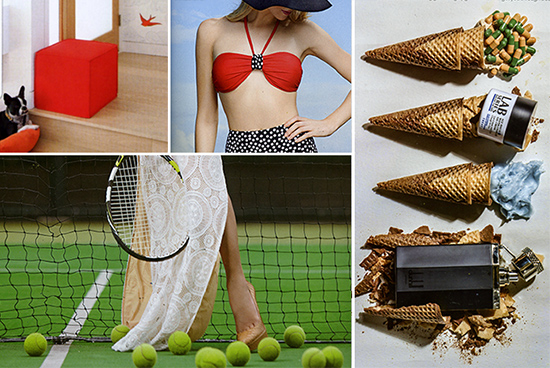 (SPOT.ph) We round up this month's edgy articles and pretty photo shoots taken a bit out of context and mixed with a dash of humor.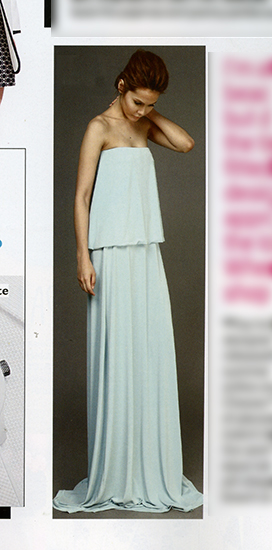 Thought bubble: "I am going to trip on my dress tonight. Oh well."
Cosmopolitan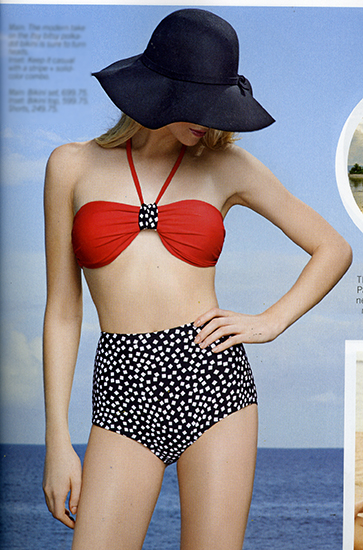 We dub this pose "Sneaking a sniff of my armpit"
Candy
You okay, lady? Need help...or do you want us to leave you alone while you have an intimate moment with Spam?
Candy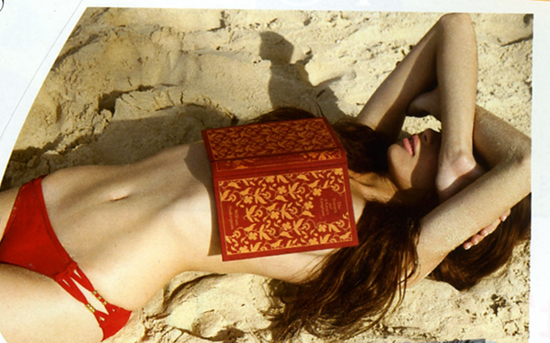 A book for a bra? Why ever not!
Preview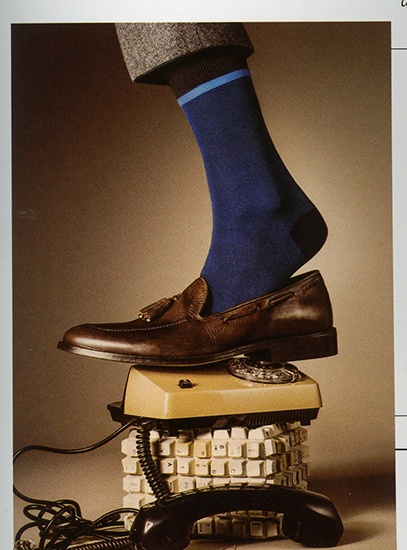 Kids, this is not how you use a rotary phone.
Town and Country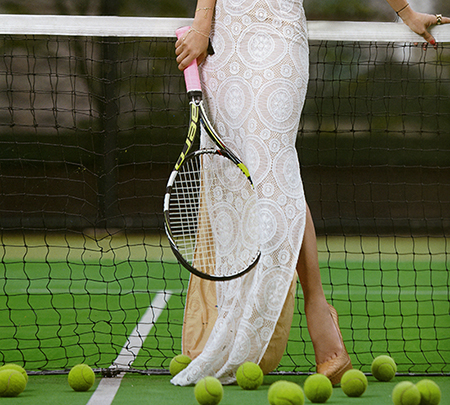 Madam, if you can play tennis in heels, you do deserve to be on the cover.
Town and Country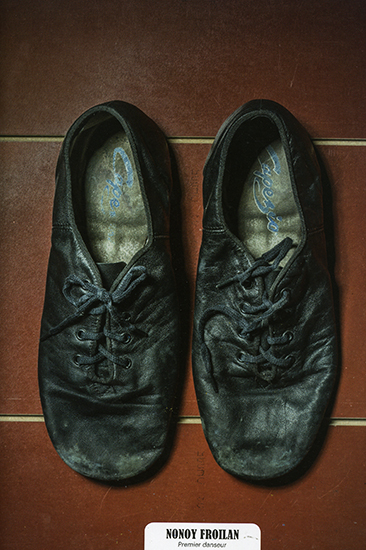 Geeking out on Nonoy Froilan's shoes? Yes, we can!
Esquire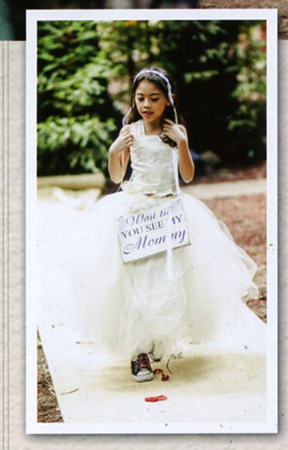 Liza Dino's daughter is just too cute!
Yes!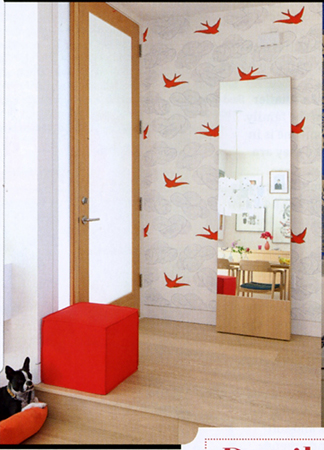 You know what's wrong with this photo? The dog isn't the star!
Real Living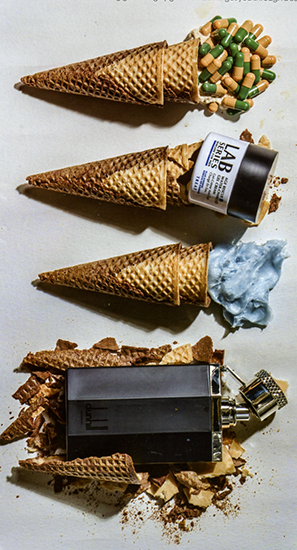 Interesting ice cream flavors. We'd rather not know what that blue gooey thing is.
Esquire
Bonus: Look who's on the cover...sort of! We hear this book's great. Wink, wink.
Real Living
Load More Stories