10 Random Photos to Start Your Week
Want a buger?
(SPOT.ph) If you're happy and you know it...share it! This week, we found a candy with identity crisis, a place for animal-watching, and more baffling signs. A great sense of humor goes a long way. Keep it happy, Spotters!
Got something funny to submit? E-mail us at 10randomphotos@gmail.com and we'll gladly share it. Don't forget to add photo credits!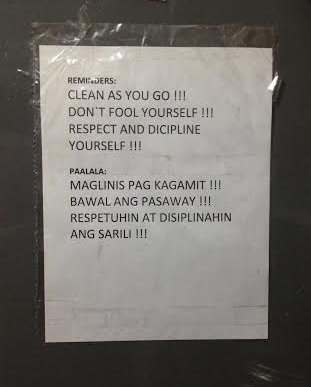 ADVERTISEMENT - CONTINUE READING BELOW
CONTINUE READING BELOW
Recommended Videos
Maglinis [ka]pag kagamit! Spotted by Karlen John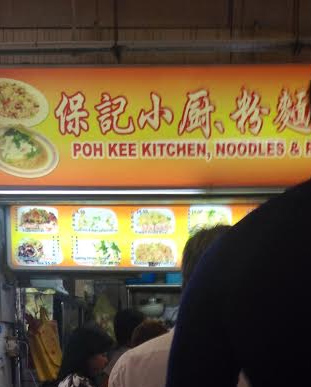 We're so high brow and culturally sensitive. Spotted by Karlen John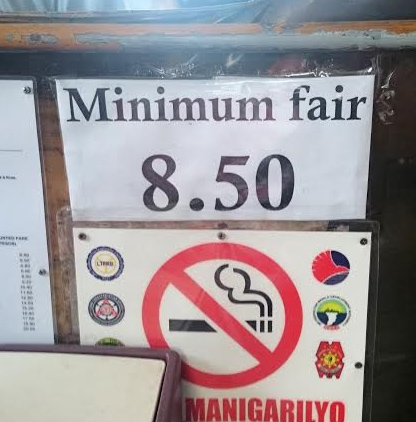 ADVERTISEMENT - CONTINUE READING BELOW
Fair is fair! Spotted by John Carlo C. Marzo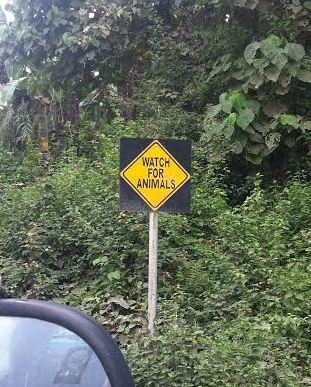 Stop. Wait. Stare. Spotted by Mika Concepcion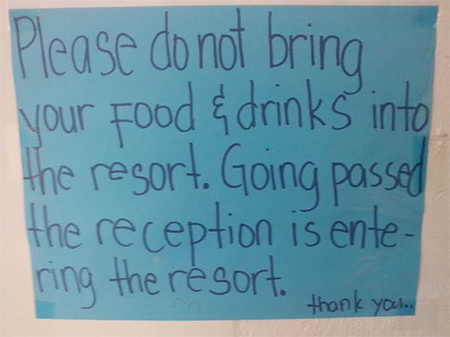 ADVERTISEMENT - CONTINUE READING BELOW
Er...yes. We just nod. Move along. Spotted by evone129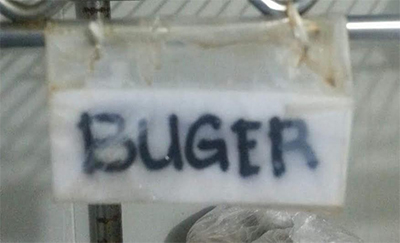 Would you like a buger? Spotted by Armand Cendana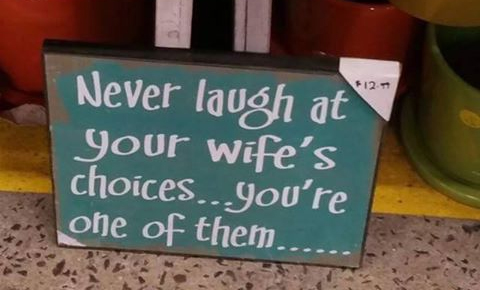 ADVERTISEMENT - CONTINUE READING BELOW
Happy Women's Month? Spotted by Benjie Totica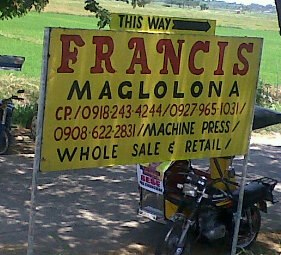 The wordplay might please the late rapper. Spotted by Weslee Dizon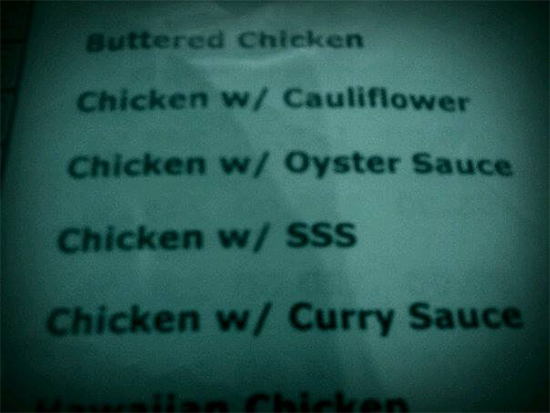 ADVERTISEMENT - CONTINUE READING BELOW
This chicken has more benefits than some workers! Spotted by Weslee Dizon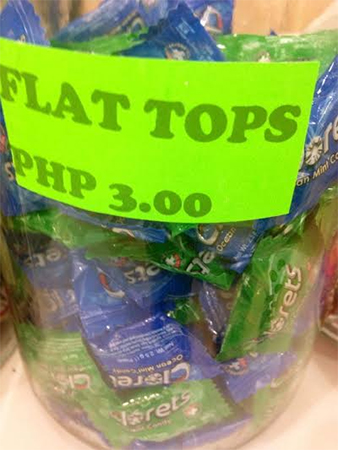 Life is a lie! Spotted by Julie Lantin
Load More Stories