10 Good Reads Under 150 Pages
Size doesn't matter.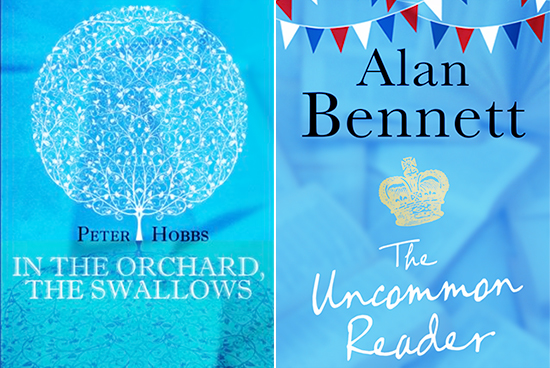 (SPOT.ph) How's that "read more" resolution going? If you're losing your mind trying to find time for War and Peace or Infinite Jest, hold on and keep at it. You're investing in the right things. But, if you want to have a life-changing experience in under an hour or two, we're listing books that you can finish in a day-but will stay with you for as long as your memory works. (Keep reading to keep it sharp!)
Share with us your favorite quick reads, Spotters!
Also read:
Top 10 Secondhand Bookstores in Metro Manila (2014 Edition)
10 Local Books and Magazines to Check Out Online
10 New Coming-of-Age Novels Worth Reading
10 Classic Children's Books You Should Read as an Adult
10 Unconventional Books Worth Checking Out
10 Inspiring Books to Keep Your Life On Track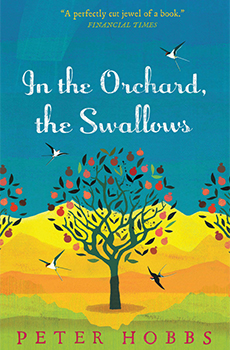 In the Orchard, the Swallows by Peter Hobbs (2012)
Synopsis: Between the covers of this 139-page book is the story of love and strength. Set in Pakistan, we hear the tale of a nameless boy whose life is touched by a girl he saw once in an orchard. This interaction helps him survive 15 years of torture, but will it help him cope with freedom?
ADVERTISEMENT - CONTINUE READING BELOW
Punchy quote: "Love must be shared, or else it is just madness."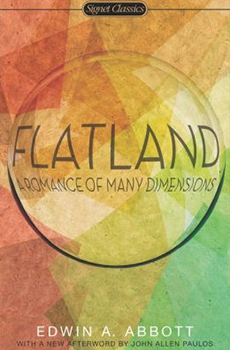 CONTINUE READING BELOW
Recommended Videos
Flatland: A Romance of Many Dimensions by Edwin Abbott Abbott (1884)
Synopsis: In 98 pages, Edwin Abbott Abbott imagines a 2D world where sentient shapes interacts and geometry is explained in an exquisite literary manner.
Punchy quote: "Doubtless, the life of an Irregular is hard; but the interests of the Greater Number require that it shall be hard."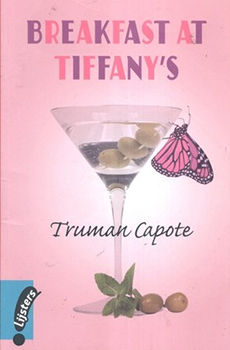 ADVERTISEMENT - CONTINUE READING BELOW
Breakfast at Tiffany's by Truman Capote (1958)
Synopsis: Hello, Holly! Wolters-Noordhoff published a 78-page edition of this Capote classic made famous by the movie of the same name starring Audrey Hepburn. The novella follows the life of Holly Golightly, an "American geisha," who befriends a man she calls Fred.
Punchy quote: "I'll never get used to anything. Anybody that does they might as well be dead."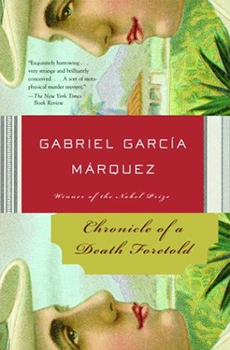 Chronicle of a Death Foretold by Gabriel García Márquez (1981)
Synopsis: The title pretty much says it all. There's a murder and everyone knows it will happen, but nobody stops it. In 127 pages, Marquez weaves a tale that is baffling yet affecting.
Punchy quote: "Then they both kept on knifing him against the door with alternate and easy stabs, floating in the dazzling backwater they had found on the other side of fear."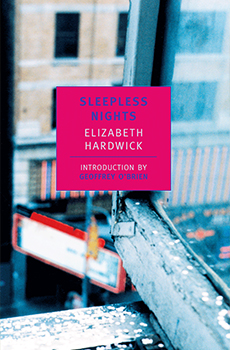 ADVERTISEMENT - CONTINUE READING BELOW
Sleepless Nights by Elizabeth Hardwick (1979)
Synopsis: It's 128 pages and it reads like a dream-shifting all the time in a surreal landscape as characters come and go. It is the reflection of someone on her life and Hardwick draws you with her eloquent introspection on what being a woman is like.
Punchy quote: "There was a man who brought me my first pair of reading glasses, which I did not need."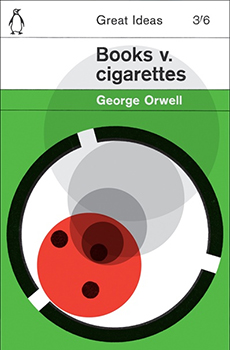 Books v. Cigarettes by George Orwell (1946)
Synopsis: We're putting this here because in 126 pages, Orwell managed to convince us that books are the best things you could ever afford with whatever money you have...and he also makes a compelling argument against patriotism/nationalism. (Bonus: You can also pick up a copy of Animal Farm, which has a 95-page edition.)
Punchy quote: "The fact is that certain themes cannot be celebrated in words, and tyranny is one of them. No one ever wrote a good book in praise of the Inquisition."
ADVERTISEMENT - CONTINUE READING BELOW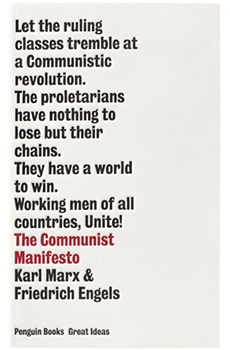 The Communist Manifesto by Karl Marx and Friedrich Engels (1847)
Synopsis: Time to figure out what communism really means...in 106 pages, straight from Marx and Engels! You have to be just a little bit curious about this slim manifesto and why being a "commie" is such a terrible thing.
Punchy quote: "The proletarians have nothing to lose but their chains. They have a world to win."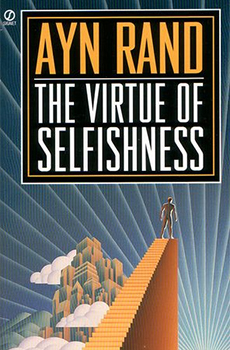 ADVERTISEMENT - CONTINUE READING BELOW
The Virtue of Selfishness by Ayn Rand (1964)
Synopsis: A 144-page collection of Rand's essays on her favorite topic-the self and the strength of the individual! She also teaches people to pick their battles and warns readers about the dangers of stooping in the muck of idiocy.
Punchy quote: "To love is to value. Only a rationally selfish man, a man of self esteem, is capable of love-because he is the only man capable of holding firm, consistent, uncompromising, unbetrayed value. The man who does not value himself, cannot value anything or anyone."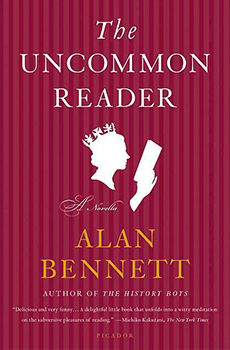 The Uncommon Reader by Alan Bennett (2007)
Synopsis: In 120 pages, Bennett tells a fictional account of the Queen (the one who lives in Buckingham Palace) discovering the joy of reading. She begins to, wait for it, think for herself!
Punchy quote: "Books are not about passing the time. They're about other lives. Other worlds."
ADVERTISEMENT - CONTINUE READING BELOW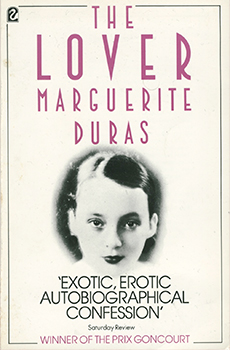 The Lover by Marguerite Duras (1984)
Synopsis: Somewhat autobiographical, Duras relates the story of a young girl who begins a relationship with someone over 15 years her senior. The story unfolds in 117 pages against the backdrop of Saigon in conflict. Duras uses words carefully and she paints an incredible portrait of war, relationships, and life itself.
Punchy quote: "Suddenly, all at once, she knows, knows that he doesn't understand her, that he never will, that he lacks the power to understand such perverseness. And that he can never move fast enough to catch her."
---
Help us make Spot.ph better!
Take the short survey
Load More Stories