10 Things That Suck About Being Single
Being single means you have all the liempo to yourself. That...sucks?
(SPOT.ph) We hate being single. We hate it as much as we hate French fries...wrapped in bacon...dipped in Nutella. We hate it so much, we listed down 10 things we hate about it the most. So much me-time. Who wants that?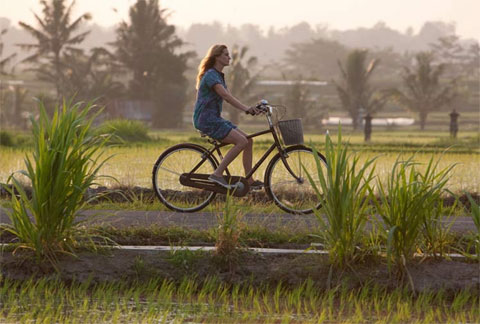 1. Traveling alone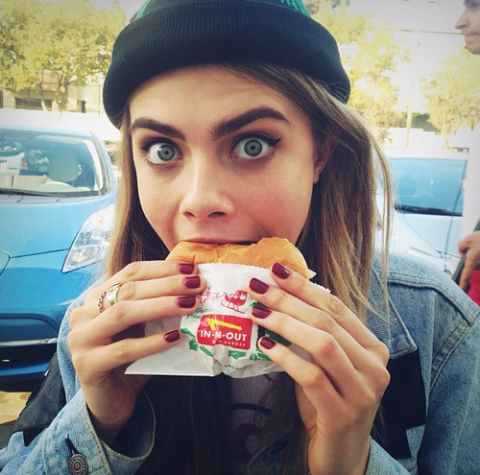 ADVERTISEMENT - CONTINUE READING BELOW
CONTINUE READING BELOW
Recommended Videos
2. Eating by yourself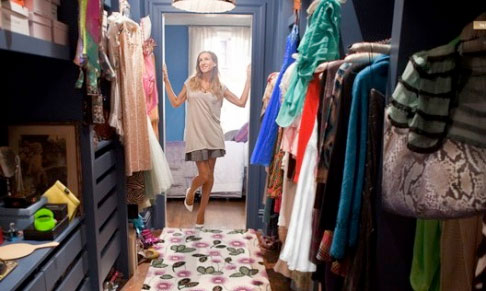 3. Having to keep yourself happy with material things
ADVERTISEMENT - CONTINUE READING BELOW
4. So much time spent reading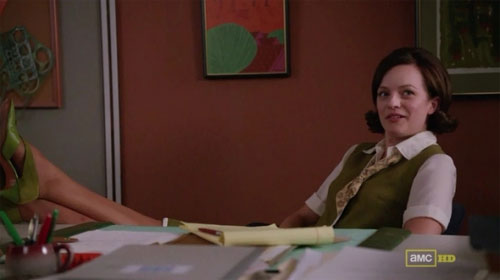 5. You only have your career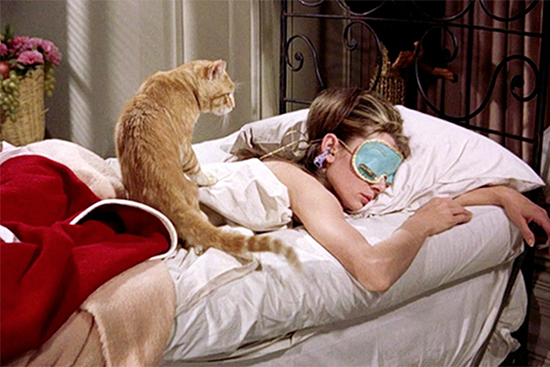 ADVERTISEMENT - CONTINUE READING BELOW
6. Weekends with nothing to do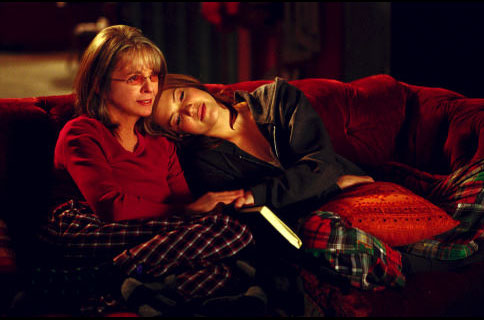 7. Having time to spend with mom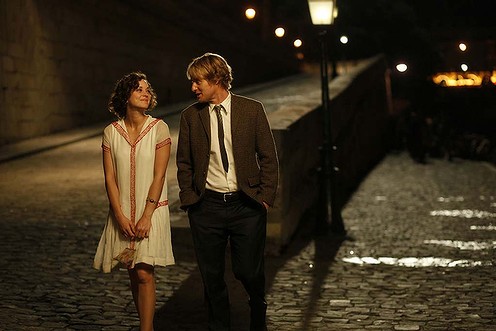 ADVERTISEMENT - CONTINUE READING BELOW
8. Dating
9. Dancing by yourself (in a concert or wherever)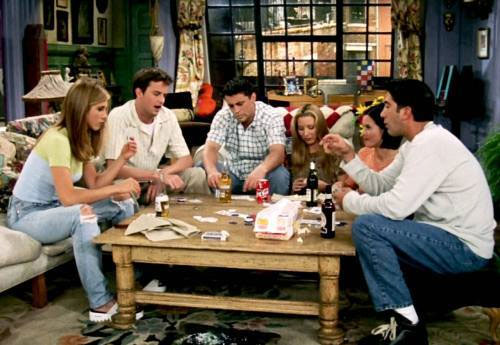 10. Hanging out with friends
Load More Stories