WTF News of the Day: A priest gets suspended for sending nude selfies to a woman
Forgive the father for he has sinned?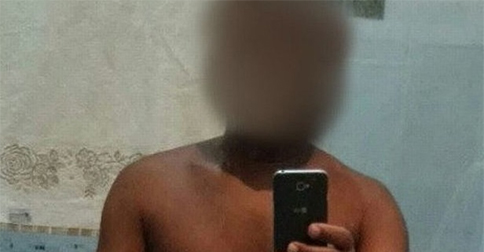 (SPOT.ph) On April 1, InterAksyon released a report about Father Alfredo Rosa Borges that seemed like an April Fools' Day prank...but it is, sadly, not. Father Borges is a Brazilian priest who is known for his conservative stance on moral issues; he's also expressed his strong disapproval of kissing and sex in his sermons.
ADVERTISEMENT - CONTINUE READING BELOW
CONTINUE READING BELOW
Recommended Videos
Now, Father Borges is suspended and he might also be facing excommunication after a nude photo of him circulated online. The photo features the priest standing in front of a mirror, holding his phone, and wearing virtually nothing. Father Borges first discredited the image as a fake, then admitted it but denied intimate relations with the woman to whom he was allegedly sending the photo via WhatsApp.
After admitting to the "transgression," Father Borges explained that "we are all sinners."
Load More Stories