10 Tweets That Trended Today: The Twitterati on Game of Thrones Season 5, Mohagher Iqbal + more
Plus, how to take a selfie like a model?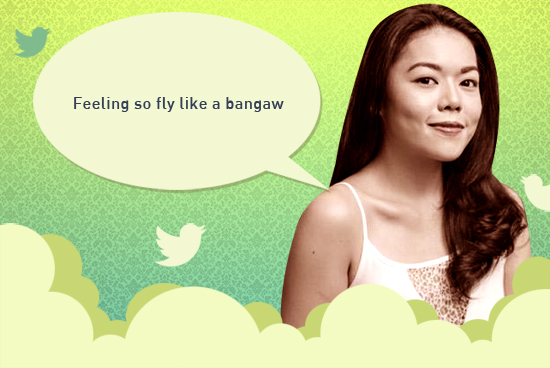 (SPOT.ph) Game of Thrones fans rejoiced as the new season of the hit TV show premiered today. While some people got hold of leaked episodes, others eagerly anticipate the next installments after they've officially aired on television. Senate hearings for the Bangsamoro Basic Law resumed today, and the Moro Islamic Liberation Front's chief negotiator Mohagher Iqbal was put in the spotlight for using an alias on official documents.
ADVERTISEMENT - CONTINUE READING BELOW
Did we miss a tweet from your favorite local celeb or personality? Share your thoughts on our comments section below or follow @Spotdotph on Twitter to let us know what you think!
Art by Warren Espejo
— Ramon, The Veyra (@ramondeveyra) April 13, 2015
Ramon De Veyra, writer
— Cocoy Dayao (@cocoy) April 13, 2015
Cocoy Dayao, blogger
— Luis V. Teodoro (@luisteodoro) April 13, 2015
Luis Teodoro, journalist
— edlingao (@edlingao) April 13, 2015
Ed Lingao, journalist
— Caloy Conde (@caloyconde) April 13, 2015
Caloy Conde, journalist
— Ely Buendia (@elybuendia9001) April 13, 2015
Ely Buendia, musician
— Janine Mari Tugonon (@janine_tugonon) April 13, 2015
Janine Mari Tugonon, beauty queen
— Sassa Jimenez (@SassaJimenez) April 13, 2015
Sassa Jimenez, fashion designer
— elizabeth angsioco (@bethangsioco) April 13, 2015
Elizabeth Angsioco, Democratic Socialist Women of the Philippines chairperson
— armi millare (@armimillare) April 13, 2015
Armi Millare, musician
Load More Stories