10 Tweets That Trended Today: The Twitterati on summer rain, Balikatan 2015 + more
Plus, which celeb kid is living the dream life?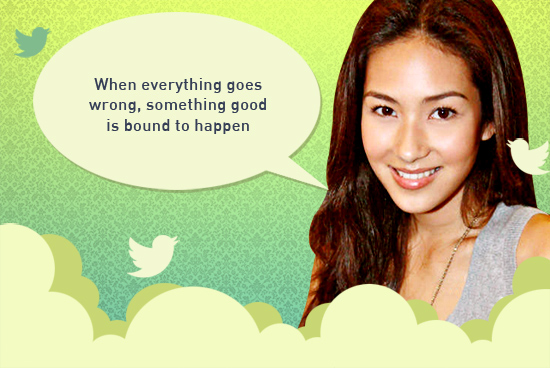 (SPOT.ph) With the rising temperatures came a burst of rain this afternoon, which had some people thanking the heavens for that quick break from the intense summer heat. (We still think it's because of these hot bods.) Meanwhile, the Balikatan exercises between the U.S. and the Philippines have started once again, prompting netizens to ask about its timing and agenda.
ADVERTISEMENT - CONTINUE READING BELOW
CONTINUE READING BELOW
Recommended Videos
Did we miss a tweet from your favorite local celeb or personality? Share your thoughts on our comments section below or follow @Spotdotph on Twitter to let us know what you think!
Art by Warren Espejo
— Joey Javier Reyes (@DirekJoey) April 21, 2015
Joey Javier Reyes, writer and director
— Lambert Cruz âš¡ (@lambertcruz) April 21, 2015
Lambert Cruz, radio DJ
— Alfonso Miranda Jr (@chitomirandajr) April 21, 2015
Chito Miranda, musician
— Stanley Palisada (@stanleypalisada) April 21, 2015
Stanley Palisada, journalist
— Breaking free (@katalano) April 20, 2015
Kat Alano, celebrity
— Gregorio Larrazabal (@GoyYLarrazabal) April 21, 2015
Gregorio Larrazabal, lawyer
— Mikaela Lagdameo (@mikaelamartinez) April 21, 2015
Mikaela Lagdameo-Martinez, model and entrepreneur
— KC Montero (@KCMontero) April 21, 2015
KC Montero, celebrity
— Jed Madela (@jedmadela) April 21, 2015
Jed Madela, singer
— Dingdong Dantes (@iamdongdantes) April 21, 2015
Dingdong Dantes, celebrity
Load More Stories