10 Tweets That Trended Today: The Twitterati on Philippine politics, MayPac tickets + more
Plus, what does an ice cream flavor have to do with maturity?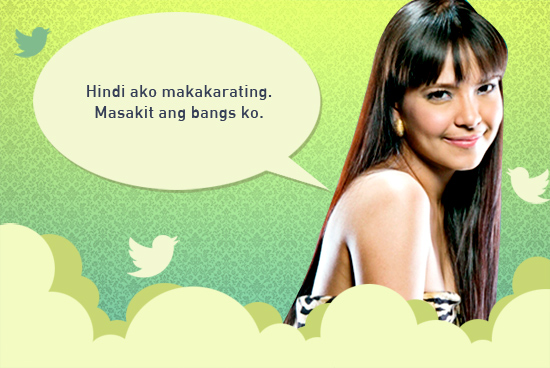 (SPOT.ph) These days, televised government investigations are more dramatic and exciting than watching telenovelas. With eyes glued to their TV sets, netizens can't help but notice every detail, whether good or bad. Meanwhile, sports fans had a field day as the NBA playoffs intensified today and tickets for the Mayweather-Pacquiao fight go on sale.
ADVERTISEMENT - CONTINUE READING BELOW
CONTINUE READING BELOW
Recommended Videos
Did we miss a tweet from your favorite local celeb or personality? Share your thoughts on our comments section below or follow @Spotdotph on Twitter to let us know what you think!
Art by Warren Espejo
— Dawn Zulueta (@DawnZpost) April 23, 2015
Dawn Zulueta, celebrity
— Cecilia Orena-Drilon (@cesdrilon) April 23, 2015
Ces Drilon, journalist
— Carlo Ledesma (@allorange) April 23, 2015
Carlo Ledesma, filmmaker
— Yael Yrastorza Yuzon (@yaelyraz) April 23, 2015
Yael Yuzon, musician
— TJ Manotoc (@tjmanotoc) April 23, 2015
TJ Manotoc, journalist
— Amy Perez-Castillo (@amypcastillo) April 23, 2015
Amy Perez-Castillo, TV host
— Nikolo Baua (@Nikobaua) April 23, 2015
Niko Baua, journalist
— alessandra de rossi (@msderossi) April 23, 2015
Alessandra de Rossi, celebrity
— Pepe Diokno (@PepeDiokno) April 23, 2015
Pepe Diokno, filmmaker
— Tracy Abad (@tracyabad) April 23, 2015
Tracy Abad, TV host
Load More Stories