10 Tweets That Trended Today: The Twitterati on Mary Jane's reprieve, newspaper headlines + more
Plus, what will Filipinos use when all vehicles break down?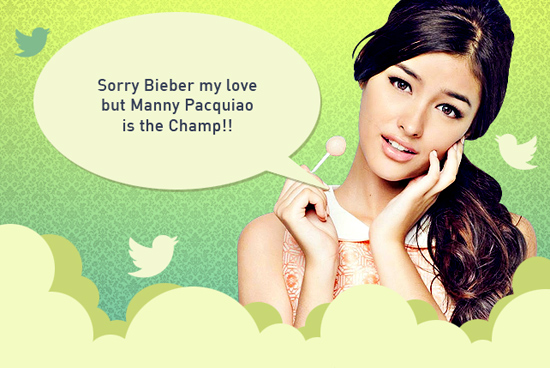 (SPOT.ph) The country woke up to the news that Mary Jane Veloso was given temporary reprieve at the last minute and was spared execution. Pinoy netizens were mostly thankful for the news, but they were also quick to spot headlines that some newspapers printed ahead of time, which state that the Filipina domestic worker was executed.
ADVERTISEMENT - CONTINUE READING BELOW
Did we miss a tweet from your favorite local celeb or personality? Share your thoughts on our comments section below or follow @Spotdotph on Twitter to let us know what you think!
Art by Warren Espejo
— Bodjie F. Pascua (@owlinthemoon) April 29, 2015
Bodjie Pascua, theater actor
— Tirso Cruz III (@tirsocruziii) April 28, 2015
Tirso Cruz III, celebrity
— Alden Richards (@aldenrichards02) April 29, 2015
Alden Richards, celebrity
— Teddy Casiño (@teddycasino) April 28, 2015
Teddy Casiño, activist
— Caloy Conde (@caloyconde) April 29, 2015
Caloy Conde, journalist
— Teddy B. Baguilat (@Teddy_Baguilat) April 29, 2015
Teddy Baguilat, Ifugao district representative
— Sofia Andres (@sofiaandress) April 29, 2015
Sofia Andres, celebrity
— Hope Elizabeth (@lizasoberano) April 29, 2015
Liza Soberano, celebrity
— JC Intal (@jcintal7) April 29, 2015
JC Intal, basketball player
— kean cipriano (@keancipriano) April 29, 2015
Kean Cipriano, celebrity
Liza Soberano photo from lizasoberano.ph
Load More Stories