NO REGRETS: 6 Last-Ditch Attempts to Make Your Summer Unforgettable
Welcome to the summer of #YOLO!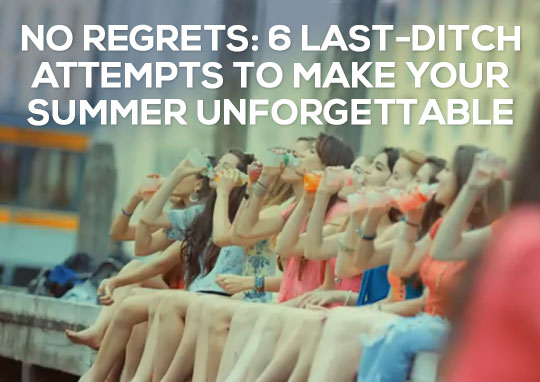 Time indeed flies when you're having fun, eh? With April and May's long weekends now in the rear view mirror, it sort of feels like summer is all but over.

But who says the fun has to end as well? Here are six "no regrets" activities you can do to make the remaining days of summer as memorable as possible:

1. Show off your dad bod.
If you just can't say no to pizza and have very little time for exercise, you're more likely to have a dad bod than a six-pack. But who cares, right? If Leonardo DiCaprio's any indication, it seems girls are digging guys with guts at the moment. Now go take your shirt off, pronto!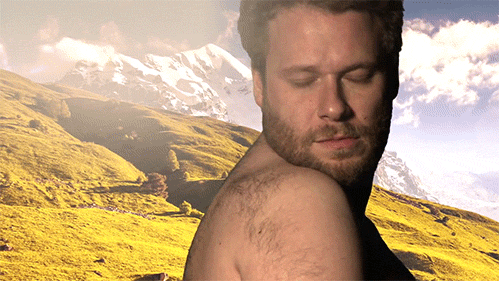 GIF via popsugar.com

2. Go on an instant road trip.
When did you last feel free and liberated? When nature calls and wanderlust hits, leave everything behind and go on a spur-of-the-moment road trip. The stuff you see in movies is true – there's no better feeling in the world than traveler's bliss. It really pays to have an overnight bag lying around.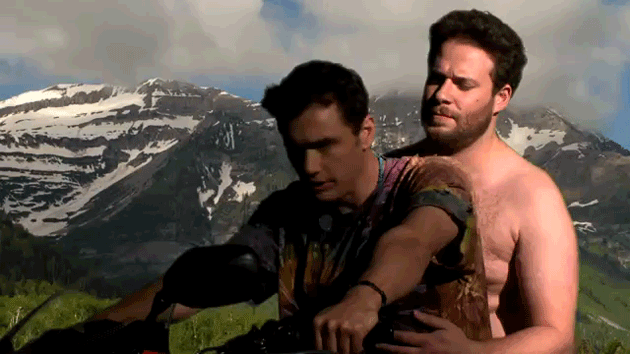 GIF via aux.tv

3. Quit something.
Just like a summer fling, you will never forget the day you decided to quit smoking, or your job, or whatever it is that's killing you on the inside. Doing so is easier said than done, but if it's going to make you happier and healthier, then there shouldn't be any regrets.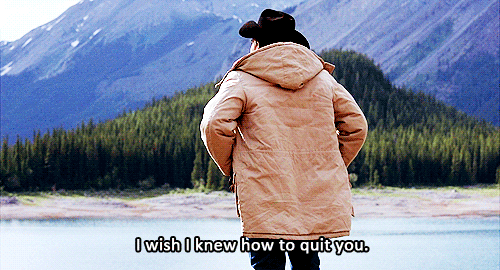 GIF via buzzfeed.com

4. Sign up for a half-marathon.
It's probably not the best idea to take up running when haring araw is at its warmest, but you'd be doing yourself a favor by shaping up in lieu of that half-marathon. Besides, the most prolific hobbies happen by accident. Save the sleeping and chilling at home for the rainy season.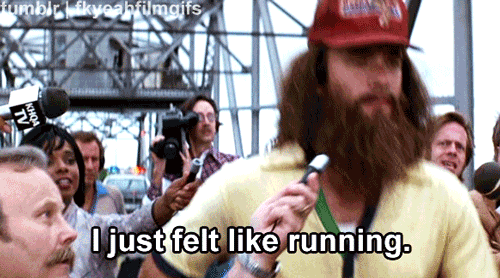 GIF via buzzfeed.com

5. Fall in love.
If you have a suitor you're really fond of or a stranger you've been meaning to make a move on, now would be a good time to make things official. Whether things work out or not, there are no regrets when it comes to love. Especially during the summer.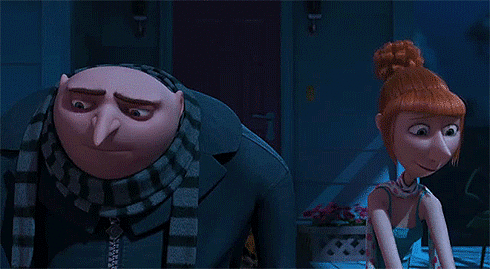 GIF via popsugar.com

6. Party like it's the last day of summer.
If you're going to allow yourself a night full of #YOLO moments, might as well do it in the most extraordinary time of the year. Dance like a crazy person! Drink like a sailor! Live while you're young! The goal is to add a piece of fun in everything that you do.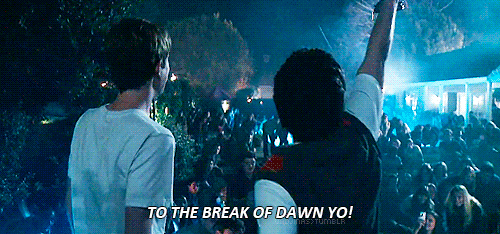 GIF via wittlegif.com

See, great things can happen if we open up to life's many offerings, and the only thing left to do is chug it down and chew it like a nice, cold bottle of Mogu Mogu. Your motto for the summer and beyond? Try everything and regret nothing. Cheers!
ADVERTISEMENT - CONTINUE READING BELOW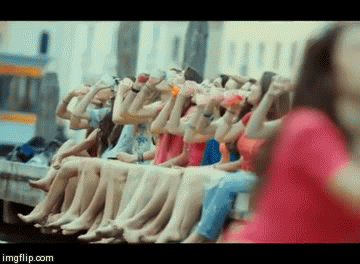 For more extraordinary summer moments that you can recreate with your friends, go to Mogu Mogu on Facebook, follow them on Instagram, and visit their website.
Load More Stories