10 Tweets That Trended Today: The Twitterati on the weather, Manila traffic + more
Plus, what did the Backstreet Boys say about Manila fans?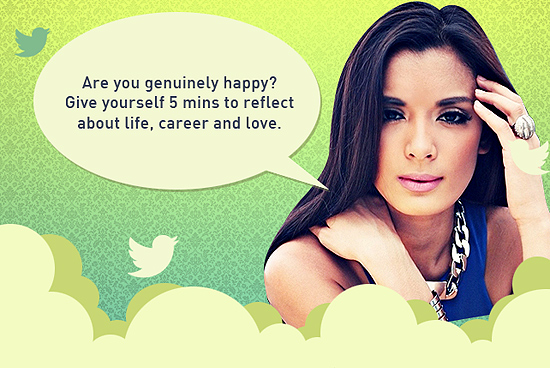 (SPOT.ph) We're finally halfway through the week! Some people felt the sweltering weather and looked ahead to the upcoming storm, while others had to endure another intense traffic jam in the metro. Manny Pacquiao remains a steady topic in local headlines, thanks to new reports of a lawsuit and the possibility of facing Floyd Mayweather a second time.
ADVERTISEMENT - CONTINUE READING BELOW
Did we miss a tweet from your favorite local celeb or personality? Share your thoughts on our comments section below or follow @Spotdotph on Twitter to let us know what you think!
Art by Warren Espejo
— Kris Bernal (@soKRISme) May 6, 2015
Kris Bernal, celebrity
— Gabe Mercado (@gabemercado) May 6, 2015
Gabe Mercado, performance artist
— Dante Nico Garcia (@dantenicogarcia) May 6, 2015
Dante Nico Garcia, filmmaker
— Boyet J. Sison (@BoyetJSison) May 6, 2015
Boyet Sison, sportscaster
— Hadji Rieta (@hadjirieta) May 6, 2015
Hadji Rieta, journalist
— Jinno Rufino (@JinnoRufino) May 6, 2015
Jinno Rufino, sportscaster
— Sam Concepcion (@sam_concepcion) May 6, 2015
Sam Concepcion, celebrity
— Michelle Madrigal (@Mitch_Madrigal) May 6, 2015
Michelle Madrigal, celebrity
— Kevin Richardson (@kevinrichardson) May 6, 2015
Kevin Richardson, celebrity
— Tippy Dos Santos (@tippydossantos8) May 5, 2015
Tippy Dos Santos, celebrity
Recommended Videos
Load More Stories