GROOM THE GROOM: 10 Things A Guy Must Do On His Wedding Day
Remember: she's been waiting for this day her whole life.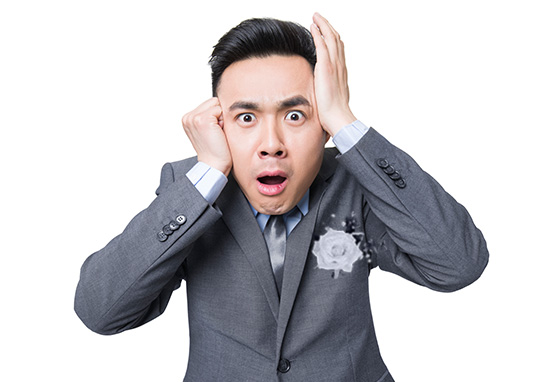 We can't quite put our finger on it, but there's something about the month of June that makes couples want to exchange vows. In fact, women gush at the idea of being called a "June Bride." Who are we to deprive them of the one thing they've always dreamed of?

If you happen to be one of the many bachelors who are set to tie the knot this month, Spot.ph and Swish Mouthwash would like to help you become the best version of yourself on the best day of your life. It's time to step up and #SwishItOn! Here are the 10 things a guy must do on his wedding day:
ADVERTISEMENT - CONTINUE READING BELOW
1. Do not skip breakfast.
You're in a for a physically and emotionally exhausting day, and you absolutely cannot go through it on an empty stomach. Fill up your tummy first thing in the morning before everything goes bonkers.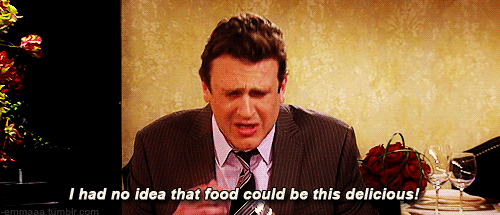 GIF via giphy.com
2. Shake off the hangover.
The days leading up to the wedding have been fun - from the stag party to the rehearsal dinner - but it's essential to be in good shape on your big day. Pop some paracetamol and drink plenty of water if you must. And never leave your room without taking care of that #alakbreath from the previous night or risk the possibility of your bride going bridezilla on you!
ADVERTISEMENT - CONTINUE READING BELOW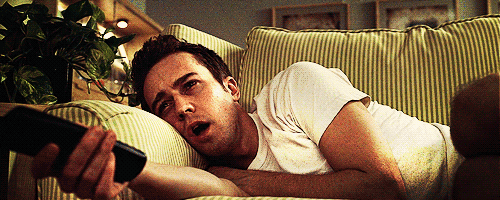 GIF via giphy.com
3. Face your father-to-be.
The two of you are about to become family, so if you have any lingering issues, it would be best to settle things before the wedding. "Dad" will also appreciate it if you ask him for some huling habilin, since it shows humility and respect.
ADVERTISEMENT - CONTINUE READING BELOW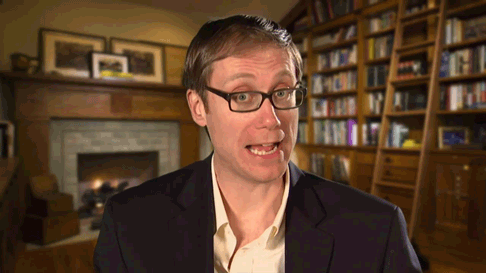 GIF via blog.theknot.com

4. Know where the rings are.
If the priest asks for the rings and your groomsmen can't find it, you're a dead man. Right before the ceremony, make sure that one of your groomsmen has the rings. You wouldn't want to lose those little pieces of jewelry that basically cost six months your salary.
ADVERTISEMENT - CONTINUE READING BELOW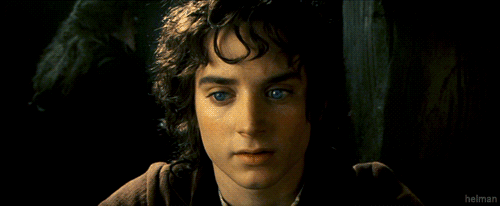 GIF via l-o-t-r.tumblr.com

5. Take a nap.
You're expected to greet guests, make small talk, smile for photographs, and help your bride make sure that everything's going well the whole time. It'll be a tiring day, so if you can afford some down time, get some shuteye. And when you do wake up, get rid of that #bagonggisingbreath by rinsing with Swish Mouthwash —it helps kill bacteria that causes bad breath and leaves you with long-lasting minty fresh breath.
ADVERTISEMENT - CONTINUE READING BELOW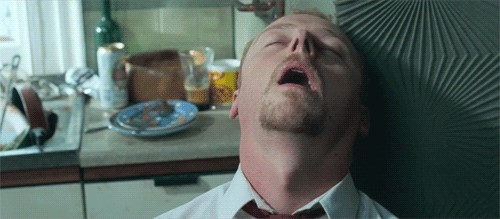 GIF via giphy.com

6. Clean up real nice.
Get a proper shave, take a long shower, and wear some clean underwear. Your wife is doing everything she can to look her best on your wedding day, and the least you can do is return the favor. All eyes will be on you!
ADVERTISEMENT - CONTINUE READING BELOW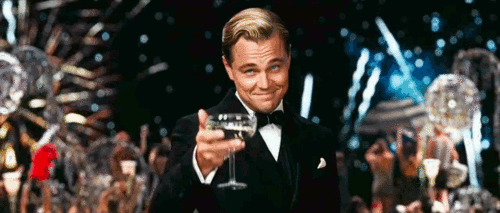 GIF via buzzfeed.com

7. When the videographer/photographer passes by, project like a boss.
You don't want to look like a doofus in the videos/photos, so flash that mega-watt smile/signature smolder while the camera's on you. There are no second chances here!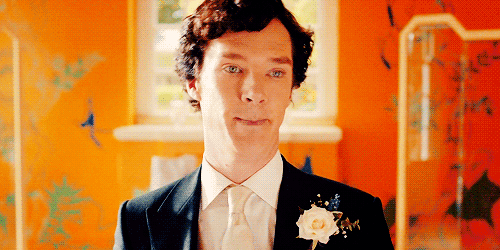 GIF via allthesherlockgifs.tumblr.com
ADVERTISEMENT - CONTINUE READING BELOW

8. Keep your cool while having awkward conversations with relatives.
It would be nice of you to thank your titos and titas for coming, but move along before they start blurting out awkward tips on how to give your parents an apo, as they usually do. It's not like you need any help in that department, right? *wink*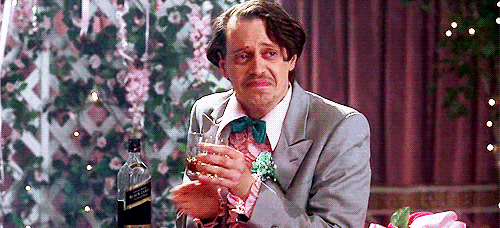 GIF via cosmopolitan.com

9. Remember your bride's name, for cying out loud.
You'd think fiascos like this only happen in sitcoms, right? Whether it's cold feet or mere nerves, some grooms forget their bride's name while in the altar. Check yourself before you wreck yourself!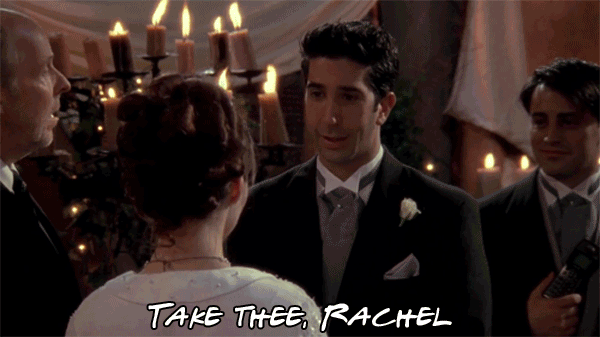 GIF via almostgrownup.net

10. Prepare for the big kiss!
The priest just gave you his blessing to kiss the bride. Before you lean in for the big smooch, use Swish Breath Spray for good measure. She's been waiting for this kiss her whole life, and it's your duty to give her an unforgettable one! You don't want to butcher your first kiss as a married couple with that #dyahebreath, do you?
ADVERTISEMENT - CONTINUE READING BELOW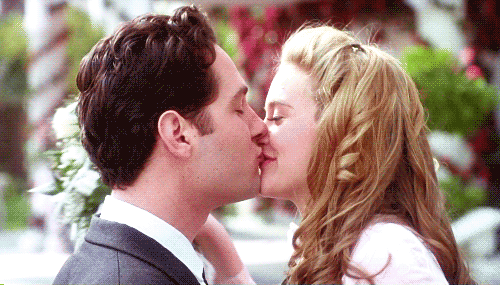 GIF via giphy.com

Other than that, we think you're good to go. Congratulations, son! May you have a prosperous and love-filled marriage. Bro hugs for everybody!
Recommended Videos
Load More Stories