10 Things You Want to Say to the One Who Got Away
If only all your feelings could fit in a Post-it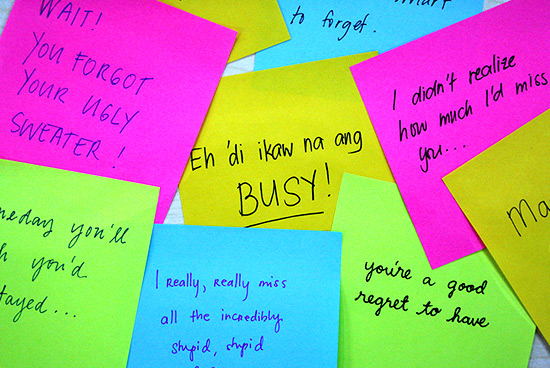 (SPOT.ph) It is a truth universally acknowledged that you can't always get what you want-a reality that is perhaps most apparent in love, requited or otherwise. At the time, you probably emerged (stronger, we hope) from the ordeal by taking comfort in John Lloyd's films, or by way of eating your feelings all over the metro, telling yourself it was really all for the best...but not without overanalyzing everything left unsaid.
And so we asked: What would you say to the one who got away? Share your snappy and/or sappy suggestions in the comments section!
Also read:
10 Brutally Honest Breakup Reasons, Revealed
10 Things You Want to Say to Your Ex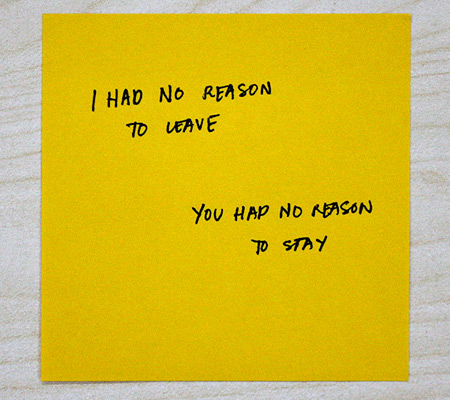 There are no words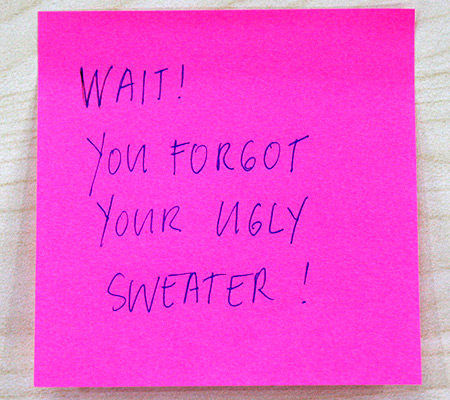 That's it, bye!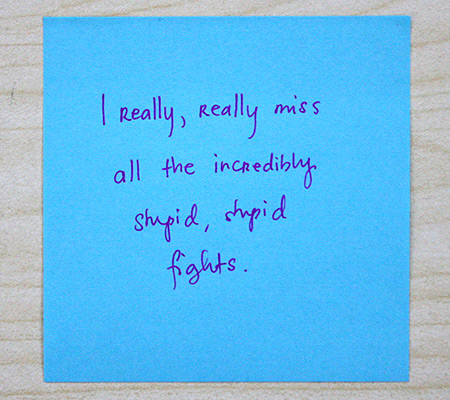 Time and energy wasted, really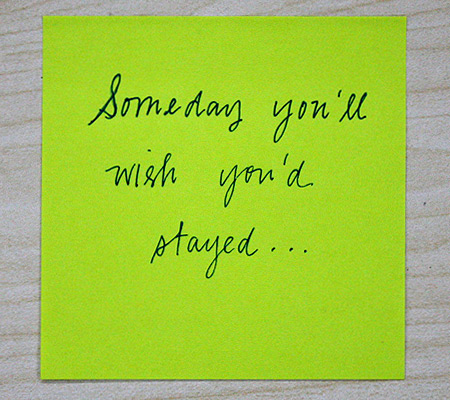 Cue in Adele for some background music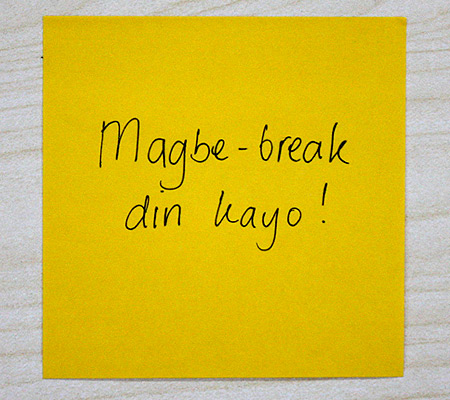 And now, time for a chill pill.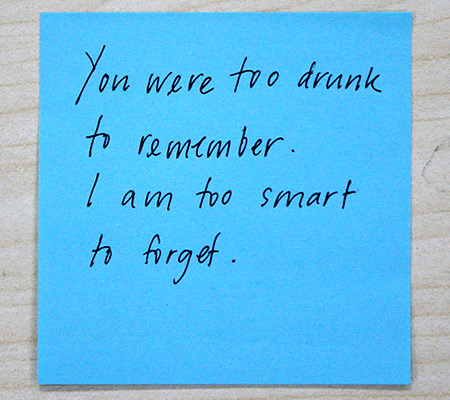 Forgetting is never easy.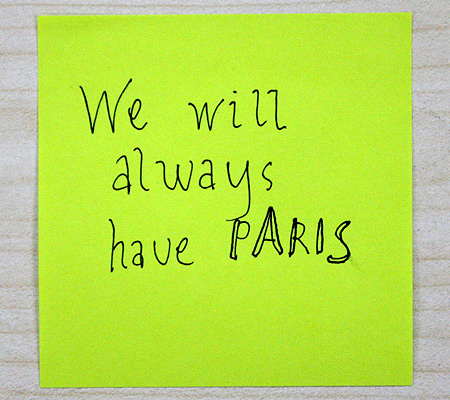 There's enough comfort in Casablanca.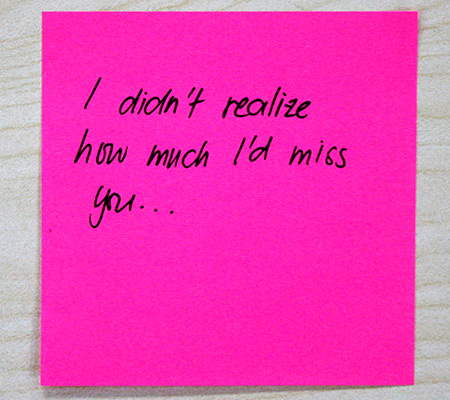 Here come the feels...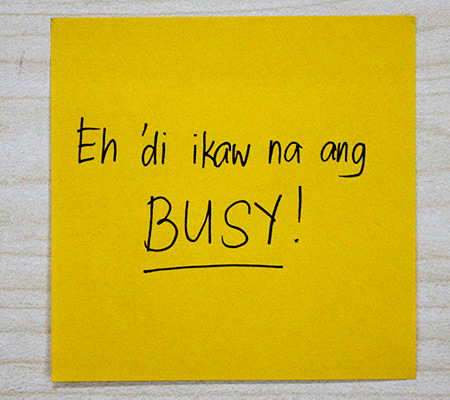 Good riddance!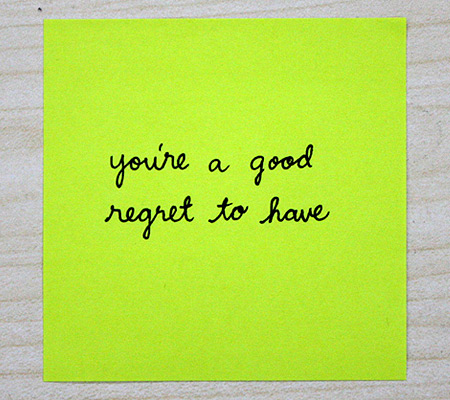 There's a good side to everything, after all.
Also read:
10 Brutally Honest Breakup Reasons, Revealed
10 Things You Want to Say to Your Ex
Load More Stories