10 Things We Used to Do on Social Media
What kept us busy in the younger (and slower) days of the Internet?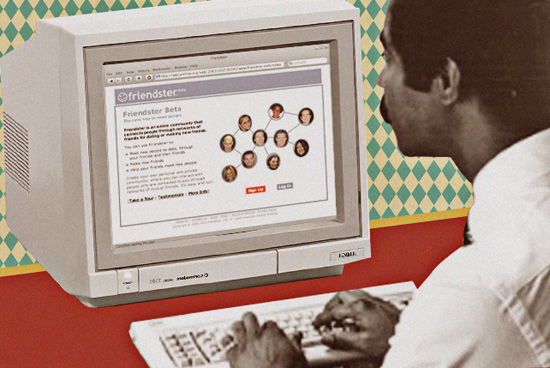 (SPOT.ph) There used to be a time in our day-to-day lives when Facebook, Twitter, or Instagram didn't define our online habits. We really didn't have much time to explore the Internet given dial-up connections (because someone might need the landline), and we had a lot less concern for getting likes and retweets, and more for ASLs and getting cursed by chain letters. Some social networking platforms may have come and gone, but we remember those good old days with fondness because, well, things were a lot less complicated…and we had relationships with people rather than our mobile phones.
Here are the 10 things we used to do on social media.
Also read: 10 Tech-Related Things Kids Today Will Never Experience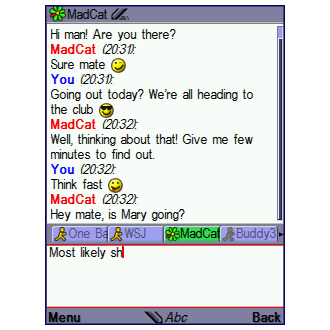 Spend hours in mIRC or catch up with friends via ICQ.
Before we had Viber or WhatsApp, there were places like mIRC and Pinoy Exchange to find like-minded friends or strangers for sharing our thoughts and feelings of every kind. There were particular channels for different interests, so you were likely to interact with other people who were as much into the new technology as you were at the time. Then there were groups or conversations you joined to play games and yes, meet boys from that neighboring school. There was also ICQ (remember that catchy "uh-oh"?), the first instant messenger service of its kind back in the day.
ADVERTISEMENT - CONTINUE READING BELOW
Get email from your favorite mailing lists.
If you were a fan of say, The X-Files or Buffy the Vampire Slayer, you probably subscribed to mailing lists to keep yourself updated on the latest news about your favorite show...or you know, just debate about whether Spike was better than Angel. You were lumped together with other people who were as eager to exchange thoughts about the latest episode. If you got impatient, then you read up on some fan fiction...because Mulder and Scully just had to hook up at some point.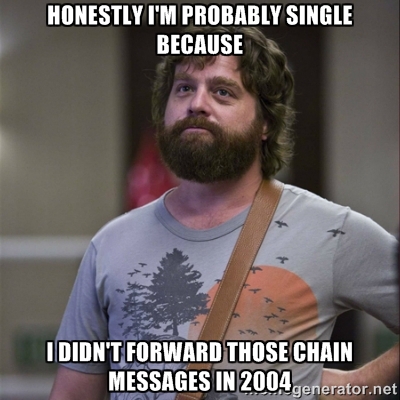 CONTINUE READING BELOW
Recommended Videos
Forward chain e-mails.
You check your inbox—Edsamail or Hotmail might have been your address of choice—and all you see is "FW:" in the subject line, one after the other. Whether there was a potential virus that lay ahead or a curse from Bloody Mary, you were forced to send all those chain e-mails to at least 10 friends, because you didn't want to run the risk of death or a lifetime of bad luck. Sometimes, there were some inspirational stories or funny anecdotes actually worth reading, but more often than not, the creepy ones just got sent right away.
ADVERTISEMENT - CONTINUE READING BELOW
Write testimonials.
Think of it as an online "slumbook" of sorts, but Friendster—the "original social networking website, with 3.9 million members"—was most memorable for letting you write testimonials for friends. You probably used a smattering of those clunky-looking emoticons, thinking hard about your friend's best characteristics so that his/her crush would think they were the bomb. The more positive "testis" (try saying that now without LOL-ing) you got, the better. Later on there were quizzes or surveys that added to the testimonial-writing experience.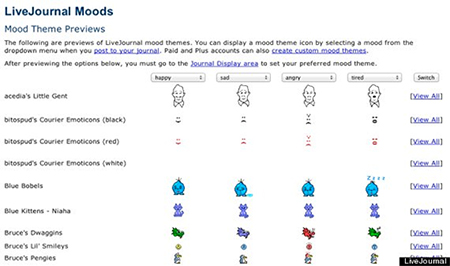 Curate your mood, status, or music on messenger apps.
In case you didn't want to stay invisible or busy every single day on Yahoo Messenger, you probably thought hard about the best mood or emoticon to express your feelings while chatting. If you happened to be listening to a particular song, then you could set your status to what you were listening to, just so that crush of yours could finally get the message.
ADVERTISEMENT - CONTINUE READING BELOW
This was taken to the next level in LiveJournal, which had a specific section for your current mood and music while making your entry.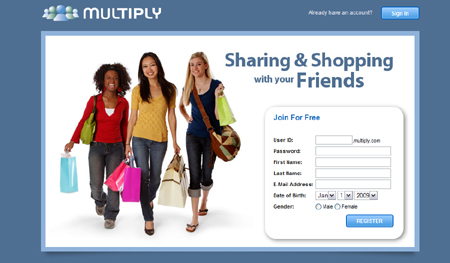 Share online photo albums.
Multiply was the go-to site for putting up our photos online for everyone to see...because you could actually see who was checking out your photos. There was also Yahoo! Photos and Flickr, but Multiply also let you write blog entries and create playlists so that your friends could read about your latest emotional breakdown and the soundtrack to go with it. Part of the fun was customizing the layout of your page and choosing colors and themes. The site later on evolved to become a hotbed for online sellers, but the website eventually closed down in 2012.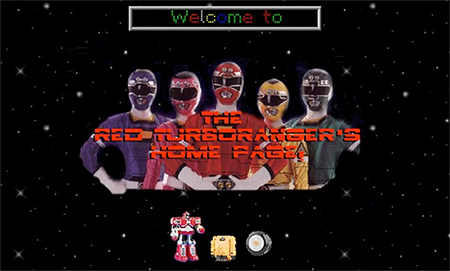 ADVERTISEMENT - CONTINUE READING BELOW
Build your own website.
It's almost hard to believe that we've been reduced to creating a profile because we used to have the power to create our own website through GeoCities, Tripod, and other free web hosting services. We're currently used to specialized avenues (Facebook for humblebragging, Instagram for all the selfies, and Twitter for passive-aggressive one-liners), but before the plug was pulled on Geocities in 2009, people spent time building a shrine to things they geek about beyond blogging.
Follow your favorite artists on MySpace.
It ruled over Facebook at some point, but the old version of this social networking site (now re-branded as Myspace, minus the capital "S", plus Justin Timberlake) was primarily popular among budding artists looking to find an audience for their music. You could get on it, too, even without a musical bone in your body, and simply create an online profile with playlists, subscriptions, and glittery GIFs. You even got to choose and rank your Top Eight friends.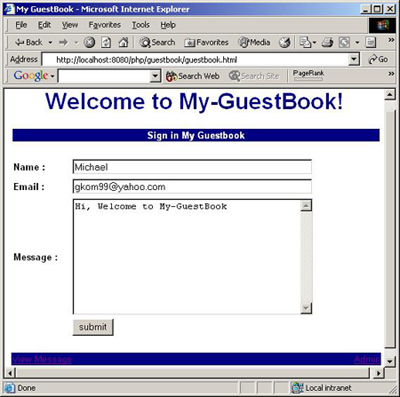 ADVERTISEMENT - CONTINUE READING BELOW
Sign online guestbooks.
After you built your website on GeoCities, the next step was to get enough people to write in your guestbook. They could have said something about how cool (or crappy) the site looked, how it helped them find the right information (because before Google there was only Ask Jeeves), while some just left a random hello. Whether they were friends or complete strangers, they would leave their name, e-mail address, and website URL on there, too, so that you can eventually return the favor.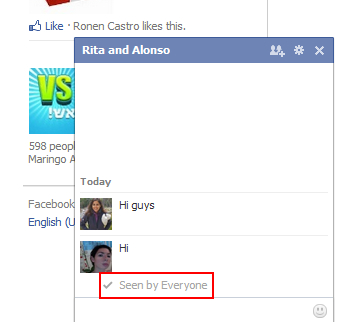 Pretend you didn't see that message.
Darn that "seen" indicator. We used to be able to read a message and pretend we haven't seen the message. We've lost that ability in most messaging apps. Why must they make it hard to ignore people?
Share this story with your friends!
---
Help us make Spot.ph better!
Take the short survey
Load More Stories