10 Things That Caught Our Attention in This Month's Magazines
Re-captioning awkward, one image at a time.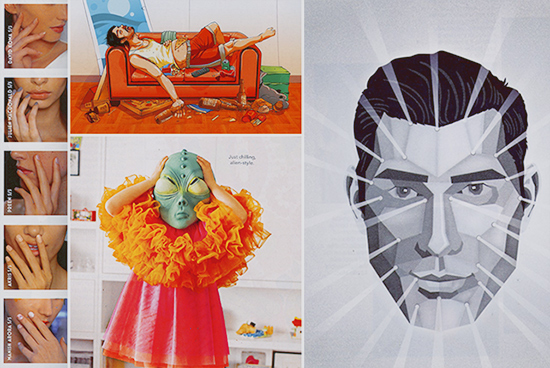 (SPOT.ph) We round up this month's edgy articles and pretty photo shoots taken a bit out of context and mixed with a dash of humor.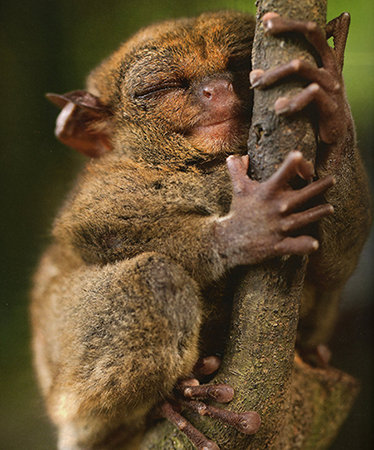 This summarizes our relationship with our beds.
Good Housekeeping

Steps to discreetly picking your nose
Preview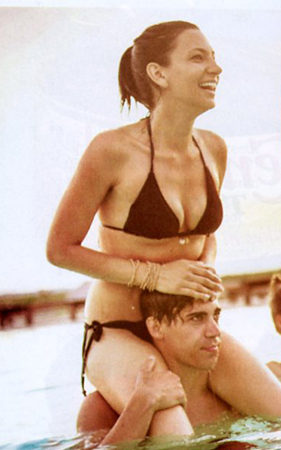 Look at how happy that dude is.
Cosmopolitan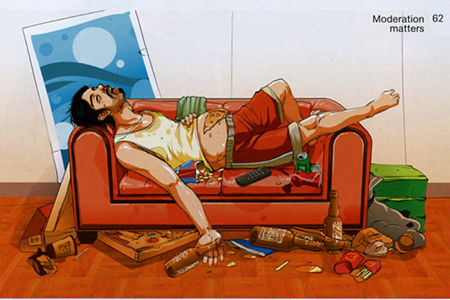 We dub this "Saturday plans."
Men's Health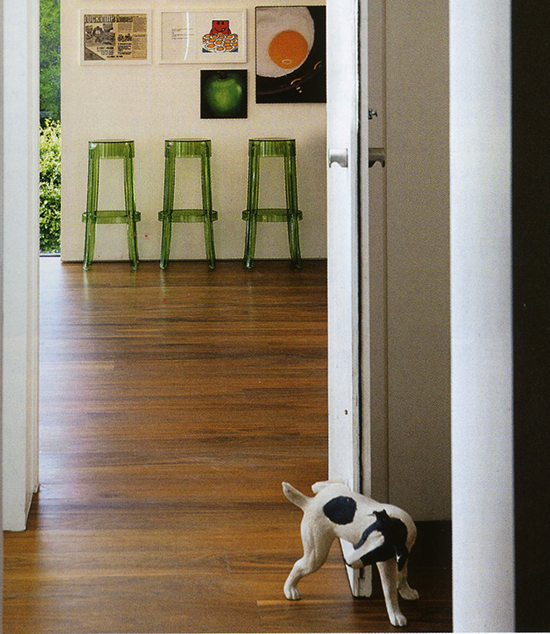 Best. Doorstop. Ever.
Real Living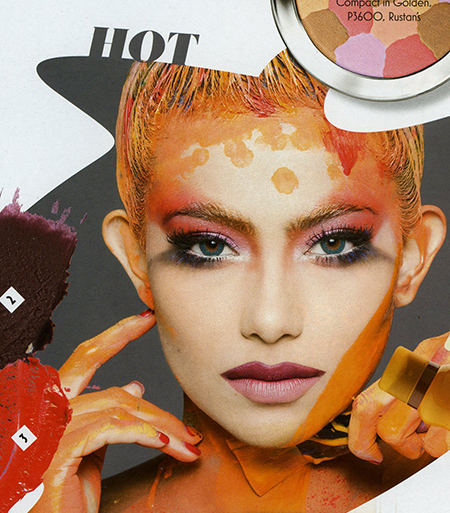 You...uh...have a little smudge there.
Preview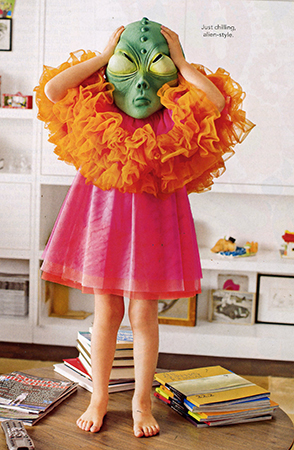 We interrupt our own snark to bring you this cuteness.
Smart Parenting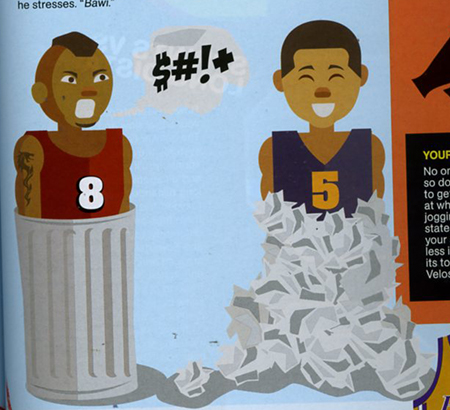 Is he seated in that can...or are his legs adorably teeny?
Men's Health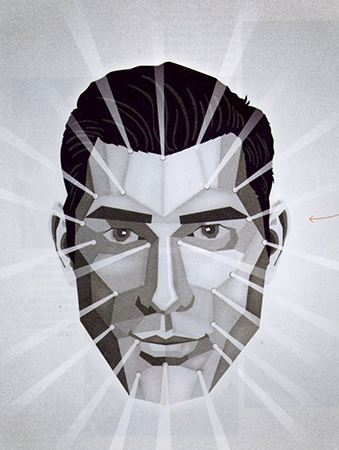 Talk about glowing skin!
Esquire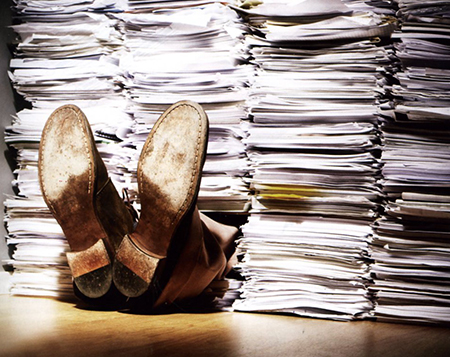 See you at work!
Entrepreneur
Load More Stories