10 Things You Want to Say to Your Teenage Self
From the serious to the silly.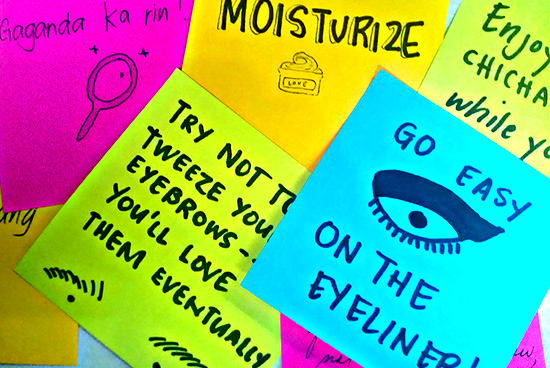 (SPOT.ph) Wisdom comes with age, as the saying goes, and you probably wish you had much more of it when you were a teenager. Pimply and unsure of ourselves (or maybe even too full of ourselves), we look back on those days now wishing we could tap our younger selves on the shoulders and say, there, there...things can only get better! And so we asked, what advice would you give your teenage self? Share yours in the comments section!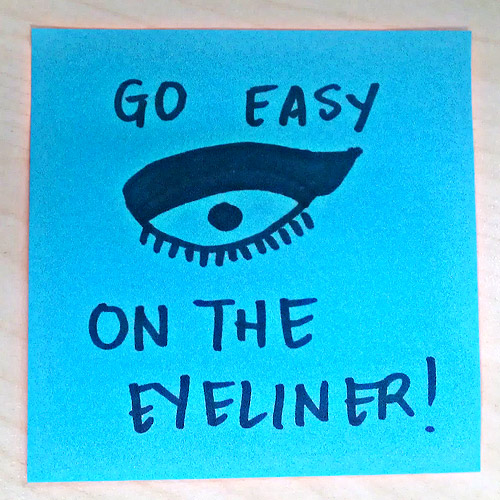 Emo much?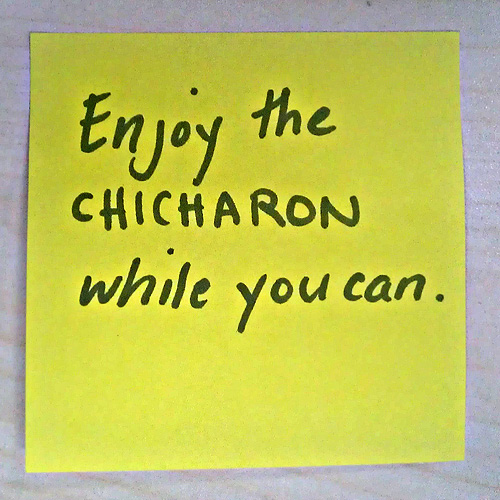 Your belly will thank you later.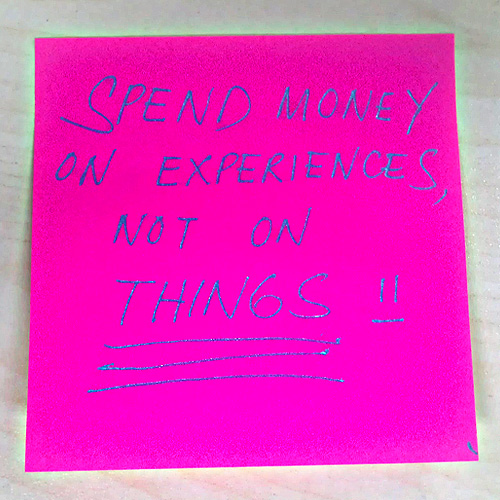 Money matters 101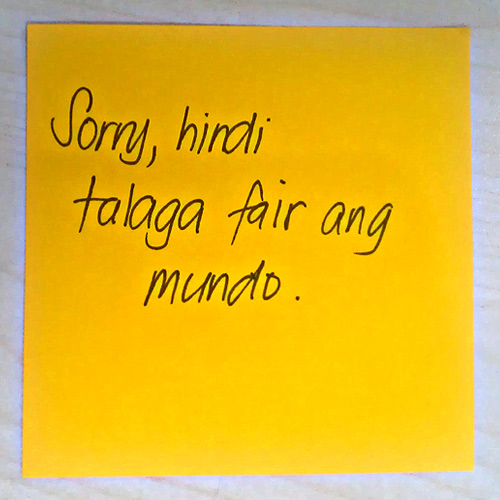 Whether you like it or not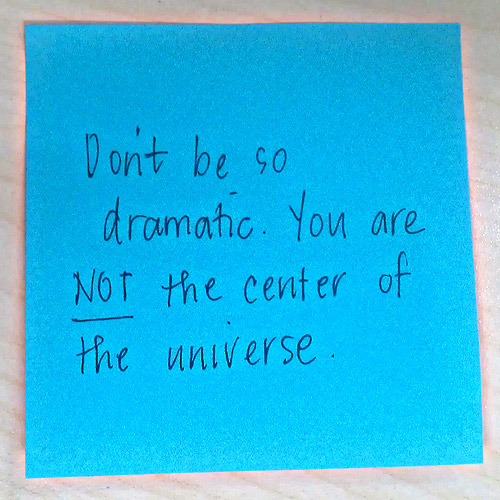 There are more important things in life!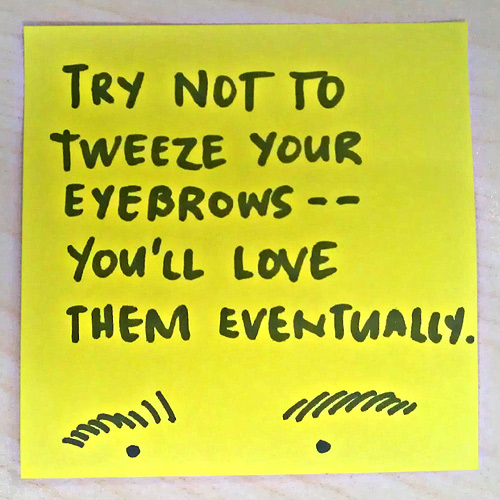 Live and learn.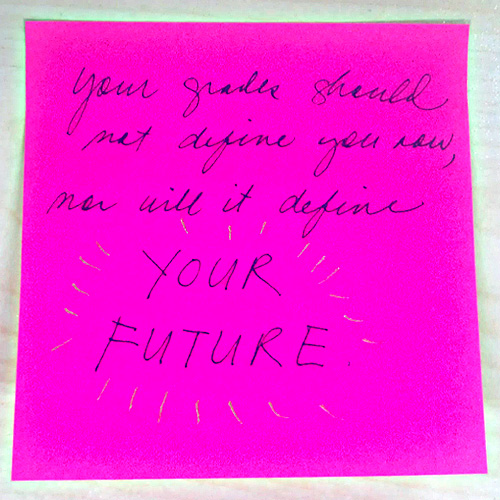 Top honors in class doesn't always cut it in real life.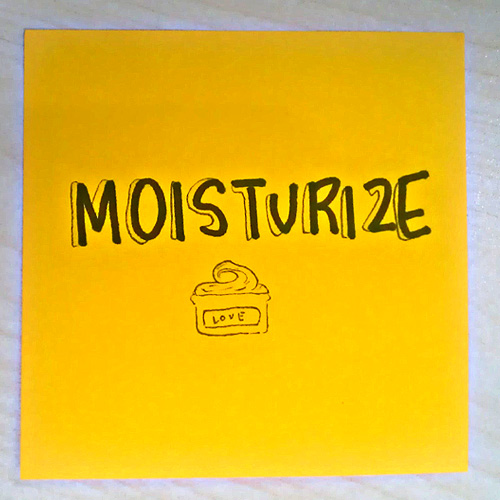 It will do wonders!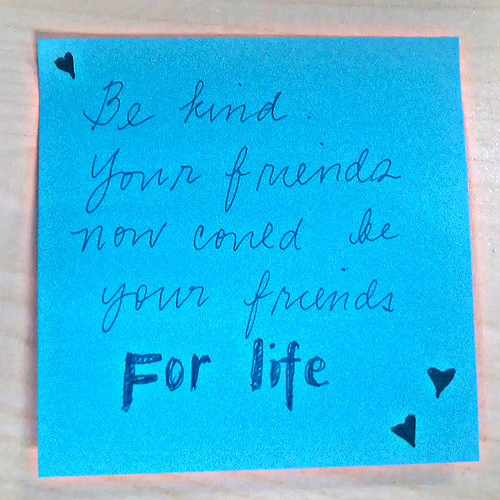 You're stuck with each other forever.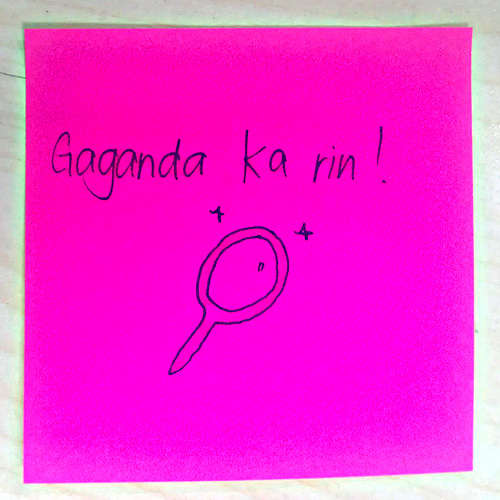 There are late bloomers in all of us.
Load More Stories