10 People We Believe are Responsible for the Hot Weather
Blame it on these hot bods for the scorching heat.
(SPOT.ph) If you feel like you're stickier than usual, here's what the Philippine Atmospheric, Geophysical and Astronomical Services Administration has to say about the weather:

Of course, that high 33 degrees can feel like 39 or higher in some places. This doesn't seem unusual anymore now that summer is in full swing...but we believe that some people are making it worse. We urge them to take their business elsewhere, because it's just irresponsible to spread more hotness during this heat wave.
ADVERTISEMENT - CONTINUE READING BELOW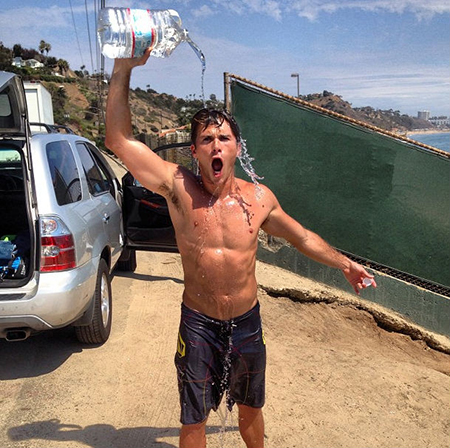 Scott Eastwood, son of Clint Eastwood, seen here trying to mitigate his hotness with a splash of water.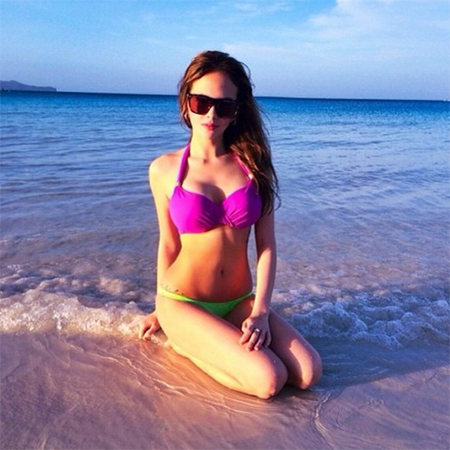 There was more water behind Ellen Adarna, but she needed to absorb all of it to prevent combustion from too much sexy.
This is Chris Pratt, frustrated because he's now contributing to the world's discomfort. We want fat Pratt back!
ADVERTISEMENT - CONTINUE READING BELOW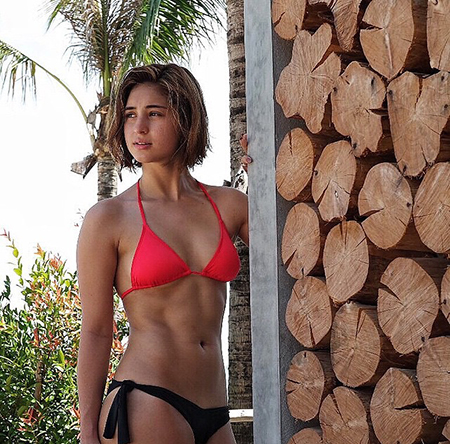 Kindly step away from the firewood, Coleen Garcia. Your body is a fire hazard.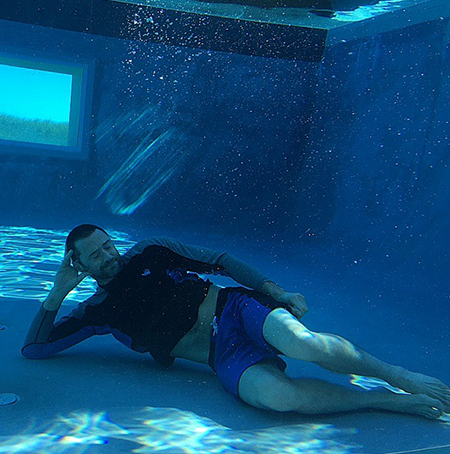 How to boil water: Get vat of water. Put Hugh Jackman in. Let him settle.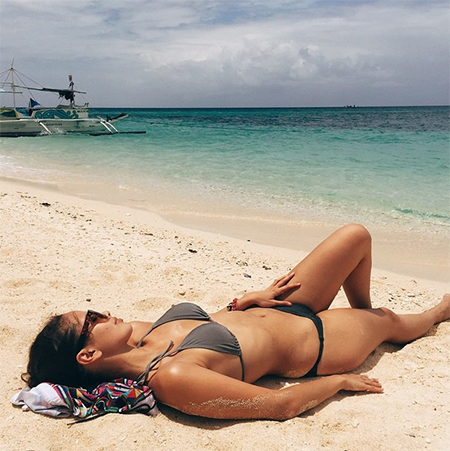 ADVERTISEMENT - CONTINUE READING BELOW
Can somebody wake up Megan Young and ask her to take it down a notch?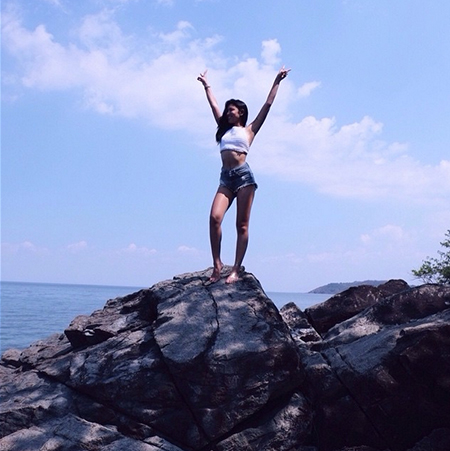 Nadine Lustre, we're trying to enjoy the shade. Can you not?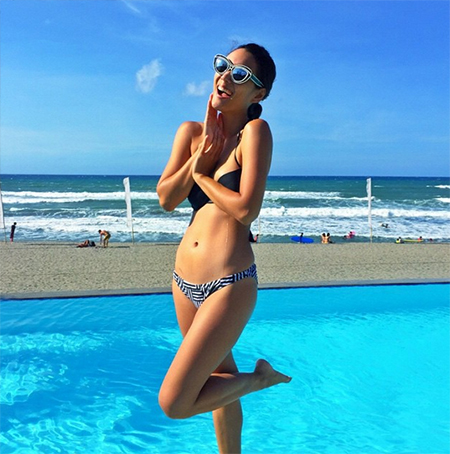 Er, Kim Jones, can you do that somewhere else, please? We are trying to work here.
ADVERTISEMENT - CONTINUE READING BELOW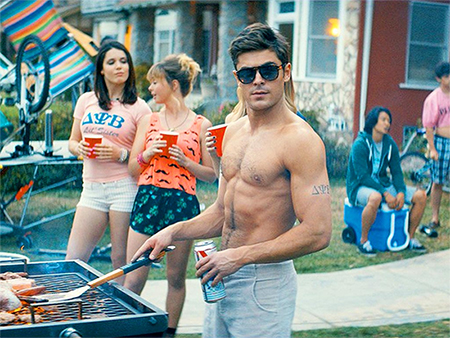 Zac Efron fired up that grill just by being near it.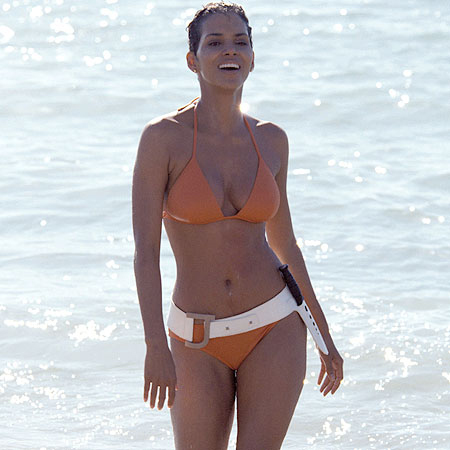 However, we firmly believe that climate change really started when Halle Berry did this.
Load More Stories