10 Cool Style-Bulok Lines You Can Use on Your Crush
Lahat baduy kapag umiibig. FIGHT!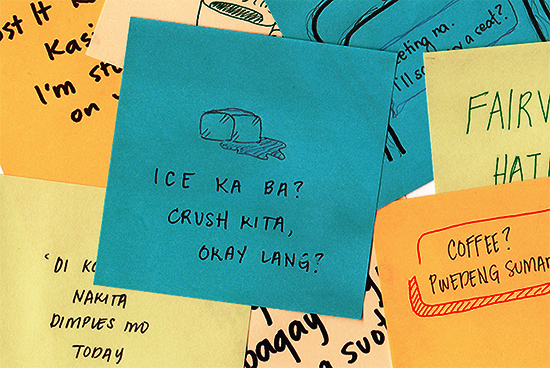 (SPOT.ph) Smooth you may not be, but as they say: Slow and steady gets the girl. Or boy. Actually, we don't know who said that nor can we confirm its verisimilitude...er, truthiness. However, if Taylor Swift says that standing in front of someone's door shaking like a ghost in the rain does the trick, then we believe that a bit of awkwardness may help you earn some pogi points.
It's time to master the art of pa-cute! (Do let us know if these helped!)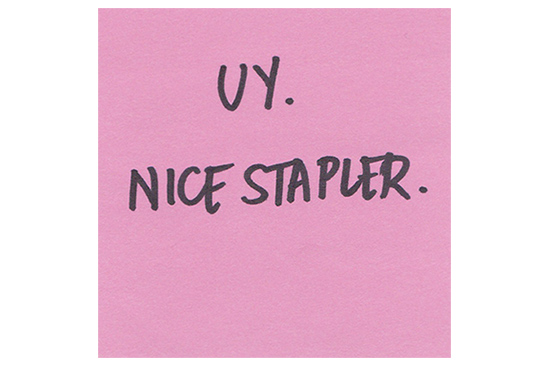 Boom! Lupet!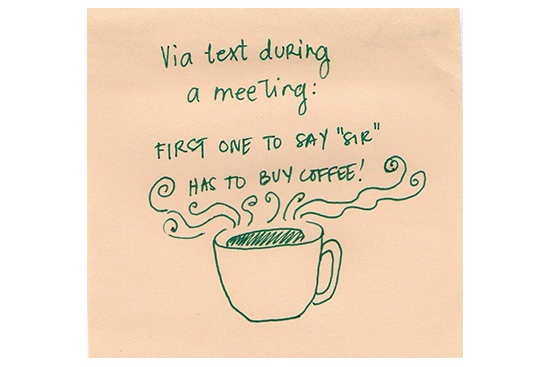 Extra adorbs if the phone isn't on silent and she has to say, "Sorry...sir."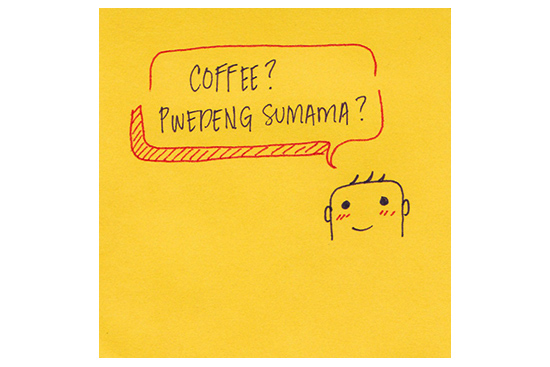 Sobrang swabe mo, chong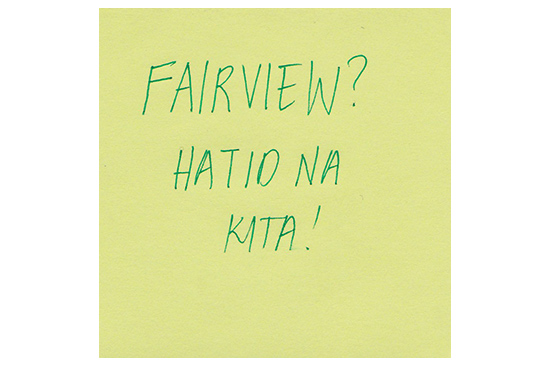 The ultimate display of unwavering dedication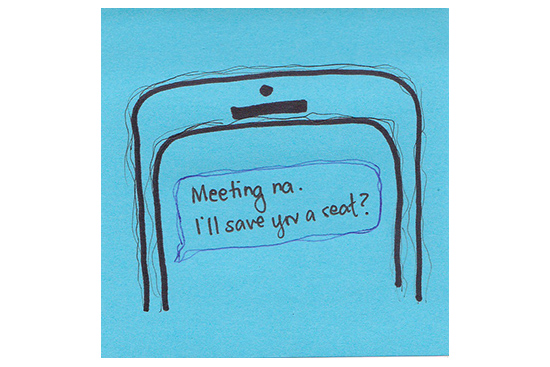 Yii. Tapos tabi kayo.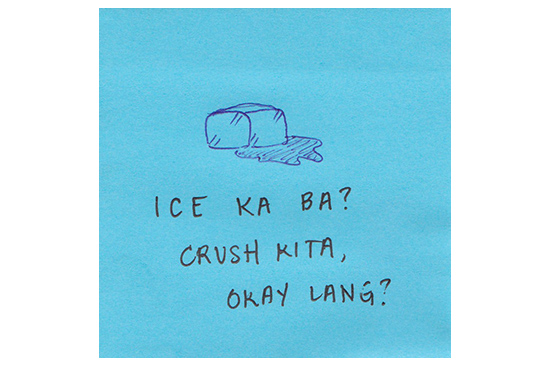 Make her melt with your sweet corn stylings. Sweet corn. Corny...get it? (Baduy ka rin.)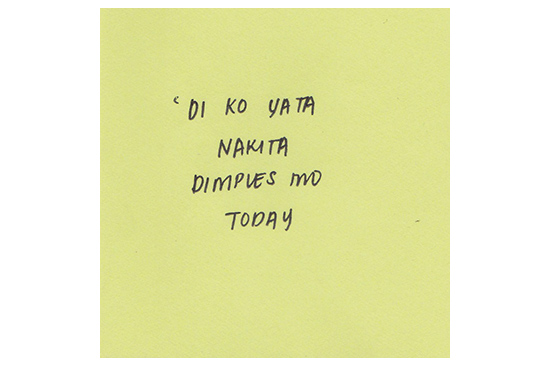 Dimples, ha. Not pimples.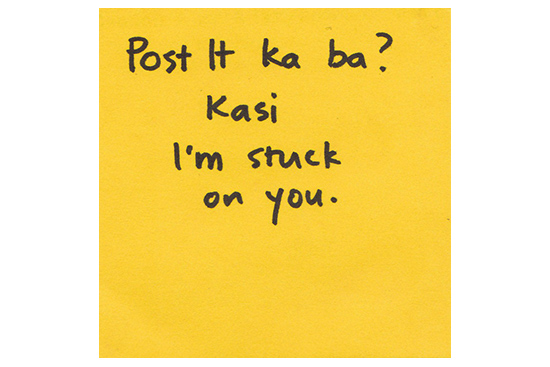 If it worked for Lloydie, there's a glimmer of hope for all the ab-less men out there!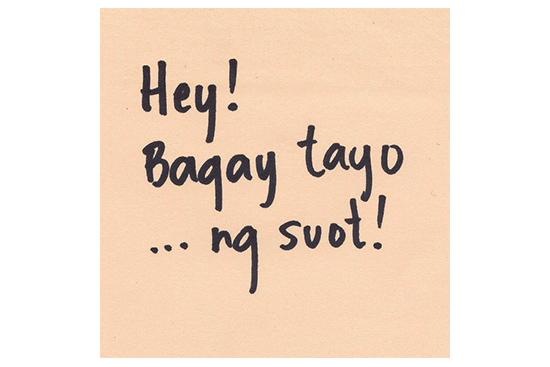 Damn, son!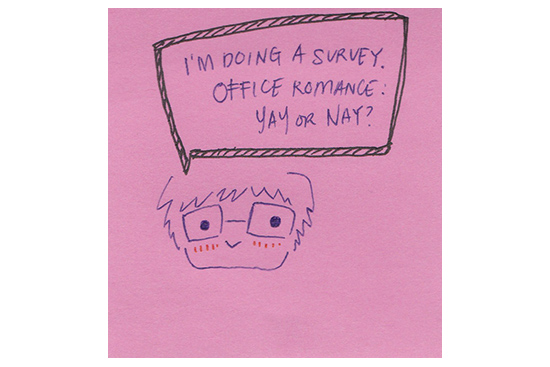 Try not to smile too much if or when she responds affirmatively.
Load More Stories