10 Old-School Pinoy Dating Moves
...that the Internet killed.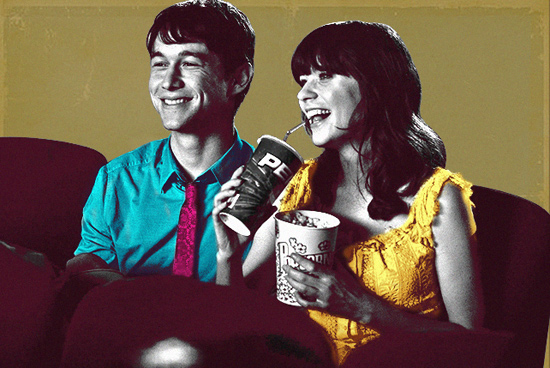 (SPOT.ph) Have you ever gone out with someone and started noticing that he occasionally picks up his phone to reply to someone on Viber or Facebook...and then you pick up your own phone to rant about his behavior on Twitter? It's almost unimaginable to think of life without the Internet now—a minute of cheer for all the pleasure it brings, please—and dating wouldn't be the same without it. Trust us.
ADVERTISEMENT - CONTINUE READING BELOW
Getting the digits
Have you been looking intently at the green "online" dot like Gatsby staring at the lighthouse from across the water? Can you imagine how much creepier it was when people had to look each other in the eye, trying to muster the courage to ask for their number? The digits, man. Way back when you couldn't get very far with knowing someone's name and face (literally the face), you know a girl likes you when you somehow manage to get her number.
Hanging up when someone else picked up!
That number guys get? That's a landline. Lucky people have phones in their room, but it wasn't nuts to assume that the phone that'll ring is in the family room. There were days when you just weren't brave enough to say, "Nandiyan po ba si Anna?" and you just quickly put the phone down if you hear an imposing male voice on the other end of the call.
ADVERTISEMENT - CONTINUE READING BELOW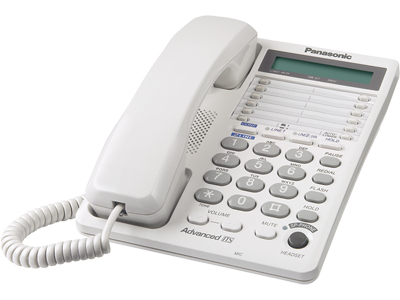 Telebabad
You can bet that there's a parent pointing out exactly how long you guys have been on the phone.
The almighty "tulay"
The tulay, children, is the person that passes on your messages to your boyfriend or girlfriend when you're having a fight and was also probably instrumental in getting the two of you together. He or she is a close friend of the object of your affection, and is usually bribed with praises and food. The tulay acts as a courier for love notes, which they likely read if you didn't do any special seals on your envelope.
ADVERTISEMENT - CONTINUE READING BELOW
"Reto"
Putting it simply, "reto" is a form of matchmaking, wherein a person recommends you to someone or recommends someone to you. You are then set up on a not-quite-blind date, which is somewhat awkward because your friend said you two would hit it off...and sometimes the "reto" just doesn't work. Cricket sounds here.
Wearing someone's jacket
When you're in love, you don't care that it's a tropical country and jacket-wearing isn't exactly essential outdoors. But when it's late in the afternoon and you guys are walking back to the car or just leisurely strolling, someone will offer a jacket (even if isn't even that nippy) and insists that you take it home with you. This is made smoother if you're watching a movie and you cleverly forget to bring your own jacket so he has to give you his. You then sleep in said jacket, but you never tell anyone this. Baduy kasi. Another option? People giving each other shirts sprayed in their signature scent. We had to go home early for security reasons, plus we couldn't tweet or Instagram an off-to-bed selfie, giving us a bit more time to miss each other until the next date.
ADVERTISEMENT - CONTINUE READING BELOW
Exchanging photos
How fat were the wallets back then, filled with pictures of friends from photobooths in arcades? Good times. Of course, having a picture of your crush was always the goal. There wasn't any other way to have a copy of their face to look at wistfully. Graduation photos were extremely popular and kilig moments were had when you receive one with dedication at the back.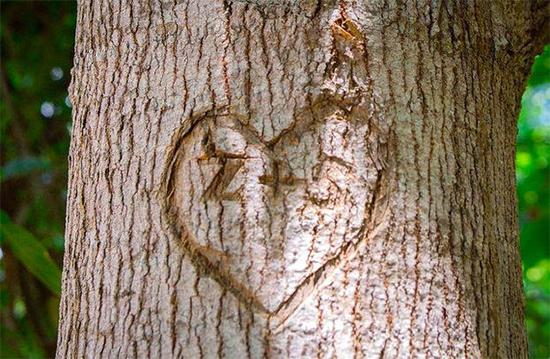 ADVERTISEMENT - CONTINUE READING BELOW
Ukit sa puno made it official
How did people ever announce their relationship without the controversial switch on Facebook? TREES. They carved their initials on trees, drew a heart with an arrow through it. What's more romantic than scarring a wonder of nature with your feelings?
Breakups involved a box and finality
It's difficult to hide these days. The block function exists, but it's hard to determine how much of you is actually out there on the Internet. Especially now, when pictures of you in gigs get uploaded on Facebook pages. Surprise, you're tagged! Who revels in this wonder of progress? Your ex. Who still loves you and can't move on, because gathering information about you and your life is easier now (sounds creepy, right?). Back then, you put all the stuffed toys and mementos in a little box, you send it back, and you stop seeing each other. You didn't have to purge your entire feed or watch your friends interact with your ex on theirs.
ADVERTISEMENT - CONTINUE READING BELOW
Talking, not stalking
Once upon a time, people got to know each other better by sitting down and talking. There wasn't any worries about blurting out something you only know because you looked the other person up.
Photo of tree from www.oregonlive.com
Recommended Videos
Load More Stories