How Old Do These Ageless Artistas Look?
Let's put this new app to the ultimate test!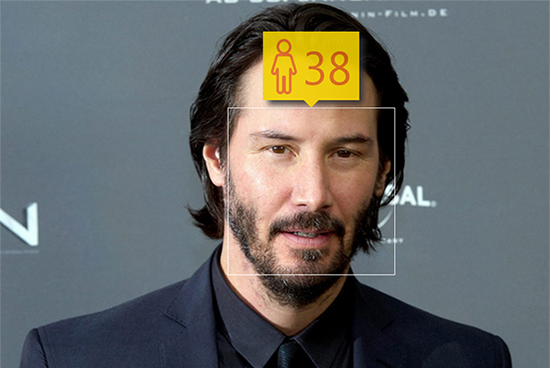 Keanu's current age? He's already 50!
(SPOT.ph) There are celebs who never seem to age—we're convinced Keanu Reeves is a vampire—and now that the Internet has the ability to answer the age-old (har har) question, "How old do I look?", we've gleefully gathered celebs whose faces have remained pretty much the same over the years.
Our friends from FHM Philippines asked it what it thought about the women who have graced their covers, with not-so-shocking results. Now let's check out what #HowOldRobot had to say about these ageless stars!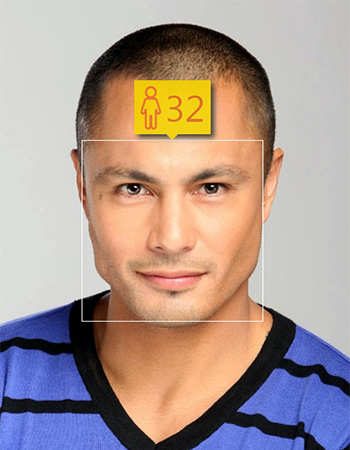 ADVERTISEMENT - CONTINUE READING BELOW
Derek Ramsay (Current age: 36)
Well, whatever number appears there, we still wouldn't be able to tell what year this photo was taken without looking it up on Google.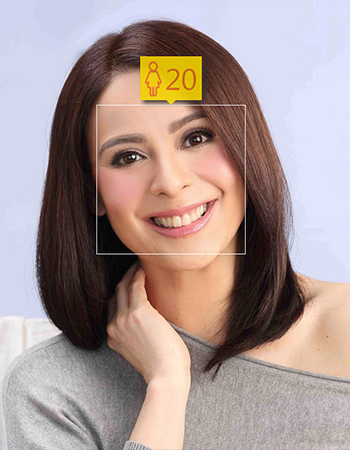 Dawn Zulueta (Current age: 46)
Whatever skincare regimen she's got, we want to try it.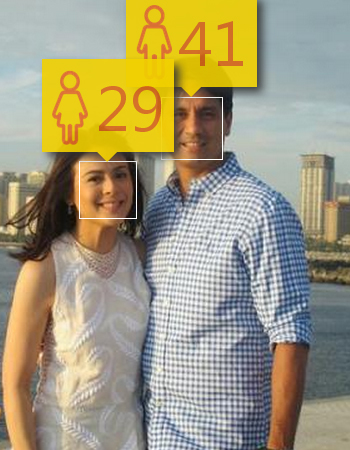 Richard Gomez (Current age: 49)
ADVERTISEMENT - CONTINUE READING BELOW
Okay, maybe Dawn just really has the secret to staying young. Meanwhile, Richard Gomez apparently looks eight years younger than his actual age—according to the app anyway.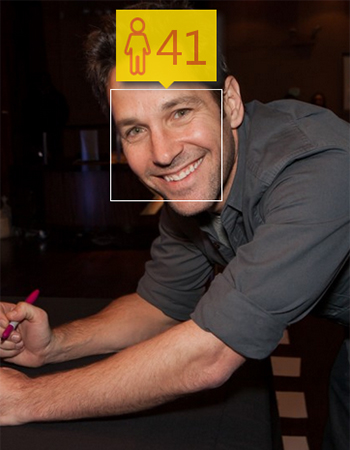 Paul Rudd (Current age: 46)
What? 41? He looks so much younger than that, right? (What do you mean we're stuck on Clueless?)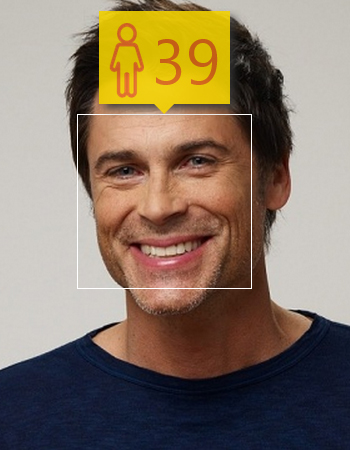 ADVERTISEMENT - CONTINUE READING BELOW
Rob Lowe (Current age: 51)
Even with the wrinkles and the beard, Rob Lowe still looks like he's 12 years younger!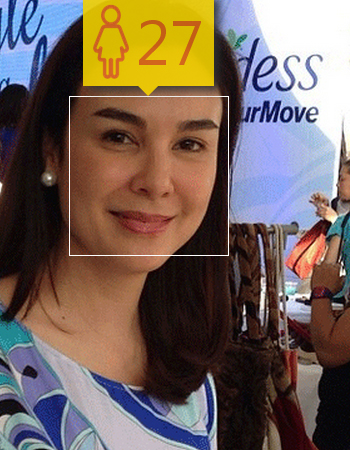 Gretchen Barretto (Current age: 45)
Whatever Greta is doing, it's working!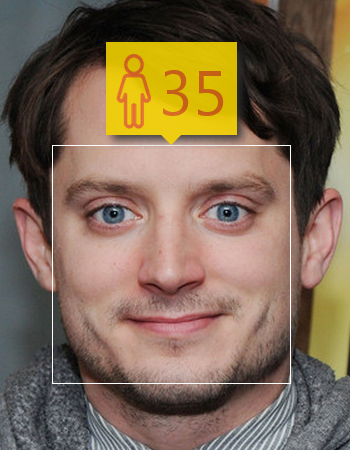 Elijah Wood (Current age: 34)
WHAT? LIES.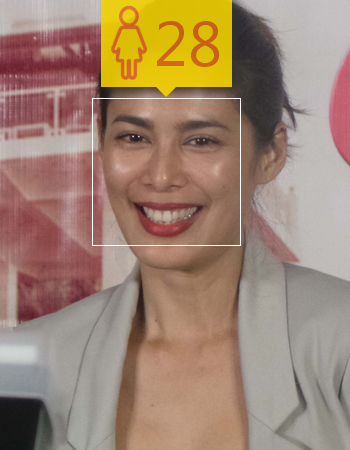 ADVERTISEMENT - CONTINUE READING BELOW
Angel Aquino (Current age: 42)
Tell us your secret, Angel.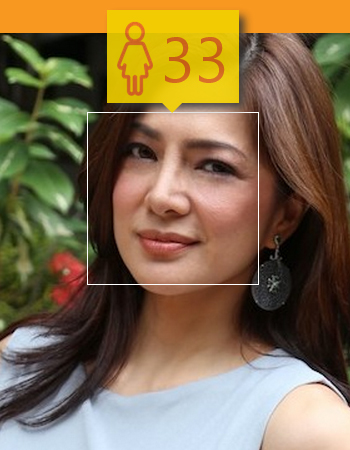 Alice Dixson (Current age: 45)
Feelin' it!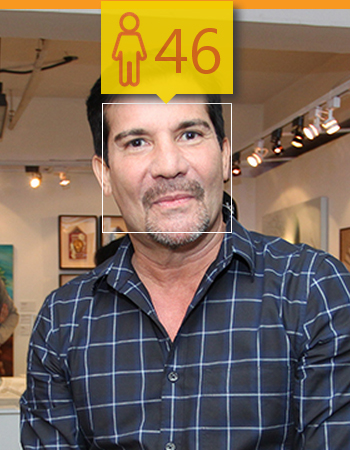 Edu Manzano (Current age: 59)
This isn't even a flattering photo of Edu Manzano. Edu Manzano is also a vampire.
Load More Stories