10 Silly Pinoy Words and Euphemisms for Privates
Warning: Not for the faint of heart or unfailingly proper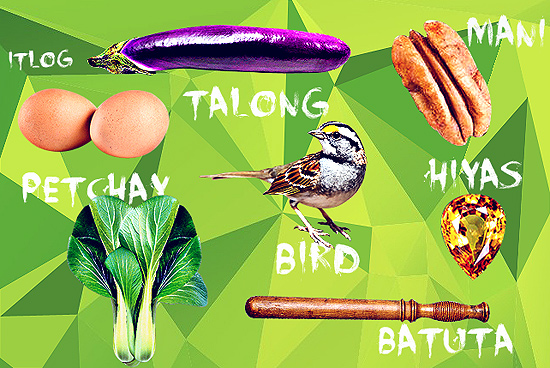 (SPOT.ph) "Slapping the chicken" tonight? That doesn't necessarily conjure a sexy image, but who cares? It's your time alone with "the purple headed yoghurt slinger." Language can be so colorful when people talk about pussycats and peacocks. How else are we going to talk about doing it if we stick to the clinical, appropriate terms for the penis and the vagina?
ADVERTISEMENT - CONTINUE READING BELOW
In our fair city, most of us are reduced to using dick and vajayjay...because the voiced stops in titi just hits too hard. But let's say it: Titi. Say it again. Titi. You can't go on saying pitotoy or putotoy, because those terms only refer to wee little peepees of little boys. We doubt you'll have the chance to say tarugo, because that strictly refers to sizeable Johns. Or nota, as we say here in the Philippines.
While we're all on the subject, let's explore further and check out the colorful words and euphemisms we have for the manoy and the monay!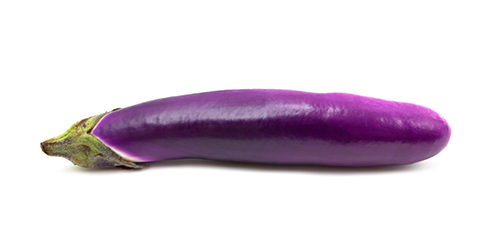 ADVERTISEMENT - CONTINUE READING BELOW
Talong (ni Badong)
Sample sentence: Hindi pa ba nalalamog 'yang talong ni Badong?
We don't know who Badong is (specifically), nor do we know why the vernacular for the peen was named after his eggplant's honor. We can neither deny nor confirm if it's shiny or purple (when flaccid). We also do not have further information on who Pacing is and what is remarkable about his saging. We also cannot explain why Dracula has a batuta, but "batuta ni Dracula" is a really awesome slang for Pedro...who, for some reason, has the honor of being the Pinoy John.
See also: Saging (ni Pacing) and Batuta (ni Dracula). Also: Pedro.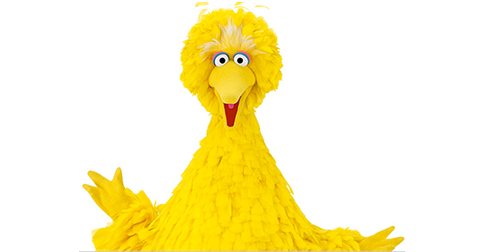 ADVERTISEMENT - CONTINUE READING BELOW
Bird
Sample sentence: Beks, akala ko naman Big Year na for bird-watching sa Oblation ngayon. Puro pugad, wala namang bird. 
How do you even take majestic animals like the eagle seriously when you suddenly picture a wang when you think of bird? Possibly related to pecker and likely reached peak popularity with the Parokya ni Edgar song "Don't Touch My Birdie." It experienced an increase in use during that brief period when Angry Birds was the staple time-killing app for smartphone users. We obviously weren't over this euphemism when Flappy Bird came along and men wanted to clarify that it's one letter off from the truth. (Read: Fappy. So mature.)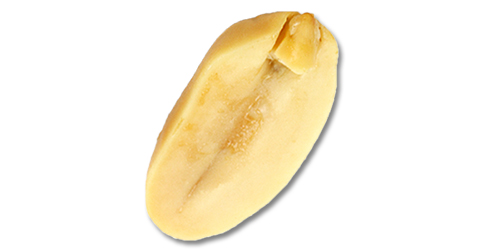 ADVERTISEMENT - CONTINUE READING BELOW
Mani
Sample sentence: After a couple of beers, most guys are usually more game to have some mani. 
Gasp, are we talking about the clitoris? Are you queasy right now? Don't be. It's a legimate body part and it speaks well about our culture that it's in our slang. It means we care about that little nub. Aw.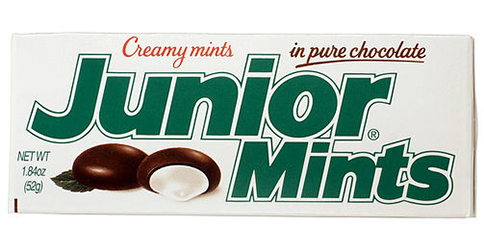 ADVERTISEMENT - CONTINUE READING BELOW
Junior
Sample sentence: May sariling pag-iisip si Junior.
It's a separate entity from the men who...father them? Junior has his own wants and needs...or men would like to think so. Haynako.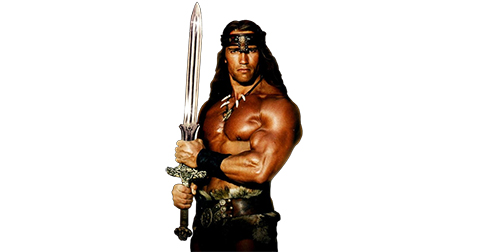 Sandata
Sample sentence: Handang handa na ang kanyang sandata, ngunit kailangan muna niyang sisirin ang kweba.
Well, it looks like a sword...hmm, more like dagger? In any case, it's a weapon—one that must be wielded with care and skill. It should also be meticulously cleaned. But that should go without saying, right? (Pairs very well with the tabloid-friendly term for the female genitalia, hiyas.)
ADVERTISEMENT - CONTINUE READING BELOW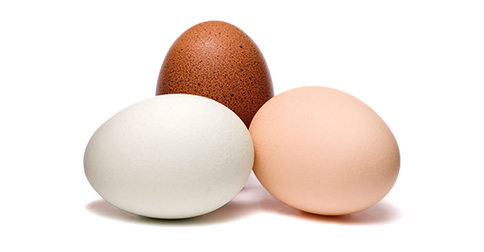 Betlog 
Sample sentence: Sarap niyang sipain. Sa betlog.
If it looks like an egg, we call it an egg. If it starts looking like actual balls, you need to see a specialist...or an albularyo. 
See also: Itlog and yagbols, which is a combination of bayag and balls. Good job, men. 
ADVERTISEMENT - CONTINUE READING BELOW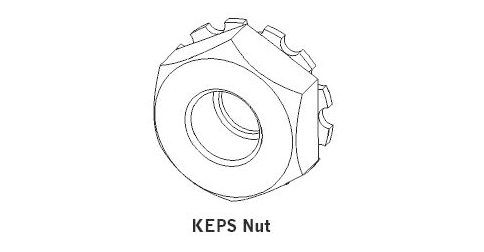 Keps
Sample sentence: She's been so celibate lately na konti na lang, maiisip na siya na may agiw-agiw na ang keps niya. 
Keps. Pu..ke..pu...keps! Keps is probably the easiest variant to say, considering that it belongs to this list of Pinoy words for the vagina: Kiki, pepe, puke, pekpek, pukengkeng, kangkang (refers to both the act of sex and the female sex), and the term cute enough to be mistaken for a Japanese candy, puchingching. There's also regional words buday and bilat...but really, who can say that with a straight face?
ADVERTISEMENT - CONTINUE READING BELOW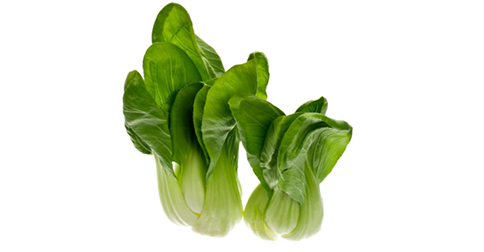 Petchay
Sample sentence: Folks, eat your petchay. 
Probably not as nutritious as the vegetable...or maybe it is? There's got to be some proteins there...or something. Uh, back to petchay: Petchay means vagina.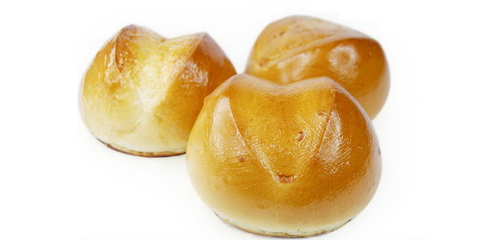 ADVERTISEMENT - CONTINUE READING BELOW
Monay
Sample sentence: Girl, maybe pick a better bikini. Mej halata monay mo in that one.
Curiously, this does not refer to the bum. Monay means vagina and if you stare at it long enough, you kind of start to see it...and then you realize you cannot unsee it. Nothing else to do but butter that monay.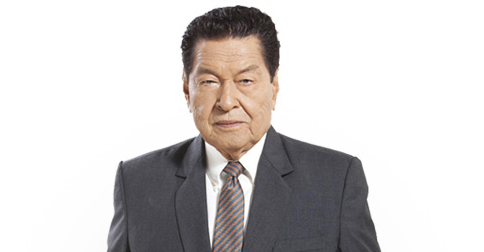 ADVERTISEMENT - CONTINUE READING BELOW
Manoy
Sample sentence: Galit na si manoy!
Isn't it just awesome that Eddie Garcia's industry moniker means penis? He's officially the most badass action star for this reason alone. 
Recommended Videos
Load More Stories