The MRT management tests "all natural" cooling method for the trains
Perfect for the summer heat and extreme body contact!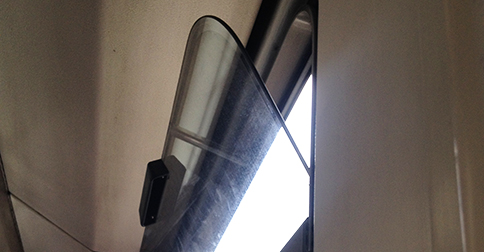 (SPOT.ph) There's a looming energy crisis! Who can we turn to for help in this time of need? Oh, that's right: the commuters of Metro Manila along EDSA! Surely, they won't mind being crammed in a tiny metal box with very little ventilation at high noon during summer? It's only for about 20 to 30 minutes! Just to be safe, let's crack open exactly one window.
ADVERTISEMENT - CONTINUE READING BELOW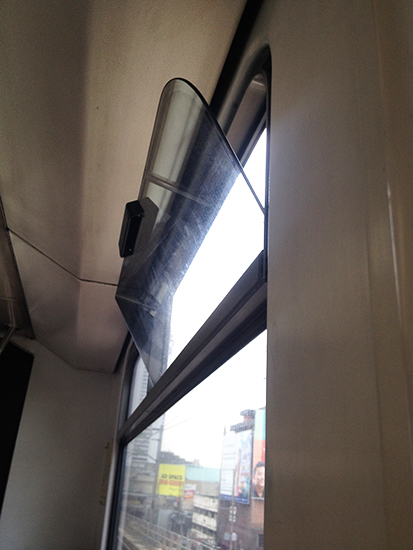 This "alternative" cooling method is not only cost-efficient and organic, it also heightens the commuters' olfaction by exposing them to the distinct scent of EDSA. The thin air, due to poor circulation, causes a mild feeling of euphoria as your body tries to adapt to the oxygen-deficient environment.
Oh, MRT management. You sure know how to satisfy your customers. Thanks for always looking out for us and keeping us comfortable and safe.
ADVERTISEMENT - CONTINUE READING BELOW
Load More Stories