10 Things That Caught Our Attention in This Month's Magazines
Re-captioning awkward, one image at a time.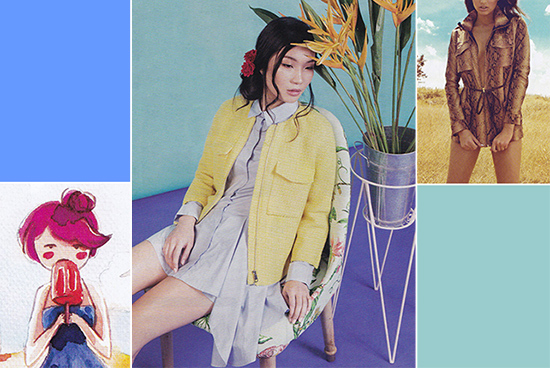 (SPOT.ph) We round up this month's edgy articles and pretty photo shoots taken a bit out of context and mixed with a dash of humor.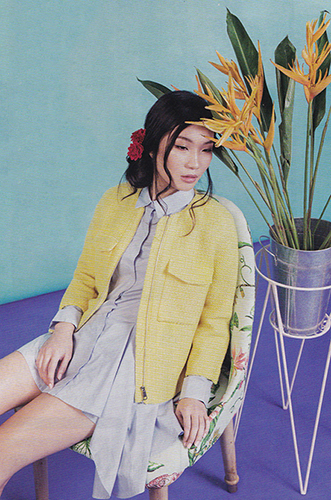 Let me just rest my head on this plant.
Preview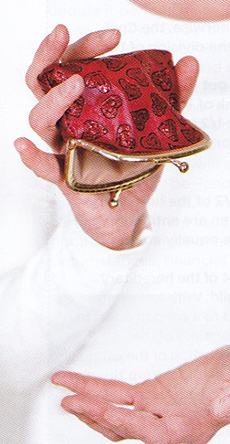 Well, doesn't this look familiar! We dub this, "A week before the next payday."
Good Housekeeping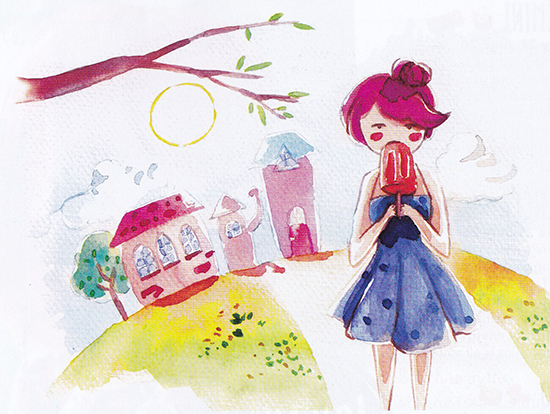 That is a big popsicle and we would like to have some, please!
Candy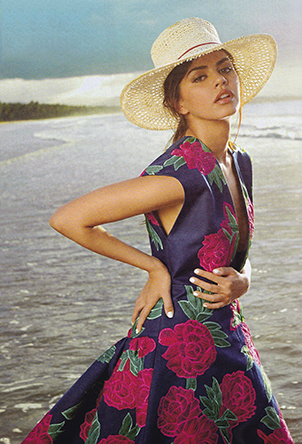 "I need to go to the bathroom but I'm still hotter than you."
Preview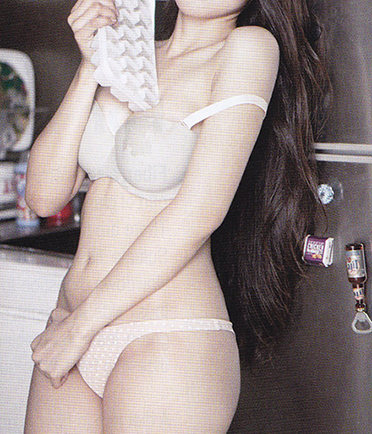 Girl, maybe you should've taken it out of the tray first?
FHM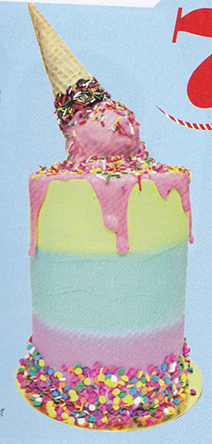 Dunk an ice cream over cake? We're heeding this Cosmo tip!
Cosmopolitan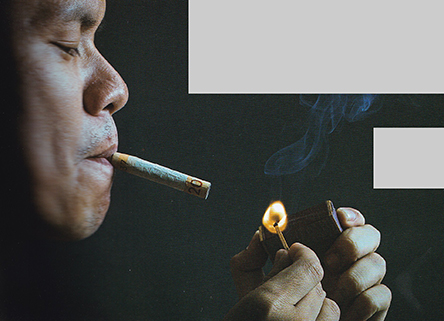 That doesn't seem like something anyone should do
Men's Health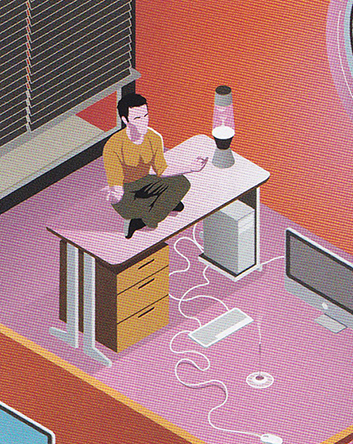 Not sure how your boss will react to this...but go for it, man!
Entrepreneur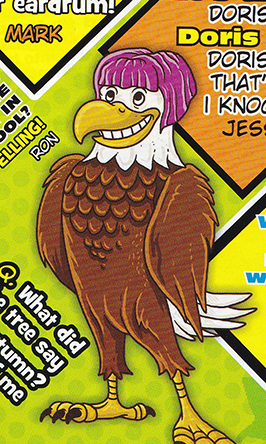 Even eagles are getting in on the funky hair color trend.
K-Zone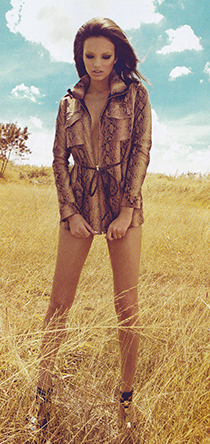 "I didn't bring pants. They didn't tell me we were going into talahib."
Preview
Load More Stories