10 Life Lessons Dad Taught Us
The best fatherly advice, both funny and wise
(SPOT.ph) Admit it—even though your dad may have embarrassed you lots of times in front of your friends when you were younger ("Hey, remember the time you removed your diaper and started playing with your poop?"), you still love him for his candidness, super corny humor, and okay...even for being a tad overprotective. He's practical and he tells it like it is—and if you're lucky, he's probably just the type of guy you want to emulate. Girls, he may scare away all your potential suitors, but that's just because he knows that those who get too scared and quit at the first sign of trouble aren't good enough for his darling princess.
Here are just a few of the many words of wisdom from our fathers.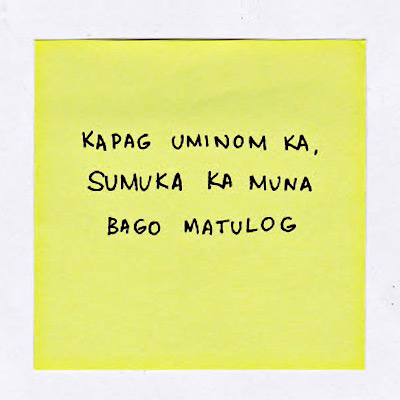 Drinking with caution is a must.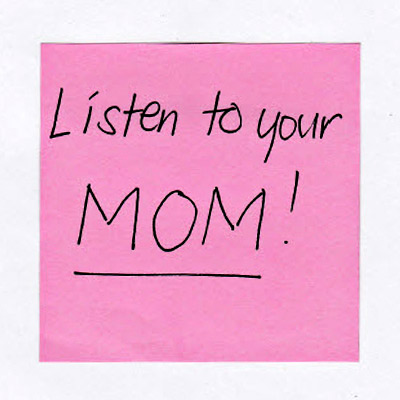 Mom's the boss.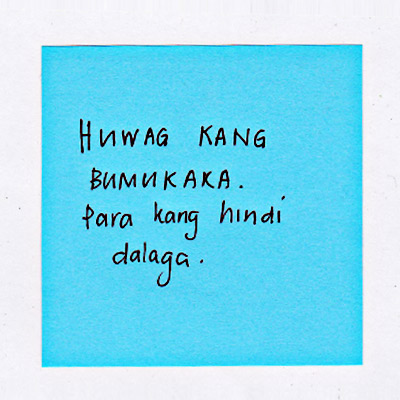 Act like a lady!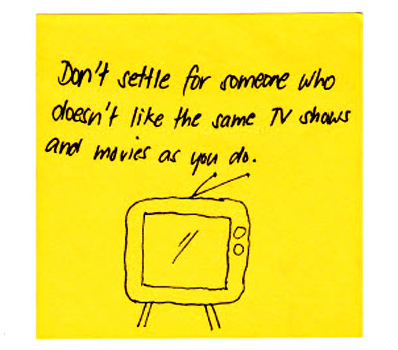 How else would it work?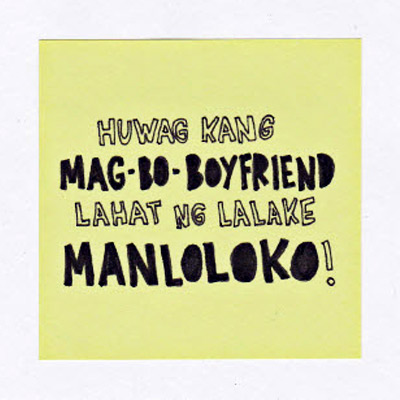 Noted!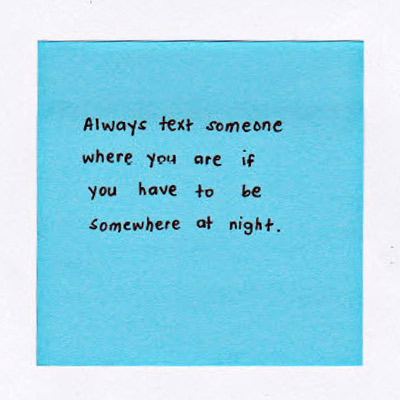 Safety first.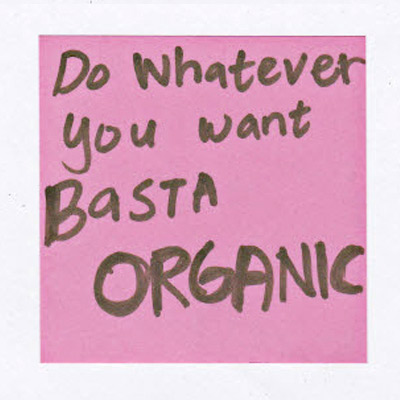 Er, thanks?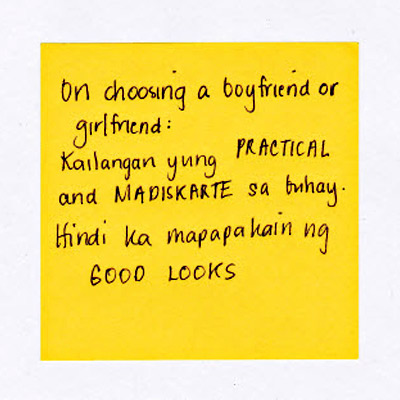 Truth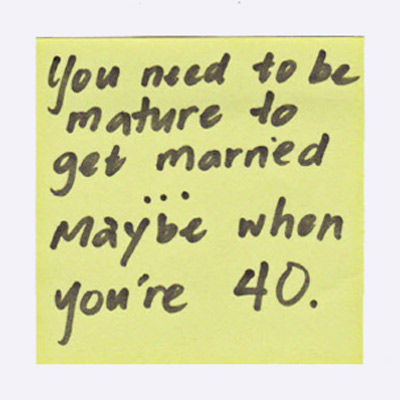 Take your time, he says.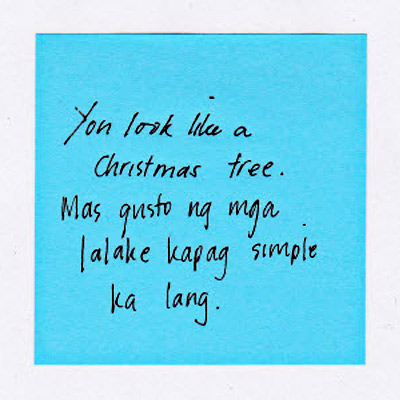 Ang dami mo kasing borloloy.
Load More Stories