10 Things We Collected When We Were Kids
How obsessed with stickers were you?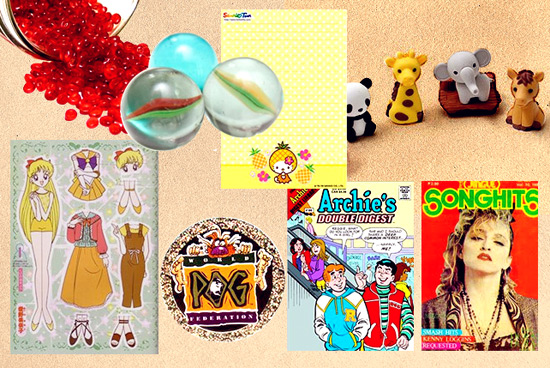 (SPOT.ph) Frankly, most of us are just larger versions of kids, because we're still collecting toys (no shame in that), rocks (still not judging you), cacti, books, magnets, posters, et cetera. Maybe it's connected to our initial training as hunter-gatherers or perhaps it's our way of defying the evanescent nature of happiness and life itself...or something darker related to consumerism? As kids, of course, we didn't really expend time and effort pondering the why of it all. We were just single-mindedly trying to accumulate things that gave us joy.
ADVERTISEMENT - CONTINUE READING BELOW
CONTINUE READING BELOW
Recommended Videos
Here's a list of the things that we used to be quite addicted to when we were younger.
Also read:
Inside the Bag of an '80s Kid
#TBT Throwback Toys: The 10 Toys We Wanted When We Were Kids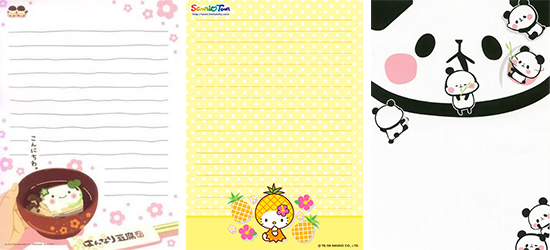 Stationery
Some of them were too cute to write on, so we literally just swapped empty pieces of paper with cute print with friends. We probably funded Sanrio and Korean paper products for a while there and they, in turn, gave us laughs through short English phrases with awkward grammar, like "You are the life and shine forever." Bonus nostalgia points if you remember what F-R-A-N-C-E, J-A-P-A-N, and I-T-A-L-Y mean!
ADVERTISEMENT - CONTINUE READING BELOW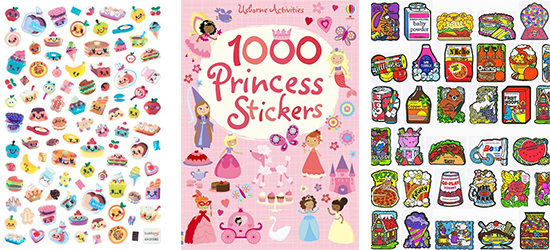 Stickers
Pages and pages of carefully curated stickers, which we technically could've used to seal envelopes had we actually used the cute stationery to send letters. Currently, Facebook, Viber, and other messenging apps are bringing this trend back digitally.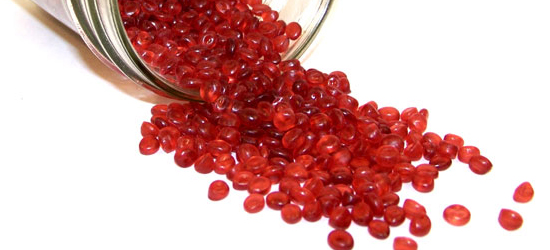 ADVERTISEMENT - CONTINUE READING BELOW
Kisses
These aroma beads were treated with care, kept in your pencil case or inside a matchbox with a cotton soaked with alcohol—in the hopes that they would multiply. Ah, the simpler times when tiny scented plastic could keep us entertained.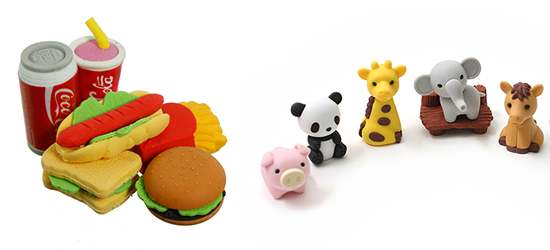 Erasers
Obviously, we never used these cute buggers. How could you do that to adorable pig-shaped erasers? (Plus it presented us with a dilemma: Do we erase with the butt or the face?)
ADVERTISEMENT - CONTINUE READING BELOW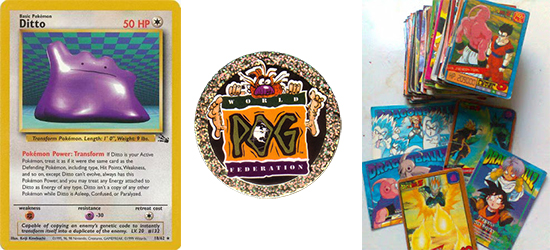 Cards, Teks, or Pog
Remember when the entire world went absolutely crazy for Pokémon cards? As much fun as that was, nothing beats the iconic teks for the Pinoy kids. Sound off if you were also a fan of its lesser known cousin, pogs.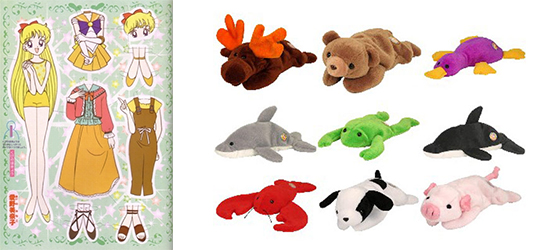 ADVERTISEMENT - CONTINUE READING BELOW
Paper Dolls or Beanie Babies
Plucked from a sari-sari store down the street from the school, paper dolls were the affordable version of Barbie and was probably the early exercise for our eventual addiction to designing the perfect Sim for The Sims. Other kids had fun with Beanie Babies and frolicked in fluffy heaven.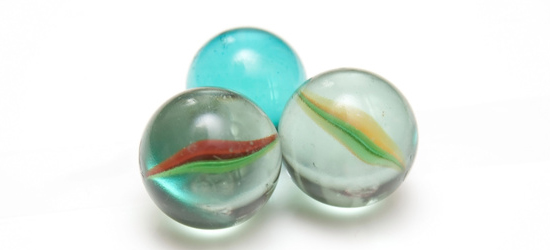 ADVERTISEMENT - CONTINUE READING BELOW
Marbles
Let's get this right: Holen (or jolen). People fought for these and had a smashing good time.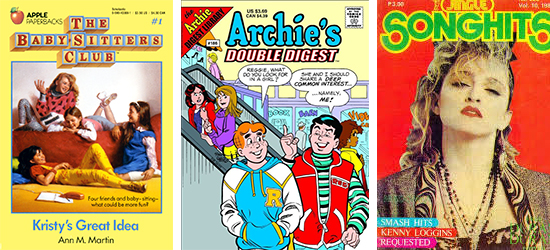 Books or Comics
We have an entire list of YA books we used to read! There was also Archie and the gang, who all made high school seem fun and exciting, plus the song hits that taught us never to walk with Edu Manzano.
ADVERTISEMENT - CONTINUE READING BELOW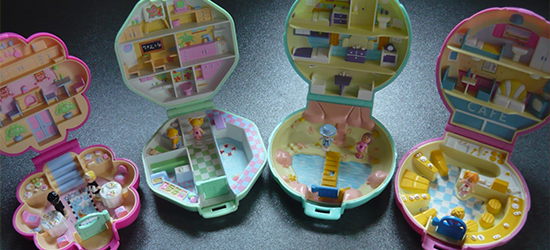 Photo from matchstic.com
Polly Pocket
How desperately did we want to own everything in the Polly Pocket universe? (Answer: tantrum desperate.)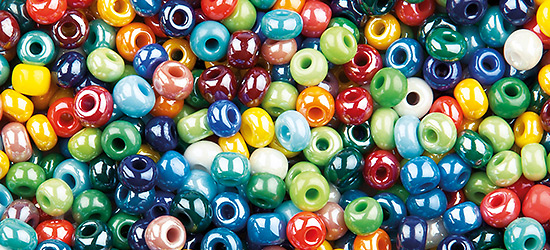 ADVERTISEMENT - CONTINUE READING BELOW
Beads
Some people had fun building friendship bracelets, necklaces, and other accessories. Other kids had fun just sorting everything in different categories. By color? By size? By composition? By style? Possibilities, they are endless!
Also read:
Inside the Bag of an '80s Kid
#TBT Throwback Toys: The 10 Toys We Wanted When We Were Kids
Load More Stories