10 #MayForever Moments in Manila
Huwag malumbay. There's forever in Manila.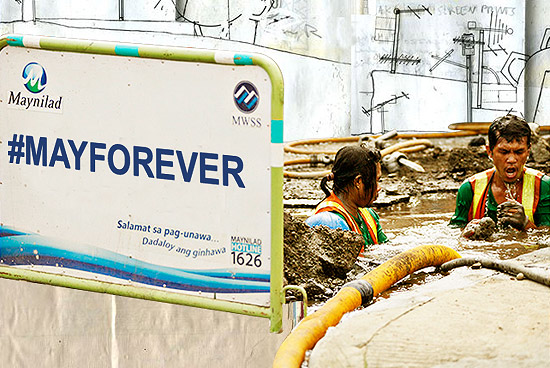 (SPOT.ph) Feeling bitter about things that end abruptly and for reasons you can't quite comprehend? It's true that life sometimes robs you of faith in something that lasts, something that endures...but wait. Here in our city, there's a glimmer of hope.
We found proof that #MayForever. We now move on to the next problem: Is that a good thing?
ADVERTISEMENT - CONTINUE READING BELOW
CONTINUE READING BELOW
Recommended Videos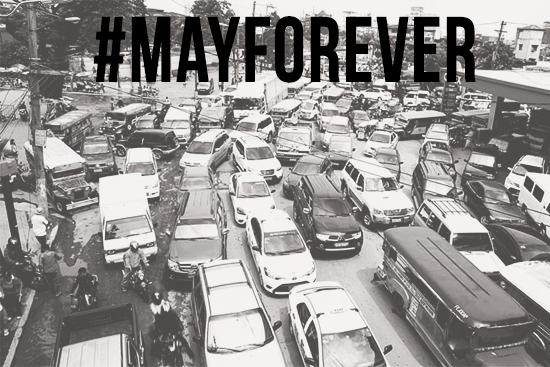 #MayForever when there's an accident on the road and the cars involved are blocking the entire lane. Well, almost.
Settle in, this is going to take a while.
When you check the last names of the mayors, governors, and representatives in your city or province...#MayForever, obviously.
Same banana, all throughout history.
ADVERTISEMENT - CONTINUE READING BELOW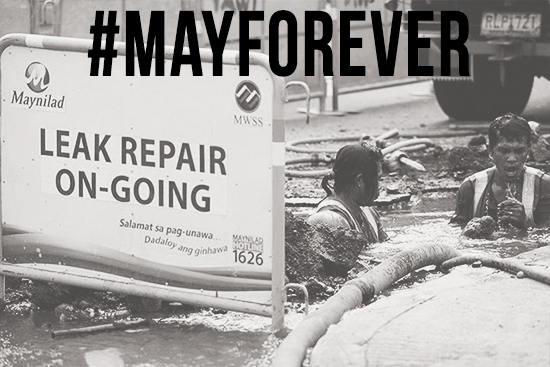 Whatever it is that Maynilad does when they start digging, you definitely know #MayForever.
You'll find time to read all your favorite novels now that there's an extra four hours on the road! Keep digging, Maynilad. Keep digging.
When you're waiting for someone to finish up in the bathroom and you really, really need to pee really, really bad. #MayForever in that stall.
ADVERTISEMENT - CONTINUE READING BELOW
What is she doing in there? Taking a bath?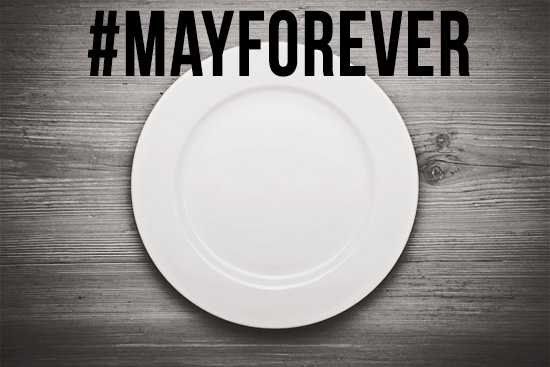 You're famished and you ordered your food a century ago and followed up a decade later and the food is still not here and [expletive], #MayForever
Exaggerations, yes. But when you're hungry, the world makes little sense.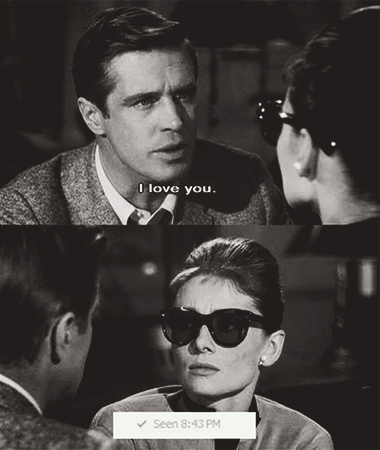 ADVERTISEMENT - CONTINUE READING BELOW
Someone has "seen" your message, but isn't replying. It's been two weeks. You're on the verge of finding out: #MayForever.
Chill. Take this piece of wisdom from Pablo Neruda: " If suddenly you forget me do not look for me, for I shall already have forgotten you."
#MayForever if you're going home...to Fairview from Parañaque.
There, there. You are not alone.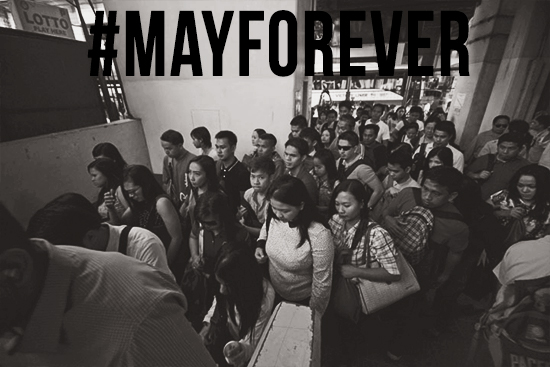 ADVERTISEMENT - CONTINUE READING BELOW
When you're waiting for the next train to arrive and you're already late, it's time to accept that #MayForever.
And when you're crammed inside the train, the #MayForever is only reinforced by how long the ride seems when someone's elbow is spooning your kidney violently.
#MayForever when you just want to do your job and your computer (and the Internet) isn't cooperating.
You were promised a gazillion Mbps. Where is it now? ("Does refreshing help? Should I close my tabs? Whoops, the PC died on its own. Oh well.")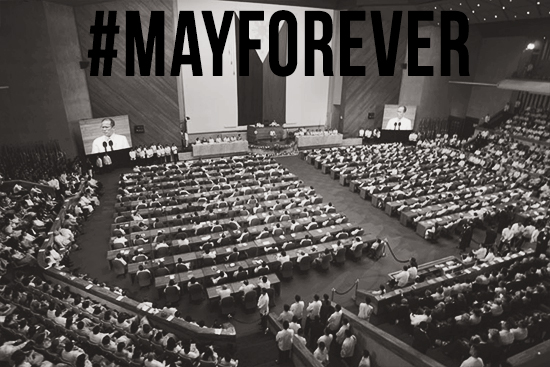 ADVERTISEMENT - CONTINUE READING BELOW
When you're waiting for someone—anyone—to do something about injustice, traffic, corruption, the garbage, and all the other problems that could technically be solved...#MayForever.
Hey, you know #WalangForever is also true...for corrupt policitians in jail.
Load More Stories