10 Motivational Comics for the Manila Commuter
We believe in you. We believe you fit in that four-inch space on the train.
(SPOT.ph) What's up, Commuters of Manila? Nothing, are we right? Lately, everything seems to be going down...even people, getting off of broken trains and walking on the tracks. We have buses (and taxis) that spontaneously combust and the daily trip from our homes to the office (and back) feels like an extreme sport.
However, we remain brave and unbroken. We stand with tired calves in cramped buses, skin glued together by sweat. Oh yes, it's disgusting and sometimes, no shower can take the pain of knowing that the government had more than P300 billion to spare last year. It's like they just don't give a fart.
We are here to give that fart...so to speak. Here's an homage to the courageous commuters of Manila.
Illustrations by Josel Nicolas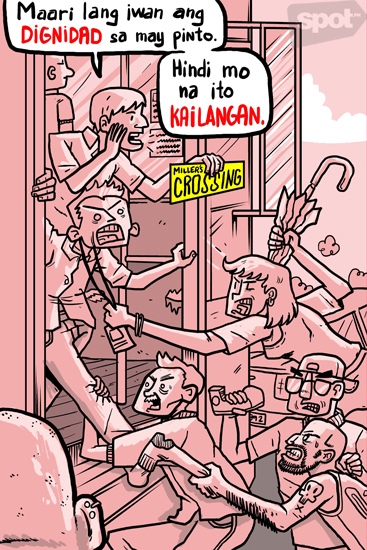 "Free yourself from inhibitions."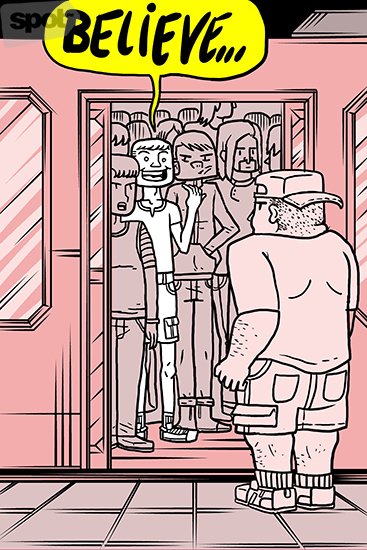 ADVERTISEMENT - CONTINUE READING BELOW
"All you need in life is faith."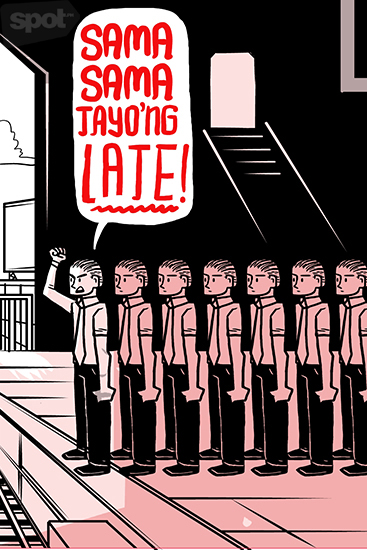 "Nothing unites like a common enemy."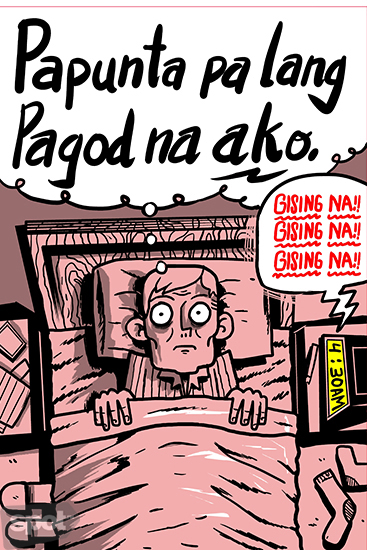 "Your imagination will take you places."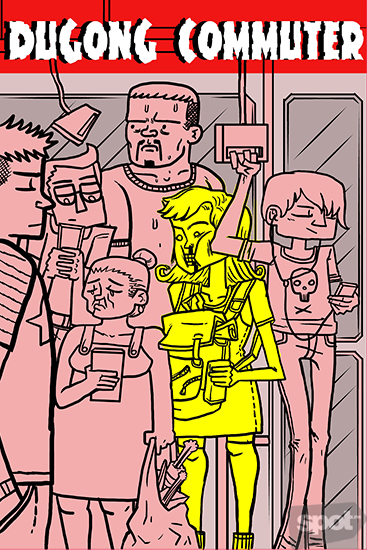 ADVERTISEMENT - CONTINUE READING BELOW
"Experience builds character."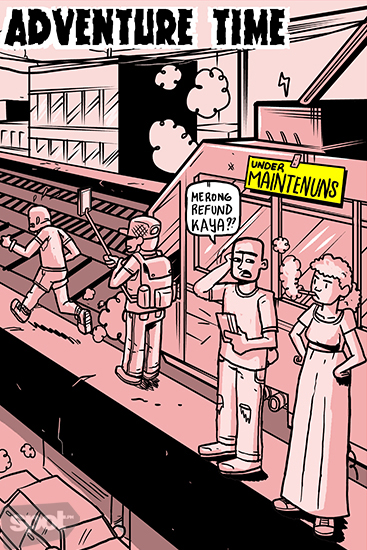 "Life happens when you're least prepared."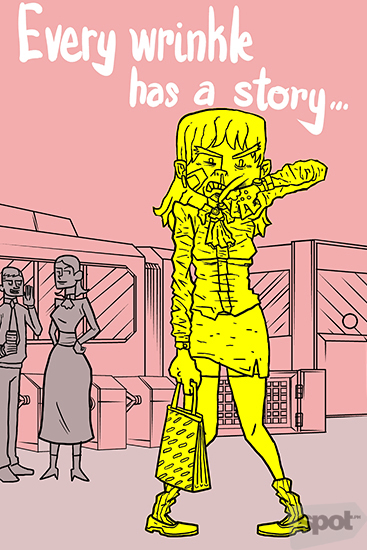 "What doesn't kill makes you look like you almost died."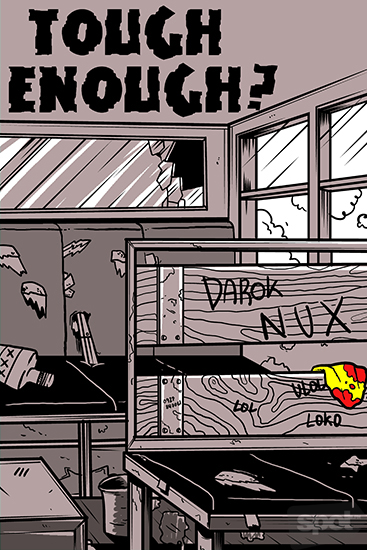 ADVERTISEMENT - CONTINUE READING BELOW
"Be brave!"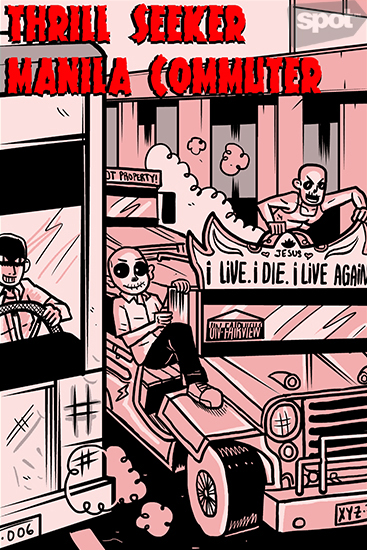 "Take risks, but don't be stupid."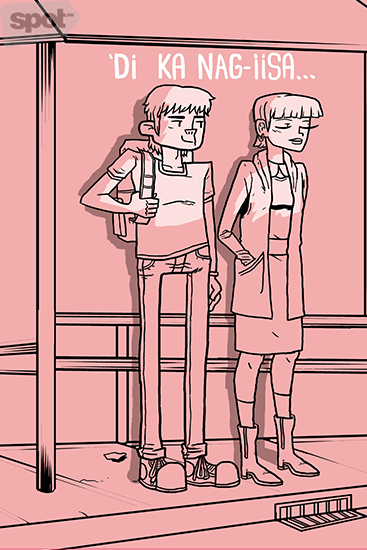 "Alone is just a feeling."
Illustrations by Josel Nicolas
Load More Stories