The 10 Professors You Meet in Class
Good or bad, you'll still be talking about them at your 20th homecoming.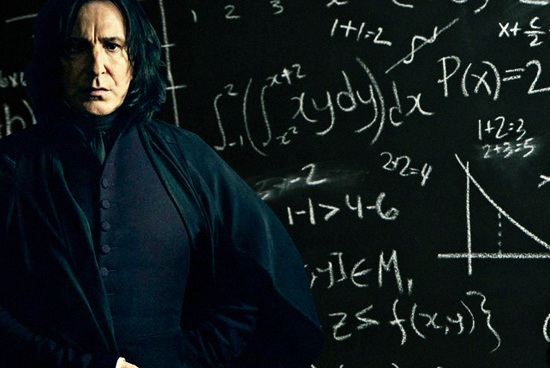 (SPOT.ph) A new school year is here! A time when students look forward to meeting new folks. No, we're not just referring to making new friends or those cool kids you'd like to get to know better. We're talking about your professors: the ones you still remember to this day, long after you've graduated. Whether you think back on them fondly or they've haunted you for life, here are the 10 professors that we all had at one point or another.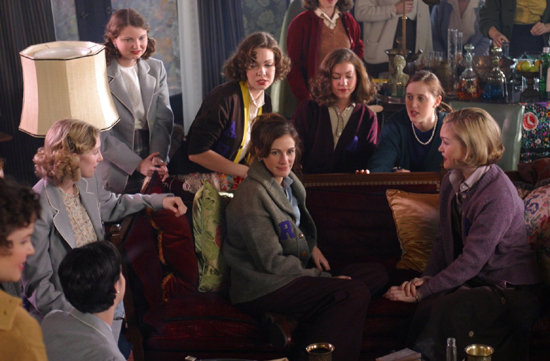 ADVERTISEMENT - CONTINUE READING BELOW
The Cool Teacher
Whether it's about school or your life, she's always around, ready to give sound advice or a few words of inspiration and encouragement. This prof becomes your voice of reason every moment you feel like quitting because life is becoming too much to handle, or the amount of school work is just insane. She's not your regular prof, but she's the cool teacher who becomes every student's friend.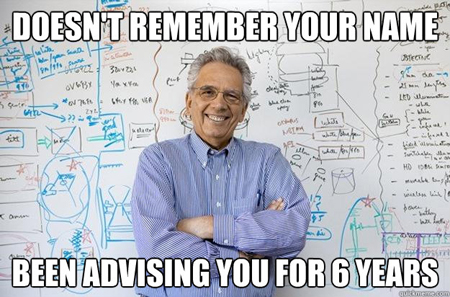 CONTINUE READING BELOW
Recommended Videos
ADVERTISEMENT - CONTINUE READING BELOW
The Prof Who Won't Ever Remember You
It's been months since classes started and your prof still hasn't remembered your name or any of your classmates' names. You know he deals with a hundred students every day, but it wouldn't hurt to be called by your name—especially after you've been super bibo in class and made it a point to contribute to the discussion. UGH, Lolo, Karen po. Do you need our class cards to have our 1x1 ID pictures, too, just so you'd remember who's who?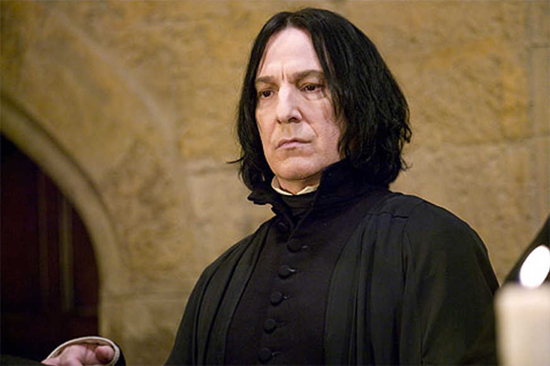 ADVERTISEMENT - CONTINUE READING BELOW
The Terror
He's the professor who opens your eyes to the real world. Leaving your notes out during recitation would be a big mistake, unless you're prepared to be the subject of his wrath for the whole period (or worse, the rest of the semester). Everyone needs to be in the classroom before he arrives, because latecomers are never welcome. Mercy? What mercy?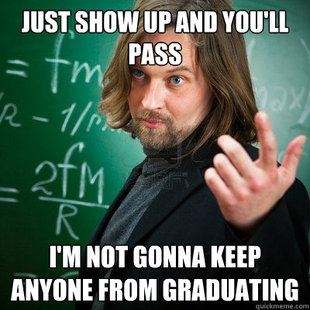 ADVERTISEMENT - CONTINUE READING BELOW
The Easy A
Admit it, you've had a prof who's verrry easy to deal with. Maybe it's because he's kind, or maybe it's because he's been teaching for so long that you always find an older student who can give you old exams or notes on his subjects. Nevertheless, it's always fun being in his class and feeling like you're better than everybody else even in just one subject!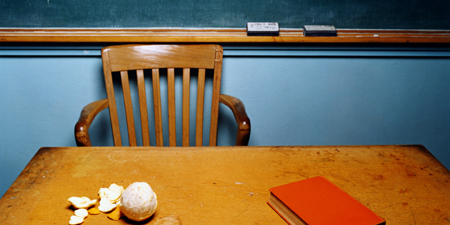 ADVERTISEMENT - CONTINUE READING BELOW
The Prof Who's Never Around
After the 15-minute grace period, you're convinced that your teacher is absent so you head for the exit. But as you're walking out the door, there he is saying, "Where are you going?" Some days he's not around at all and you sit there, just waiting for the next hour or so (because you've already learned your lesson), other days he gets there handing out a surprise quiz. If you're an obedient student, you take this somewhat "free" period as a chance to self-study, but otherwise you're left wondering if this prof will ever be predictable.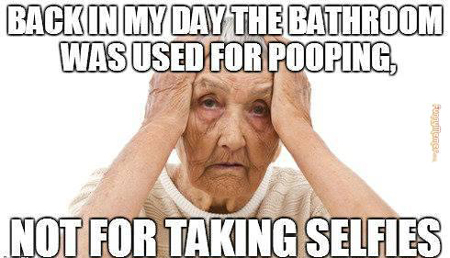 ADVERTISEMENT - CONTINUE READING BELOW
The #TBT Prof
She's always going on about the past, starting off most sentences with "Noong panahon namin..." or "Ewan ko ba sa mga kabataan ngayon..." Every class lecture is also a trip down memory lane. By the end of it, you're either feeling recharged to make a change in this world, or feeling hopeless about the future. She tends to ramble more than lecture, so you make sure you have a cup of coffee on hand to stay awake for the rest of the class.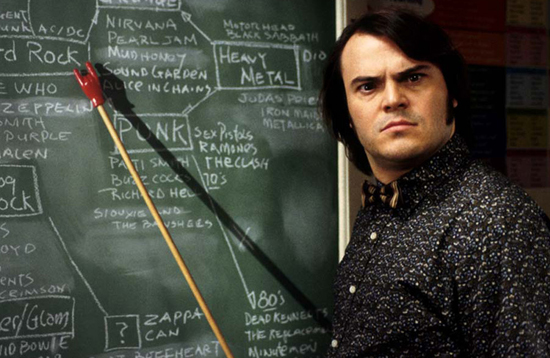 ADVERTISEMENT - CONTINUE READING BELOW
The Newbie
He enters the room and you think he's one of your classmates...then he heads for the teacher's desk. He's practically shaking in front of the class, and looks like he's about to cry, throw up, faint, or do all these things in one go. It's painful to watch him get all sweaty while discussing theories that you almost want to give him a hug and tell him things are going to be okay.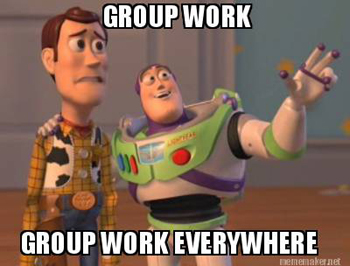 ADVERTISEMENT - CONTINUE READING BELOW
The Class Report Master
His teaching style? Group yourselves together, pick a topic, research, meet with your group mates, and make sure you present your topic in the most creative way possible–but manila paper and a Power Point presentation are very welcome, too. Every meeting is bound to put you and your classmates in the spotlight, talking about the topic like "experts." Your prof? He chimes in after the whole presentation. "Any questions, class? Pag 'di kayo nagtanong, ako'ng magtatanong." C'mon, guys, think of one question already and save our lives!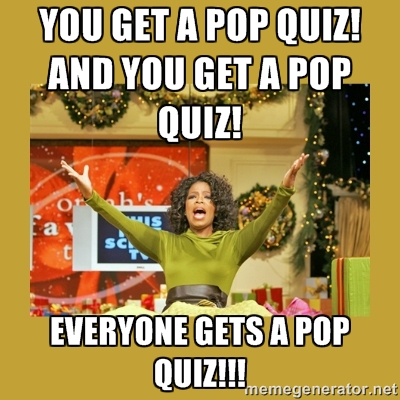 ADVERTISEMENT - CONTINUE READING BELOW
The Surprise Machine
Once you enroll in his class, you're in for a rollercoaster ride. There's never a boring day because even before he's completely settled in his table, he's already yelling out, "Surprise quiz! Get 1/4 sheet of paper!" You always find yourself thinking about dropping the subject halfway through the semester or if not, wishing the earth would crack open and swallow you whole just so you could cut class even just for a day. KMN, world.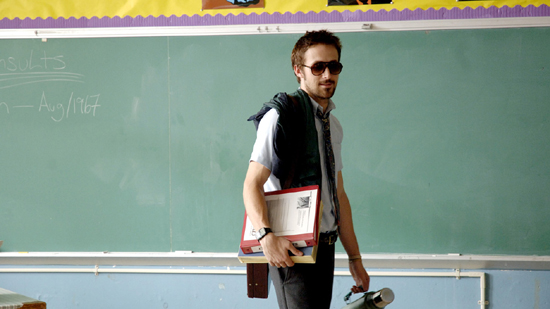 ADVERTISEMENT - CONTINUE READING BELOW
The Hottie
On registration day, slots in his classes run out as fast as One Direction concert tickets. Don't get us wrong, we love listening to his lectures and learning new things. But intelligent guys with killer eyes, hair, smile...killer everything makes learning a lot more fun (as these hot teachers from film and TV have proven). If we could have a bucket of popcorn while watching him discuss the different types of bonds in Chemistry, we probably would. In a heartbeat.
Share this story with your friends!
---
Help us make Spot.ph better!
Take the short survey
Load More Stories