10 Things You Want to Say to Your Boss
You've thought about it, but never said it out loud. We can help with that.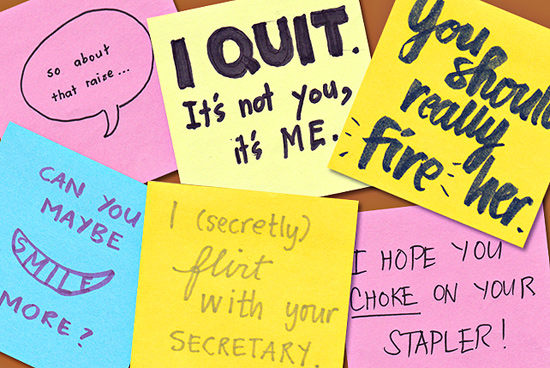 (SPOT.ph) While a few of us are lucky to find jobs we actually enjoy and be around people we love working with, many of us might have also had to deal with a Miranda Priestly: the boss who has unreasonable demands or doesn't seem to care about your personal life. Work is work, after all, so whether or not you've managed to come out of the experience alive (and you now have a manager who actually treats you right), here are 10 things you probably want to say to your boss. Share yours in the comments section!
Also read:
10 Types of Bosses You Will Work for in Life
10 Things You Want to Say to Your Teenage Self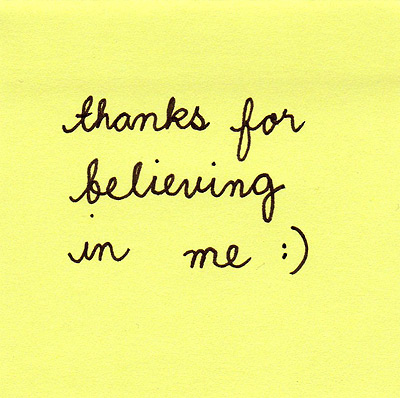 Lots of inspiration to go around!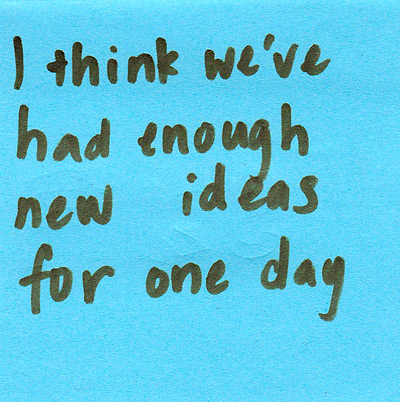 Calm down.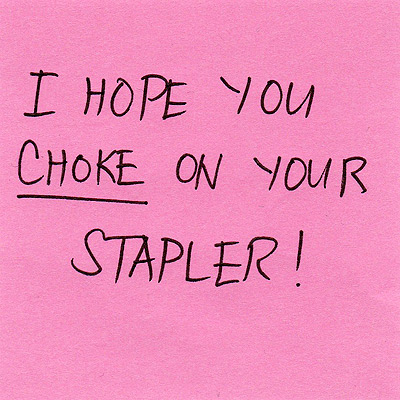 Just letting out some anger here.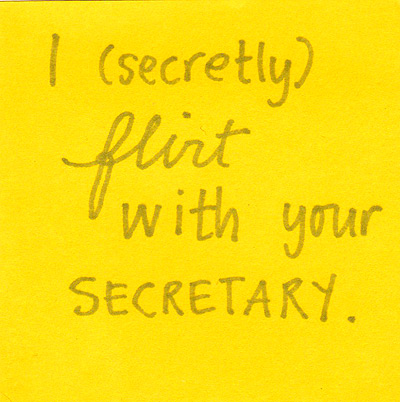 Oooh, office drama.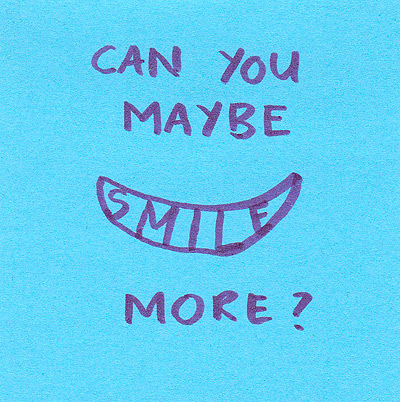 It's okay to be happy.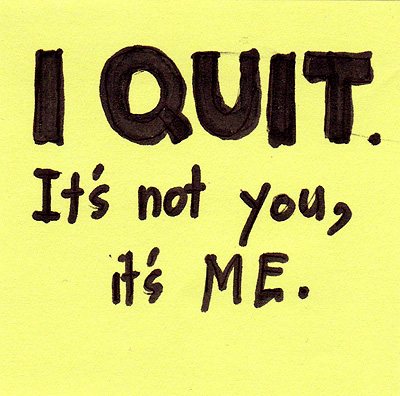 Enough is enough.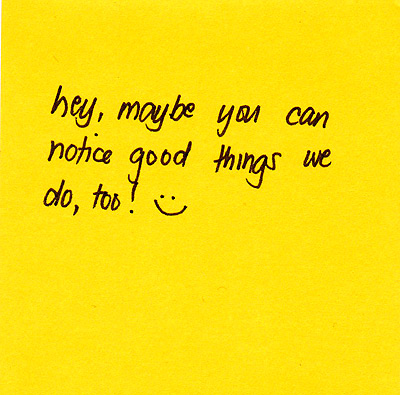 There is good in all of us!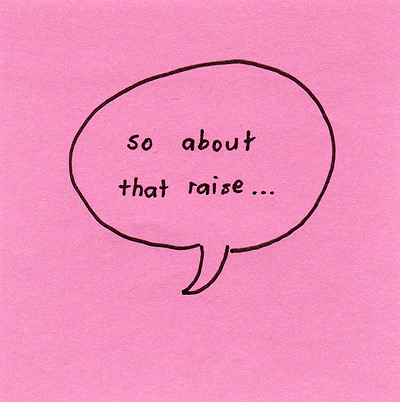 How to even begin this conversation.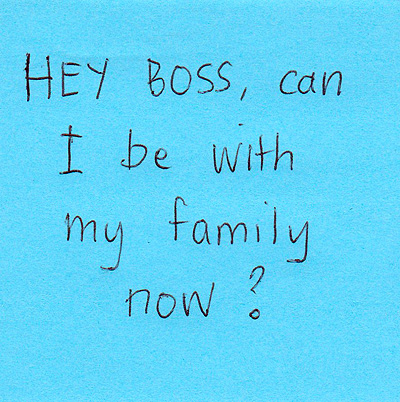 Because it's not all about work!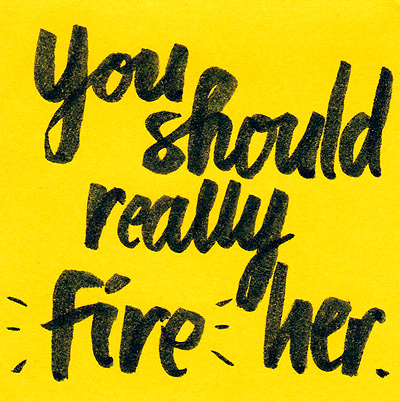 It feels really good to get that out there.
Also read:
10 Types of Bosses You Will Work for in Life
10 Things You Want to Say to Your Teenage Self
Load More Stories