10 Things You Wish You Didn't Have to Hear After a Breakup
When you feel like you've heard almost everything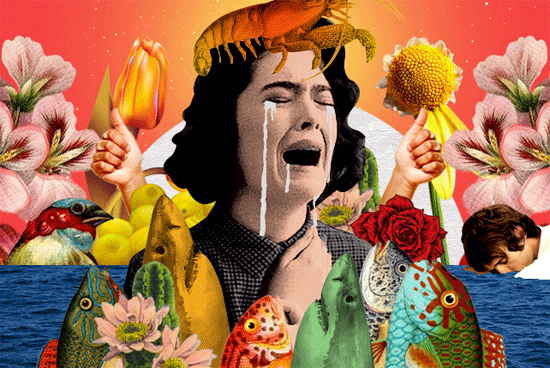 (SPOT.ph) Do you smell that? That flash of sulfur thrown in with a faint hint of burnt leather and something that seems to be a mix of onions and cinnamon? That's the smell of your teeny tiny heart melting away. That's what your partner (the dumper) is cooking in a cast iron pot: He/she tasted it then spat it out. He/she went all #GordonRamsay on you. It's the flavoring in all your tears and emotions. It stays in the upper part of your nostrils, fires up your nasal nerves, and makes you cry when you shouldn't be crying.
You done bawling? Good. You're going to be alright. Stop feeling sorry for yourself. Friends and family are going to be saying these things to you. Don't kill them. They mean well.
Artwork by War Espejo
"You deserve somebody better."
And apparently so do they.
ADVERTISEMENT - CONTINUE READING BELOW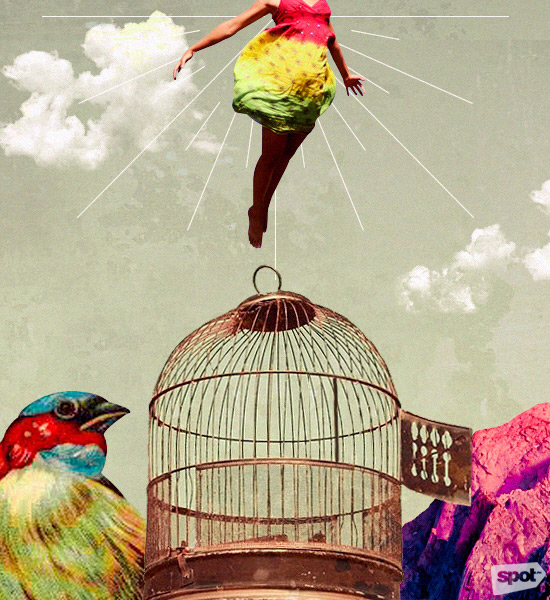 CONTINUE READING BELOW
Recommended Videos
"If you love someone, set them free."
My significant other is not a bird in a damn cage.
"Walang forever."
Then why does it seem like my pain will never go away?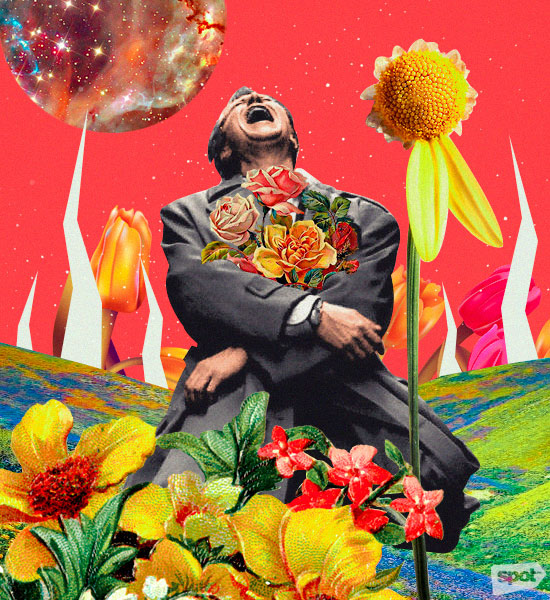 ADVERTISEMENT - CONTINUE READING BELOW
"It wasn't you. It was her/him."
I mean, who else could it be? Maybe it was you!
"Everything happens for a reason."
So what reason did they have to break my heart?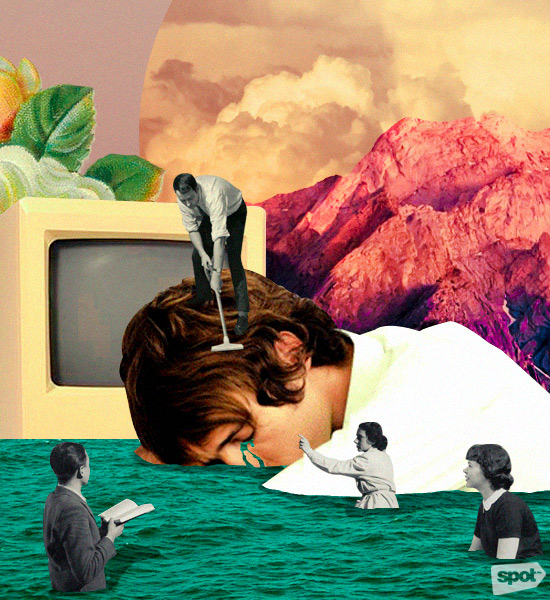 "Now you can focus on your career."
Why yes, I like showing my officemates that I'm depressed.
ADVERTISEMENT - CONTINUE READING BELOW
"Time heals all."
Time flies when you're having fun...so when you're miserable...oh god.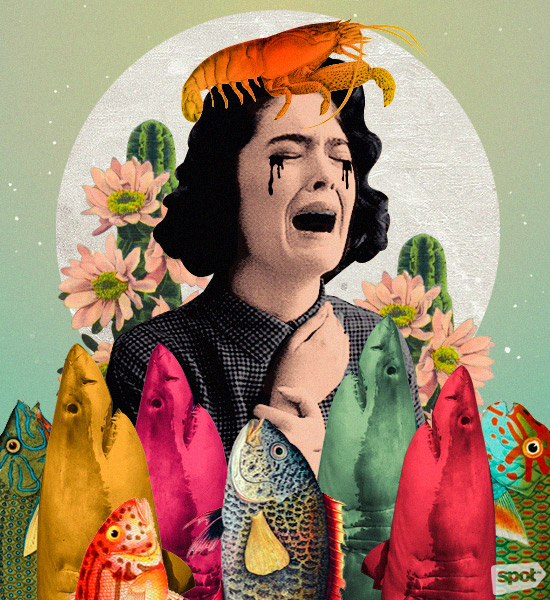 "There's plenty of fish in the sea."
And I'm allergic to seafood. Perfect. BARFFFF!
"It's their loss."
Wow. Ganito pala feeling ng winner? Syet.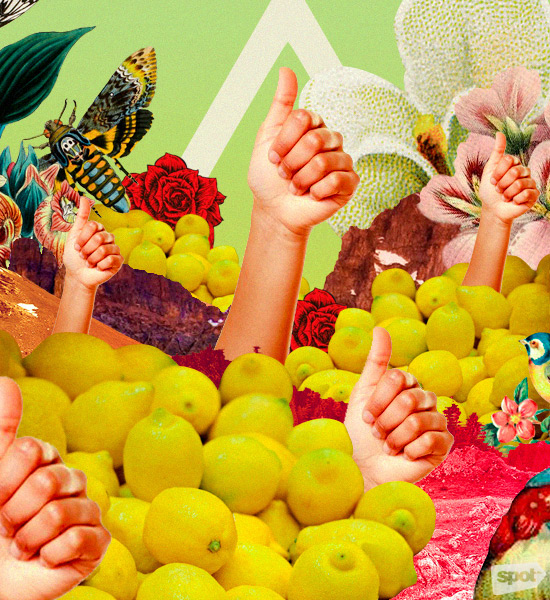 ADVERTISEMENT - CONTINUE READING BELOW
"When life gives you lemons, make lemonade."
Lemons are a bitch on an open wound.
Artwork by War Espejo
Share this story with your friends!
---
Help us make Spot.ph better!
Take the short survey
Load More Stories