10 Painfully Awkward Third Wheel Problems
It's hard out here for a single person.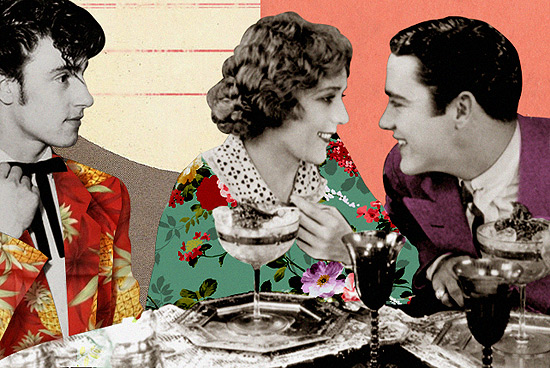 (SPOT.ph) One minute, it's just you and your best friend making dinner plans for Friday night. The next minute, there's suddenly three of you making plans and you hear this: "Sama ka na. It will be fun." (Spoiler alert: It won't.) In fact, none of these third wheel moments are fun. They're just painfully awkward...and sometimes, unavoidable.
ADVERTISEMENT - CONTINUE READING BELOW
CONTINUE READING BELOW
Recommended Videos
Also read:
20 Things Only NBSBs Would Know
10 Saves for Awkward Social Situations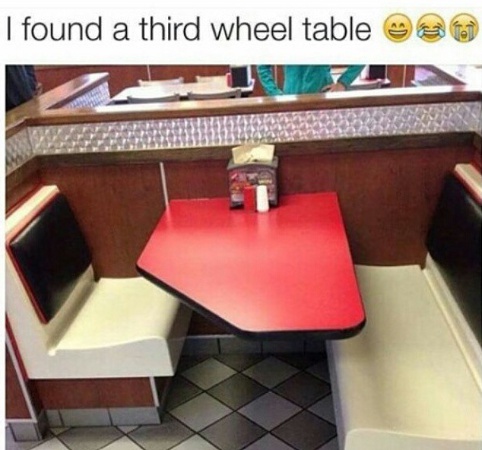 You're out for a meal and you have to sit alone on the "other side" of the table.
They may as well call it the "Forever Alone" side because that's what it feels like right now.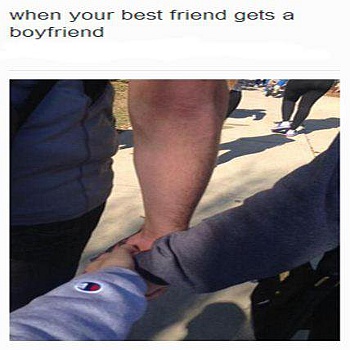 ADVERTISEMENT - CONTINUE READING BELOW
Your "BFF quality time" is now "BF + F quality time."
"Oh... He's coming? Again? Oh. Yay...fun..."
— i feel like (@heyifeellike) June 3, 2015
You start to realize how narrow the sidewalks are.
Sidewalks usually aren't wide enough for three people. Now you have to trail awkwardly behind your friend and her boyfriend.
You're the go-to excuse for dates and out-of-town trips.
Being close with your friend's parents is awesome, but not in this case. Now, you're like the easy scapegoat so they can go on a date. It's even trickier when your friend's relationship isn't "legal" yet. You have to meticulously plan an airtight excuse just in case her parents call you.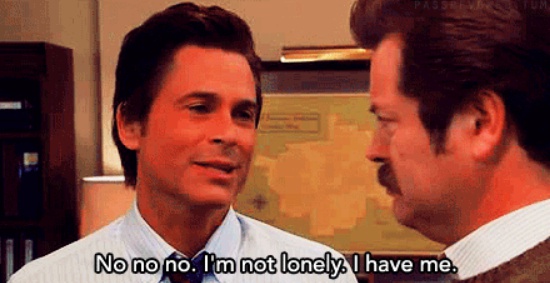 ADVERTISEMENT - CONTINUE READING BELOW
You get unsolicited relationship advice.
"Yes, I get it. You're happy in your relationship and you mean well, but I'm fine! Really!"
You're usually outnumbered.
Were you hoping to catch that movie you've been dying to see? Too bad, that's two against one.
Your phone is suddenly your new best friend.
Feeling out of place? At least there's always Clash of Clans to keep you busy.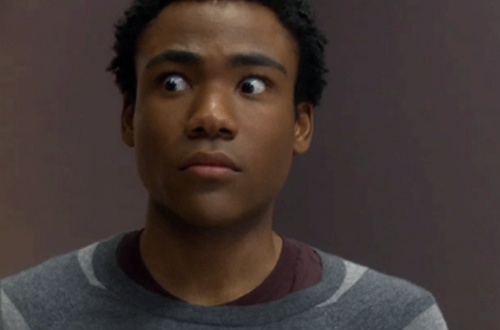 ADVERTISEMENT - CONTINUE READING BELOW
You feel uncomfortable when they start fighting in front of you.
It's even worse when they ask you to take sides.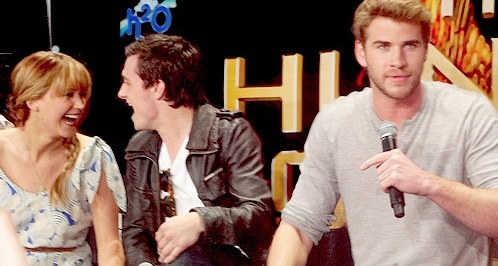 You feel clueless when they start making inside jokes you don't get.
It's hard enough trying to keep up with their conversation as it is. Come on, guys.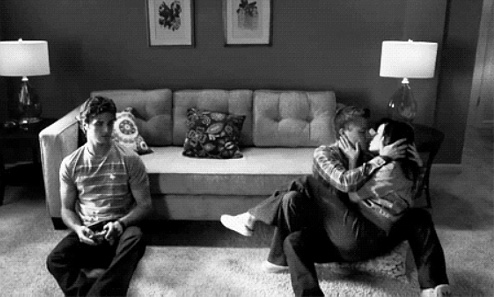 ADVERTISEMENT - CONTINUE READING BELOW
PDA. PDA all day, every day.
Guys? Guys?!! I'm right here!
Also read:
20 Things Only NBSBs Would Know
10 Saves for Awkward Social Situations
Load More Stories