10 Guy Thoughts on a First Date
Because often, a dude only has one shot at tadhana.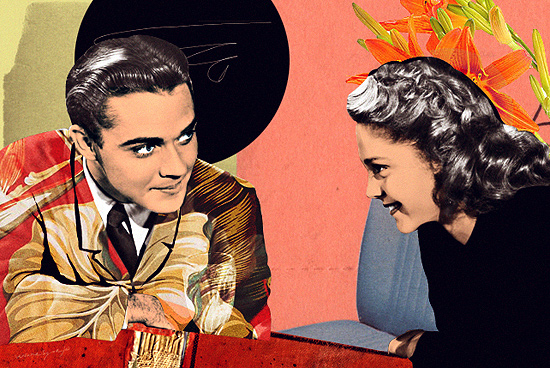 (SPOT.ph) A first date is one of those ultimate make-or-break moments for men. When the girl finally says yes to going out (wohoo!), our brains go haywire—thinking of how best to make a lasting impression. After all, we dudes often get just one shot at earning succeeding dates, especially if it's someone we like a lot. No bro ever wants to fail, at the very least, we want to be in control of the situation. Here are 10 things guys think about when they're out on a first date.
ADVERTISEMENT - CONTINUE READING BELOW
Also read:
10 Thoughts You Have on a First Date
Top 10 Places for a Second Date
One Date in Manila Under P1,000
"Should I offer to pick her up or just meet her there?"
Offering her a ride is the right thing to do. What would she think if I don't offer? But she might think I'm trying to impress her too much. Argh!
"What on earth should I wear to look first date-y enough?"
I wanna look like I care but I don't. Sakto lang.
"I wonder what she'll order?"
Does she eat like a little bird, or does she have a karpintero's appetite? This I gotta see.
"Some awkward silence. Time to pay her a compliment."
She looks damn fine in that little black dress but of course, can't say that yet. Must think of something else to praise about her.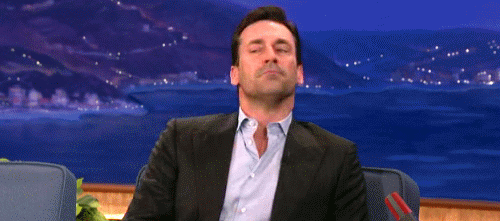 ADVERTISEMENT - CONTINUE READING BELOW
"Oh lord she's talking about a trip I saw on her Facebook profile."
I can't say I already stalked her online. Must. Listen. Nod and smile.
"Man, I really don't get what she's talking about."
Hoping what I said about that author she loves is cool enough.
"What is she thinking while I'm talking about er, me?"
Am I boring her? She seems to be listening...I think.
"I wonder if she'll offer to split the bill.
Not that I would let her since I did allot all the extra money I have for tonight. But will she try?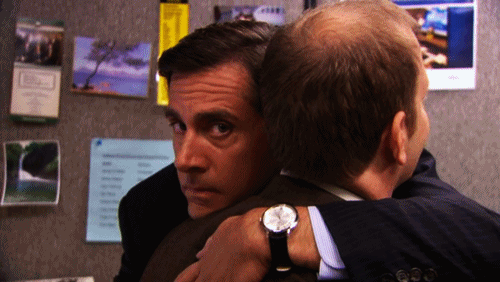 ADVERTISEMENT - CONTINUE READING BELOW
"How do I say good night and thanks for the good time?"
Do I go for a beso? A hug? A handshake? Apir nalang kaya?
"Will she message me once I leave?"
Will she text me? Should I message her? Is it too soon? #FML
Also read:
10 Thoughts You Have on a First Date
Top 10 Places for a Second Date
One Date in Manila Under P1,000
Recommended Videos
Load More Stories