10 Genius Solutions to Metro Manila's Traffic Problems
They'll make you go, "Wow, we have the smartest and most sympathetic leaders ever."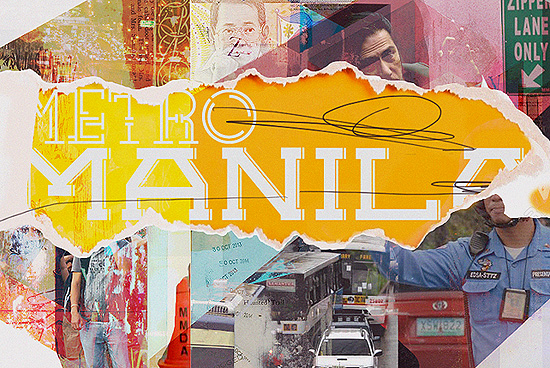 (SPOT.ph) In Metro Manila, everything is beautiful and true. So it has been since the beginning of time, and so it shall be until the end. The traffic problems of recent months are a mere hiccup in our otherwise idyllic existence. And true to form, our noble leaders in government have been quick to propose solutions to our problems, solutions so simple and so obvious that we are left stunned at their genius.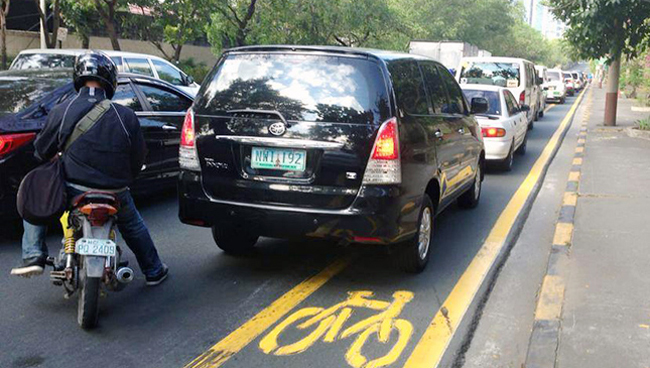 Photo from TopGear.com.ph
Reviving the Odd-Even Scheme
Our own president, ever concerned with our welfare, leads the pack by suggesting that we bring back the odd-even scheme of the late '90s. And what a wondrous idea it is, too. Imagine half the vehicles in the city gone for a day. Why, you could zip through EDSA in half an hour.
If people don't end up buying more cars, that is.
Adding to the buses on EDSA
Oh, but the LTFRB isn't far behind. Winston Ginez, the intrepid chairperson, believes that Metro Manila commuters need more buses. After all, one report says there are only 1,500 buses plying the central artery. The bureau's records also say there are 3,385 buses, but who cares? What matters is that the chairperson cares.
ADVERTISEMENT - CONTINUE READING BELOW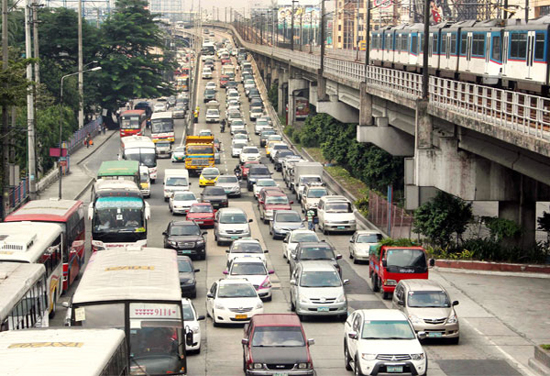 CONTINUE READING BELOW
Recommended Videos
Build a subway system
Meanwhile, the DPWH wants to go underground. And why not?! The Dream Plan 2030 is a project by the DPWH, the National Economic Development Authority (NEDA), and the Japan International Cooperation Agency (JICA), and it includes two heavy mass transit lines that will connect Regions III, IV-A, and the NCR. Now, is that not wonderful?
On the other hand, we must all wait—in heavy traffic, to boot—until 2030 for this dream to come true. Fortunately, Filipinos are a very patient people. Dig we must, for an even better Metro Manila.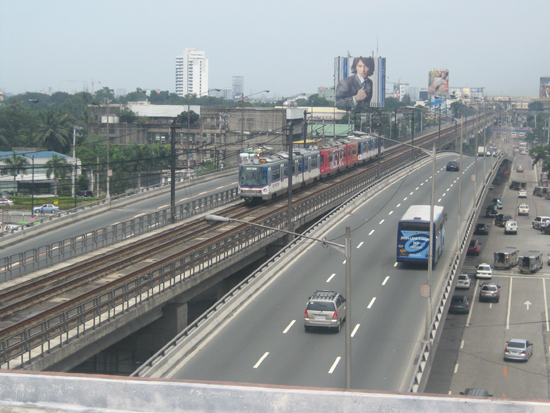 ADVERTISEMENT - CONTINUE READING BELOW
Build an elevated EDSA
However, before planning to go down, the government initially planned on building a skyway to the heavens. This was an idea proposed in 2011, involving Official Development Assistance (ODA) and also JICA, and would have cost around P50 billion.
But the government—in its infinite wisdom, of course—shelved the project. It's quite sad, because otherwise we would have become a utopia on many levels. Quite literally.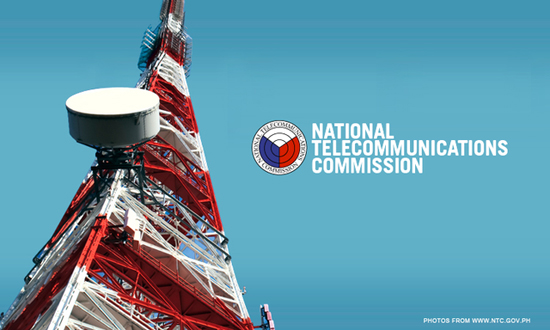 Relocate government agencies outside the capital
Thank Alan Peter Cayetano, senator and majority leader, for this brilliant idea. After all, moving these departments to various provinces will definitely decongest the Metro. What's more, they will certainly bring more development to rural areas. And with our lightning-fast telecom networks, inter-departmental cooperation should be a walk in the park.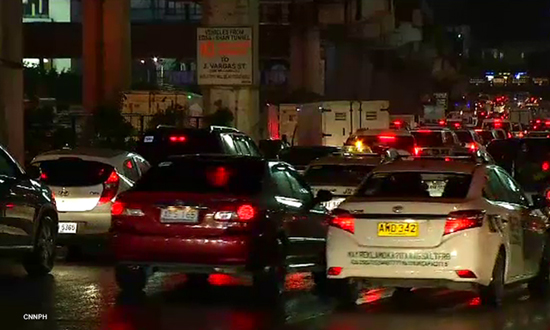 ADVERTISEMENT - CONTINUE READING BELOW
Ban cars with fewer than three passengers
Our forward-thinking DPWH is considering providing alternative routes for cars with fewer than three passengers during rush hour. Public Works Sec. Rogelio Singson proposes that peak hours should be set at 7 a.m. to 10 a.m, then 5 p.m. to 8 p.m., and only those vehicles with three passengers or more will be allowed on EDSA. Cars with less than three passengers will then be rerouted elsewhere.
This plan's effectiveness remains to be seen, but Metro Manila's citizens are assured that the agency will propose these alternative routes with its usual speed and efficiency.
— ABS-CBN News (@ABSCBNNews) Agosto 26, 2015
Direct traffic—personally
We are blessed with administrators who are always eager to serve, even if it means doing the job themselves. Francis Tolentino, MMDA chairman, personally directed traffic one morning in August. Sure, he's had his share of critics, but Tolentino keeps forging ahead, giving away phones to aid communication while taking charge of traffic.
He must have used one of these phones when he was stuck in traffic himself.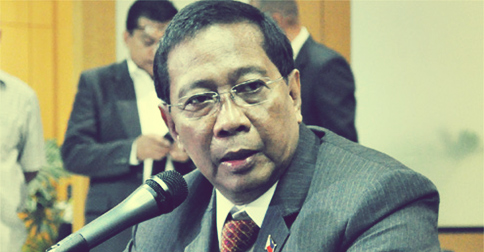 ADVERTISEMENT - CONTINUE READING BELOW
Use presidential powers to solve the problem
The Vice President is not one to be left behind in such matters, and has promised that should he become president, he will set targets and deadlines for all concerned agencies until the situation stabilizes. Binay adds, "In situations and issues requiring immediate action, like the traffic crisis in Metro Manila, the President as chief executive and head of the bureaucracy should personally exercise full supervision over all the concerned agencies of government."
Given his impeccable observance of traffic rules, perhaps the best we can do is follow the VP's example. Our leaders make great role models, don't they?
Declare Metro Manila a no-parking zone
Probably one of the more sensible suggestions we've heard from our government, none other than Senator Tito Sotto has a radical suggestion of his own: ban street-side parking throughout the metro. Why, that would make the traffic flow much more smoothly.
The good senator wouldn't suggest such a move without his usual diligence and painstaking research, providing solid data to support this proposal, and of course citing all his sources, like he always does.
— Steeeeve F Dailisan (@stevefdailisan) August 28, 2014
Reserve EDSA's inner lane for buses
Ah, Emilio Abaya. He took the MRT one golden afternoon in Manila and shared in the common commuter's non-fatal riding experience. He must have taken a bus this year and concluded something like this: "Maybe it's better if passengers got down on the center aisle? We'll just build them a BRT station, and the buses can have the inner lane to themselves."
ADVERTISEMENT - CONTINUE READING BELOW
If the bus stations don't mind sharing space with MRT rails and stations, that is.
Share this story with your friends!
---
Help us make Spot.ph better!
Take the short survey
Load More Stories