10 Things Only Lipstick Lovers Would Understand
They live for gorgeous pouts.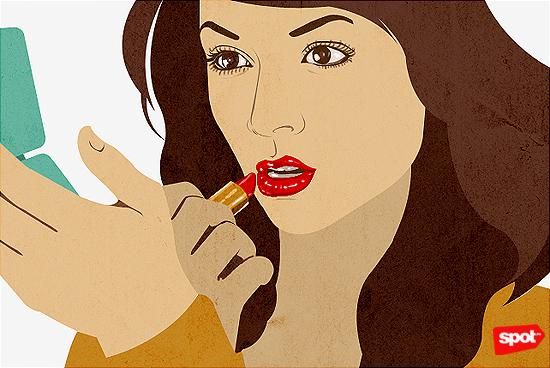 (SPOT.ph) Many might see lipstick lovers as people who have their lives together. But that's not always true. There are many things (read: problems) lipstick junkies face every day and it starts from the moment they get out of bed and it stops...never. It's not all glitz-and-glamour for these gals, and you can't tell them to just stop because they're not lipstick-lovers by choice—they were born that way. Here are the 10 things only lipstick lovers would understand.
ADVERTISEMENT - CONTINUE READING BELOW
Also read:
10 Red Lip Colors Anyone Can Pull Off
10 Pretty Nude Lip Shades for Any Skin Tone
10 Plum-Hued Lipsticks That Won't Make You Look Goth
10 Lip Crayons For Every Occasion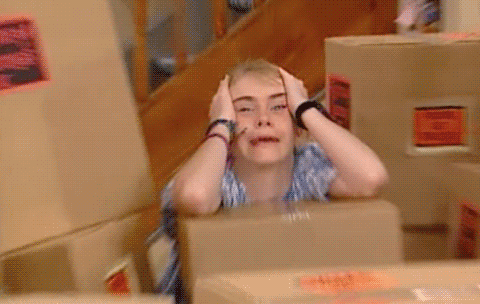 Deciding what lip color to start the day with
This is your version of an existential crisis. What is the meaning of life, even?
ADVERTISEMENT - CONTINUE READING BELOW
Eating is never a breeze
...especially if you're having a sandwich. If you've mastered the art of not looking like The Joker afterwards, then you deserve an award.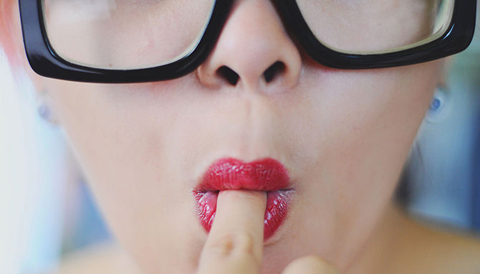 You don't just have to worry about food-in-your-teeth horrors...
For you, it's also lipstick-in-your-teeth. There are very little brave souls on this earth who can tell you that, lady, it looks like you just sucked the blood out of someone's cheek (relax, it's just Ruby Woo). This is why the finger-in-mouth action should never be skipped, people.
ADVERTISEMENT - CONTINUE READING BELOW
Having to make everyone wait as you touch up on your lipstick before taking a group photo
You just had lunch and your lipstick is a mess. There is absolutely no way you're going to be photographed looking like that.
When your mood starts to change, your lipstick color changes as well
Because it doesn't make sense to be flaunting a Pink Nouveau pout when all you want to do is strangle people to death. Give me my Rebel tube, stat.
Your purse contains the evidence of your lipstick issues
Yes, you have the staples but you also have plums, mauves, peaches, corals, roses, taupes, the list goes on and on...whoever says you just need nudes and reds is joking.
The feeling of finding the perfect shade of lip liner for your favorite lipstick
It's like finishing a 1,000-piece jigsaw puzzle. Or finding your soul mate! Ahh, life can't get any better than this.
ADVERTISEMENT - CONTINUE READING BELOW
Someone asking what lipstick shade you're wearing is the best feeling ever
Like seriously, girl, you just earned a ticket to becoming my BFF.
But when you're on the asking end, you know your next stop will be the makeup store
You simply need that lip color in your life.
ADVERTISEMENT - CONTINUE READING BELOW
Lipstick is your best friend
When you're having a bad day, you know you can count on your tubes to make you feel better. They make you feel fearless, powerful, and beautiful with just a few swipes. What more could you ask for?
Also read:
10 Red Lip Colors Anyone Can Pull Off
10 Pretty Nude Lip Shades for Any Skin Tone
10 Plum-Hued Lipsticks That Won't Make You Look Goth
Recommended Videos
Load More Stories