10 Disappointing Moments in the Pinoy Household
Home is where the heartbreak is.
(SPOT.ph) We love our homes. There's no question about it. But every now and then you'll experience life's little pitfalls. Here are 10 scenarios that we have all experienced at one point in our lives in most Filipino households.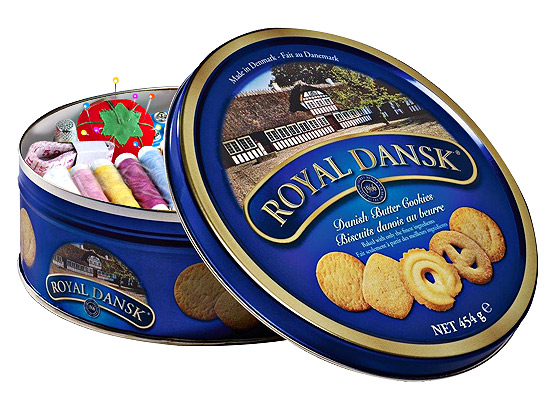 The Downer Danish Cookies Canister
What it should contain? Tasty, buttery Danish cookies. What it actually contains? Your mother's sewing kit. It even has that tomato pillow with some pins and needles (also not edible). Do you feel that in your tummy? It's the pricking of a million needles of disappointment mixed in with a sucker punch of hunger.
Christmas Special: Fruitcake
One of the best joys of Christmas is seeing the towering pile of presents under the tree. You all gather 'round to open them one by one, only to realize that half of the boxes contain fruitcakes.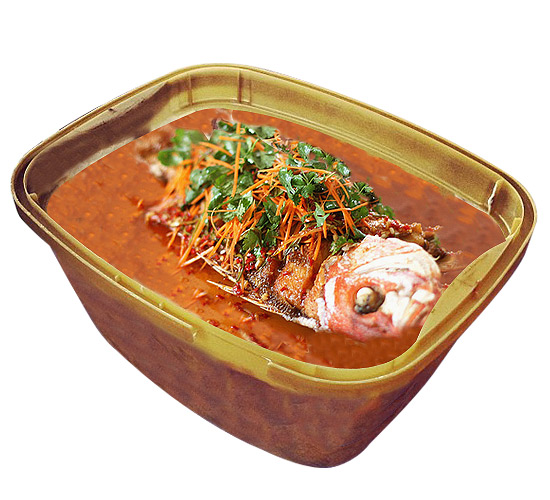 ADVERTISEMENT - CONTINUE READING BELOW
The Fishy Ice Cream Tub
There's nothing like opening the freezer and seeing a tub of ice cream—and look, it's in your favorite flavor, too! You eagerly wrench open that ice cream container, only to see a cold, alumahan fish staring back at you. Yummy!
The Bathroom Pail of Sorrow
A tabo and pail of water by the side of the toilet only means one thing: Walang tubig. Generations of Pinoy households have mastered the complicated art of flushing with just a pail (after many, many attempts, of course). It's multi-purpose, too. Who needs toilet paper?!!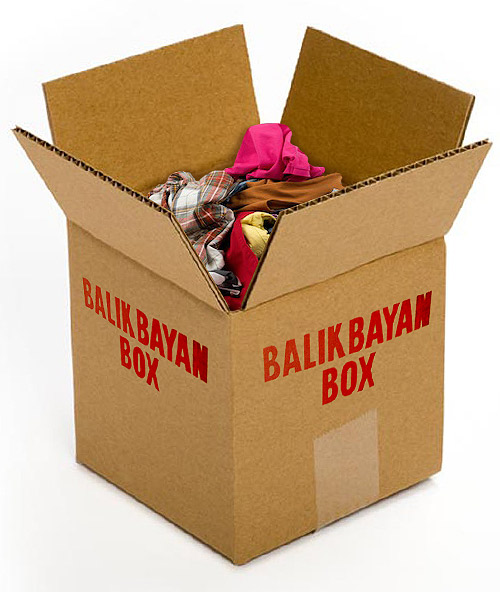 CONTINUE READING BELOW
Recommended Videos
The Anti-Balikbayan Box
Balikbayan boxes mean plenty of goodies from relatives, so it's impossible not to get excited when you see one. You race to see what's inside, only to find that it's just an old box used by Mom to store clothes and blankets.
Plastic. Plastic everywhere.
New furniture? You can't get comfortable until it's been properly wrapped in plastic. New TV? Madudumihan 'yong remote, so you better leave that plastic wrap on. Ran out of utensils? Here, use these plastic forks from Jollibee.
ADVERTISEMENT - CONTINUE READING BELOW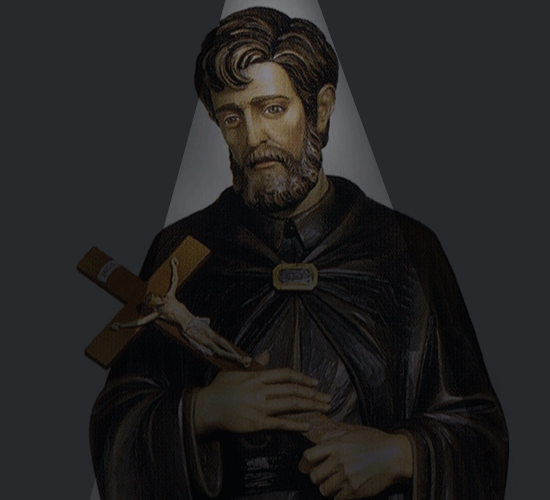 Holy Creepy Statues Batman
They're not that threatening in the day, but when it's 3 a.m. and you feel the call of nature, these statues in dark hallways are the bane of your existence. Is it just you or do you feel like you're being watched...
Where's the ink?!
Does your mom or grandma love ballpens? Then you've got a problem. Might we suggest you buy your own pen?Because when you really, really need to write something down, you'll realize that the huge collection of Dong-A-My-Gels that your Lola collected several years ago have all dried up. They still look pretty cool in that jar though. All 175 of them.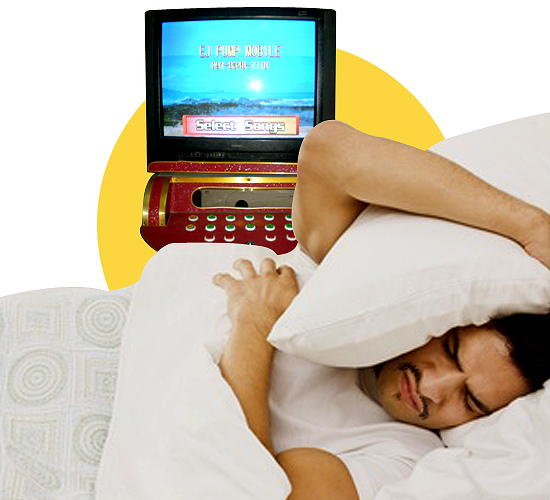 ADVERTISEMENT - CONTINUE READING BELOW
It's Videoke Night
You finally get a chance to turn in early, but your neighbor had other, more celebratory plans. Although some areas are slowly banning this jovial type of noise pollution, you can bet your pwet that somewhere, someone is gripping their pillow tight and praying to God that the neighbors lose their voice.
The Weekend Morning Party
Admit it: The best part about weekends is that you get to sleep past 12. It's just you and that comfy bed until you get up when you feel like it...or not. Weekends mean waking up to your mom cleaning the house while blasting music on high volume. It's like a party, except it's not fun for anyone—except mom.
Art by Warren Espejo
Share this story with your friends!
---
Help us make Spot.ph better!
Take the short survey
Load More Stories