10 More People You Meet in an Office
This is why you hate people.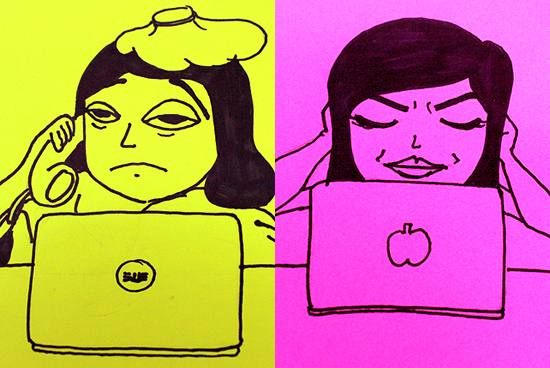 (SPOT.ph) Most of the time, being in the office can be stressful. And no, it's not because you have plenty of things you have to finish in a day (okay, maybe it's a little bit because of that), but it's the people around you that give you so much unnecessary stress that riles you up because...why do people have to be that way? Is it so hard to do things without bothering the people around you? Here are 10 more people you meet in an office.
Also read:
The 10 People You Meet in an Office
The 10 Desks You See in an Office
The 10 People You Meet in an Elevator
The 10 People You Meet at the Gym
The 10 People You Meet in a Call Center
The 10 People You Meet at a Government Office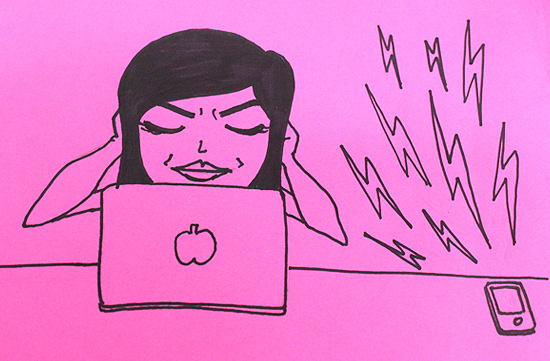 The one with the annoying ring tone
It's already maddening when your officemate's phone is on max volume. But when his ring tone is an annoying shampoo jingle or his girlfriend baby talk, it will take all of your energy not to spaz out.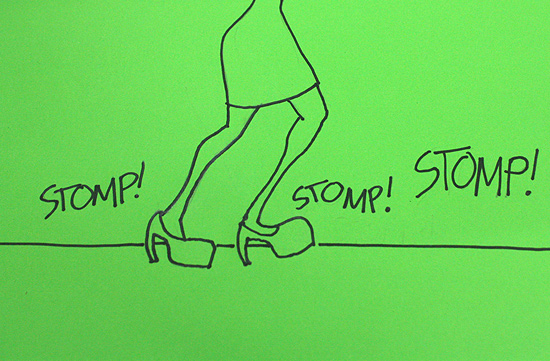 The one with Shrek feet
Do you really have to stomp like a mad man every time you walk? Can't you just...glide or something? Your heavy feet is giving everyone a headache.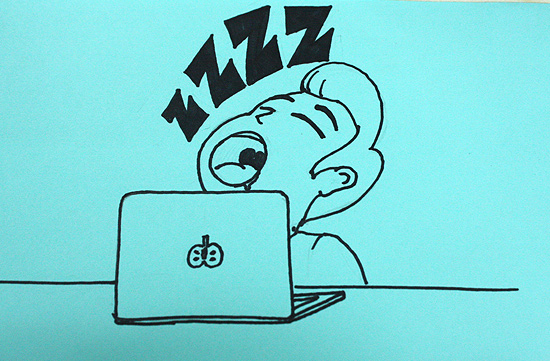 The one who snores like a congested walrus
Is the door being squeaky? Is someone pushing their table across the room? Oh, it's just Jim sleeping on his desk.
ADVERTISEMENT - CONTINUE READING BELOW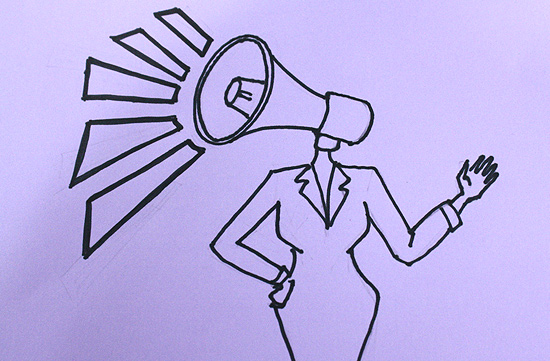 The megaphone
Now we know all about how your son didn't finish his lunch and how you're trying to waive your credit card's annual membership fee...Great!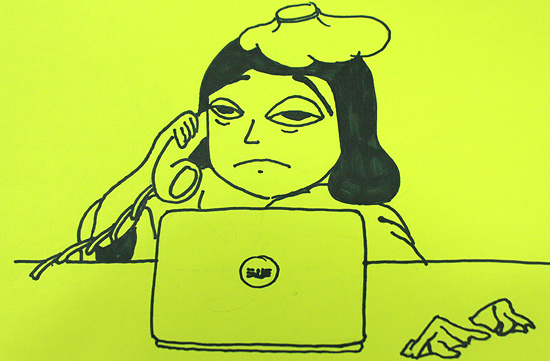 The person who is perpetually sick
Like, go see a doctor, will you? Or take a leave. Help yourself and stop contaminating everyone! Or at least cover your mouth.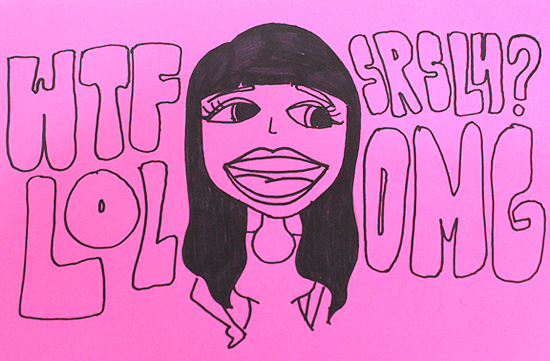 The loud girl in the morning
It's 8 a.m. and you haven't had your morning coffee. This girl is yelling "good morning!" in the elevator, in the halls, and in the room, hugs her office buddies like she hasn't seen them in 50 years, and laughs like crazy person, her voice echoing in the entire floor. And it's 8 a.m. Girl, sit down. But this wouldn't bother you if you're a morning person.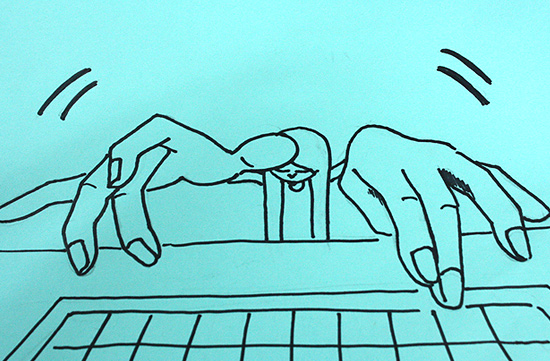 The keyboard smasher
Stop. Banging. On. Your. Keyboard!!! We get that the Internet is slow and that you have work to do, but banging on your keyboard is not going to fix it! Go get yourself a stressball or something.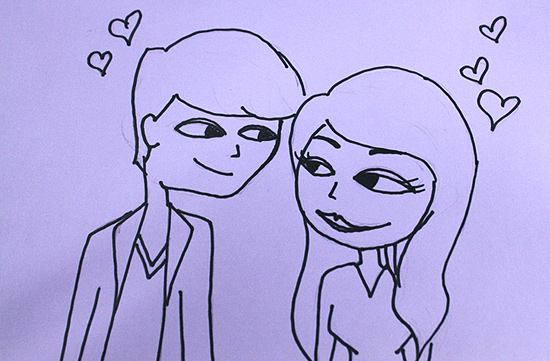 The pa-simple PDA couple
The pair you see having a serious conversation in the hallway during office hours? They're just whispering "I love you's." They're also the couple who likes to squish in a corner in the elevator...even if you're the only one inside with them. Seriously, take your landi elsewhere.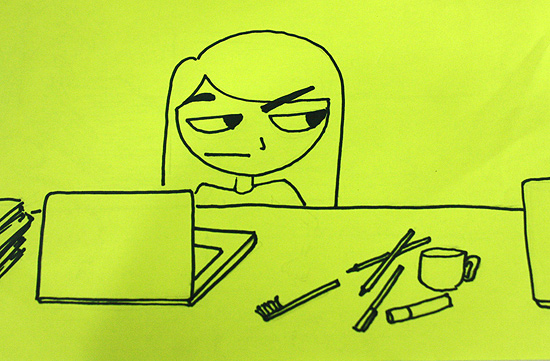 The person who has no concept of personal space
Lady, we all get the same amount of desk space. How to deal? The next time her toothbrush lands on your desk, dip it in toilet water before giving it back to her. It will make you feel better.
ADVERTISEMENT - CONTINUE READING BELOW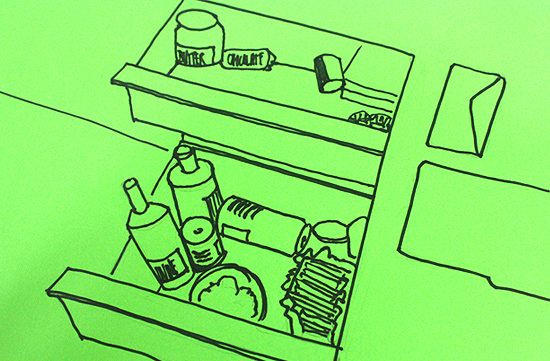 The one who always has food
Nope, we're not just talking about cookies, chips, and chocolate. We're talking kanin and ulam. That leaves the office with longganisa stench.
Also read:
The 10 People You Meet in an Office
The 10 Desks You See in an Office
The 10 People You Meet in an Elevator
The 10 People You Meet at the Gym
The 10 People You Meet in a Call Center
Load More Stories