10 Things a Manila Commuter Wouldn't Want to Hear
"Stop entry na po tayo."
(SPOT.ph) When you're a frequent MRT rider, there's nothing more frustrating than hearing those beeping sounds signaling the train doors are closing...and you've just reached the front of a very long line. Unfortunately, they're just one among a long, long list of things Manila commuters wouldn't want to hear. Sadly, we hear them more often than we should.
Also read:
10 Motivational Comics for the Manila Commuter
10 Things Only Those Who Regularly Commute Would Know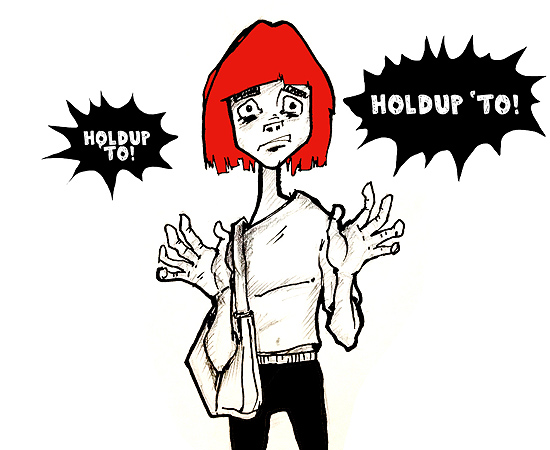 ADVERTISEMENT - CONTINUE READING BELOW
"Holdap 'to!"
Ask any commuter and this is definitely the last thing they will ever want to hear.
"May aksidente."
Sometimes, no matter how hard you try to avoid it, you and traffic will always find your way to each other.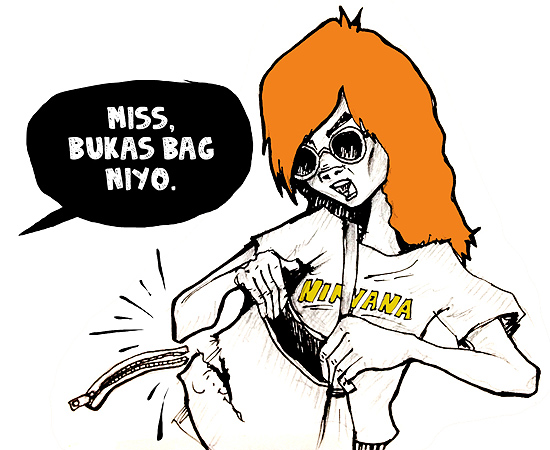 "Miss, bukas bag niyo."
It sounds polite enough, but this statement comes with terrifying consequences.
ADVERTISEMENT - CONTINUE READING BELOW
"'Di po tayo dadaan doon. Fast lane po tayo."
It will take about five seconds for the painful realization to sink in: You're in the wrong bus.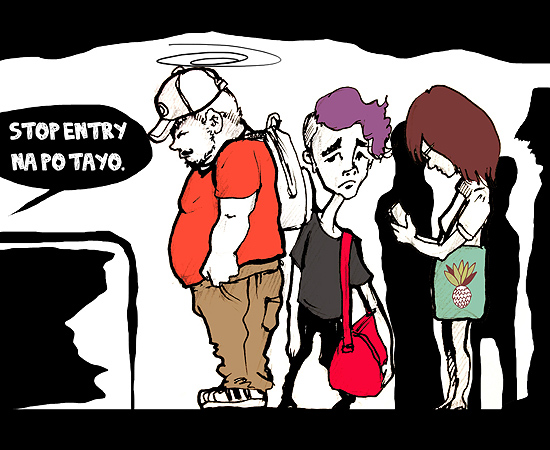 "Stop entry na po tayo."
Somehow, the long and winding MRT lines that trickle outside the station are not enough to deter commuters. They will brave relentless heat and unforgiving rain just to squeeze into a four-inch space. But their patience will truly be tested after waiting in line for over an hour only to hear the MRT has stopped letting people in. And then there are its equally annoying counterparts: "Next train na lang po tayo" and "Nasiraan po tayo ng train."
ADVERTISEMENT - CONTINUE READING BELOW
"Mamaya na lang po sukli niyo."
You spend the rest of your bus ride nervously eyeing the conductor every time he passes by. Is he going to give your change now? What if he forgets? You're almost at your destination...where is your money?!!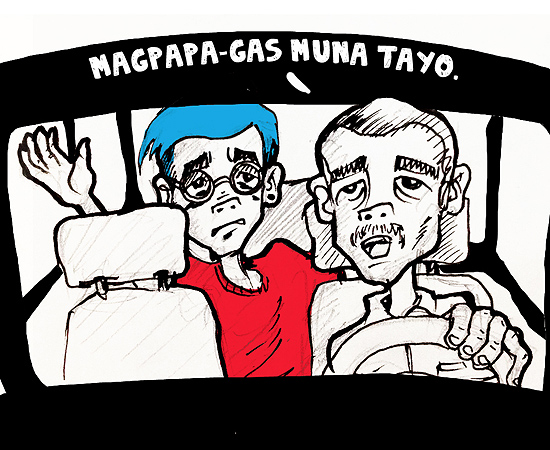 "Magpapa-gas muna tayo."
ADVERTISEMENT - CONTINUE READING BELOW
Eleven times out of 10, you will hear this on days when you're running late.
"Pakituro na lang po kung saan 'yon."
Kuya, 'di ba dapat alam mo 'yan?!!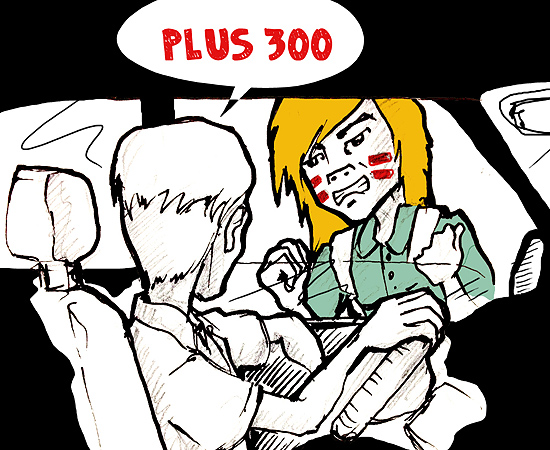 "Plus 300."
It's like they can sense your desperation...or maybe because it's raining during rush hour, and you're carrying your body weight in shopping bags.
ADVERTISEMENT - CONTINUE READING BELOW
"Saan ka?"
The moment you hear this from the cab driver, you can probably expect it to lead to a shake of the head and the words "kabila daan ko," "traffic eh," or even the occasional "masyadong malayo, gutom na ako." Ako rin, kuya. Ako rin. Huhu.
Also read:
10 Motivational Comics for the Manila Commuter
10 Things Only Those Who Regularly Commute Would Know
Art by Warren Espejo
Recommended Videos
Load More Stories