10 Parental Threats Every Pinoy Kid Has Heard
Parents are funny.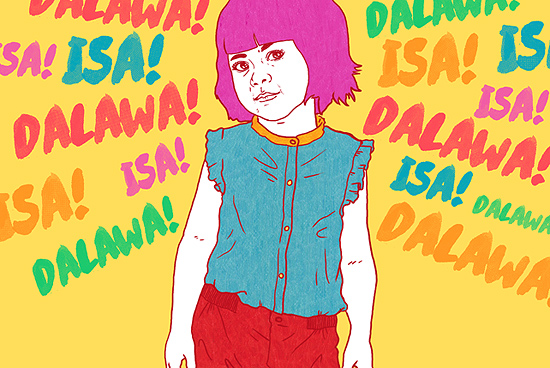 (SPOT.ph) Ahhh, childhood. The good ol' days when you had zero things to worry about. No bills to pay, no work to do, no annoying people to deal with. Being forced to eat your veggies was probably the biggest source of stress in your life...and maybe the things your parents used to threaten you with when you were being naughty. It wasn't funny at the time, but looking back, it's all so silly! Here are 10 parental threats every Pinoy kid has heard.
ADVERTISEMENT - CONTINUE READING BELOW
Also read:
10 Mind-Boggling Things Our Lolas Used to Say
10 Things Your Mom Has Probably Said to You at Least Once
10 Things You Will Always Hear From a Backseat-Driving Parent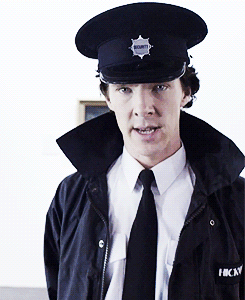 "Kukunin ka ng guard!"
When you're being rowdy or acting like a spoiled brat, your parents' go-to threat is the guard nearby. Poor guards, they're accused of being scary when all they're trying to do is protect people.
ADVERTISEMENT - CONTINUE READING BELOW
"ISA! DALAWA! ..."
A classic. When you're called for dinner or your mom is telling you to get something from her purse but you don't want to listen, she suddenly turns into a ticking time bomb that's going to go off after "tatlo!" Be afraid.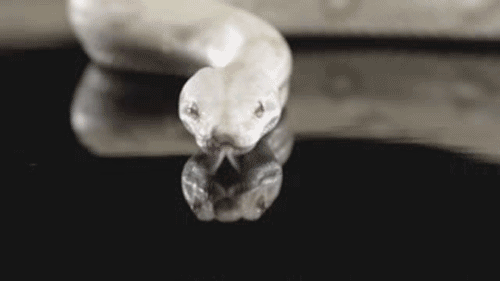 "Tutukain ng ahas 'yan."
Referring to your vag... Because only men can sit with their legs wide open and not have a snake attack their privates out of nowhere. This makes a lot of sense, apparently. Welcome to the sad reality, little girl.
ADVERTISEMENT - CONTINUE READING BELOW
"May lalabas na pari diyan."
Referring to the open wound that you don't want your parents to touch. Were we not so smart as little kids? How is that even physically possible? And why a priest? Coming out of your wound? Why?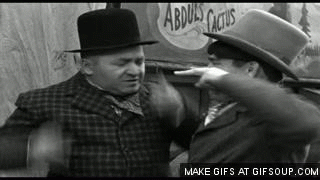 "Dudukutin ko 'yang mata mo!"
Sometimes when your mom is nagging you, you can't help but roll your eyes a little...not in front of her, of course. But for some reason, she can see everything, hence, this very brutal line.
ADVERTISEMENT - CONTINUE READING BELOW
"Iiwan na kita diyan, bahala ka."
This is usually said when you want a toy and your parents don't want to buy it for you; so you decide to throw a tantrum and start a planking protest on the floor. It may or may not have worked, but one thing's for sure: Your parents would never leave you there...not for real, at least.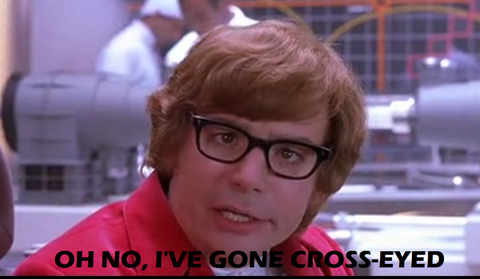 ADVERTISEMENT - CONTINUE READING BELOW
"'Pag nahipan ka ng hangin, habang buhay ka nang duling."
Because crossing your eyes was a cool thing children did for fun...until mom told you that you'd be cross-eyed forever. Party pooper.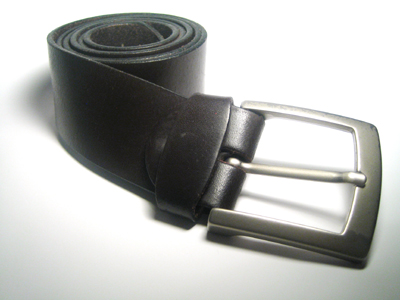 "Myrna, akin na 'yong sinturon, 'yong bago na makapal."
Back then, it was O.K. to spank children as a form of discipline. When you hear the word "sinturon," you know you're in trouble. If you're a smart kid, you'd put a piece of cardboard under your clothes or wear three layers of underwear.
ADVERTISEMENT - CONTINUE READING BELOW
"Kapag nahanap ko, anong gagawin ko sa'yo?"
When your dad asks you to get something from the room (like his wallet) but you can't seem to find it so he ends up getting it himself...which makes the wallet magically appear from nowhere. Nothing bad happened though. Just the obligatory "gamitin kasi ang mata sa pagahahanap, hindi ang bibig" line.
"Sige ka, hindi ka na lalaki niyan."
Because as a kid, nap time in the afternoon was boring and all you wanted to do was play. So unless you wanted to stay four-feet short forever, you weren't skipping nap time. Or you'd pretend to be asleep, anyway.
Also read:
10 Mind-Boggling Things Our Lolas Used to Say
10 Things Your Mom Has Probably Said to You at Least Once
10 Things You Will Always Hear From a Backseat-Driving Parent
Recommended Videos
Load More Stories