10 Things Pinoys Do Every New Year
Polka dots and jumping for good luck!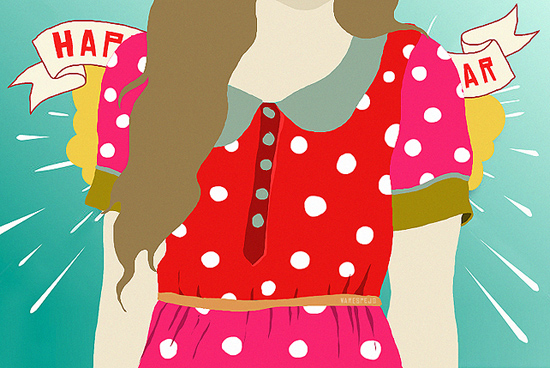 (SPOT.ph) Pinoys are a superstitious bunch, and the New Year is not exempt from fun, sometimes inexplicable traditions that have become part of the annual festivities this time of year. Kick off 2016 with these oddball traditions that we can't live without on this side of the world.
Pepper your clothes with a ton of polka dots.
This is like the ugly Christmas sweater but for the New Year. You don't really like wearing them, but you still do, for good luck. It's said to represent coins—meaning the Universe will be making them rain in your life for the entire year.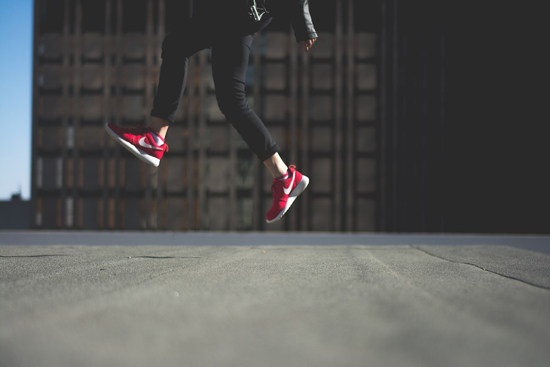 Jump like there's no tomorrow when the clock strikes midnight.
Way before people started doing jump shots for photos, parents were already telling their kids to hop up and down at 12 midnight because the act is supposed to add a couple of inches to their kids' height during the year. Chances are even as an adult with no height advantage, you'll still be jumping merrily away.
ADVERTISEMENT - CONTINUE READING BELOW
Stay awake when the clock strikes 12.
It's way past your bedtime (because you're usually asleep by 10), but on New Year's Eve, keep your eyes open for as long as you can. Or at least until the smog settles.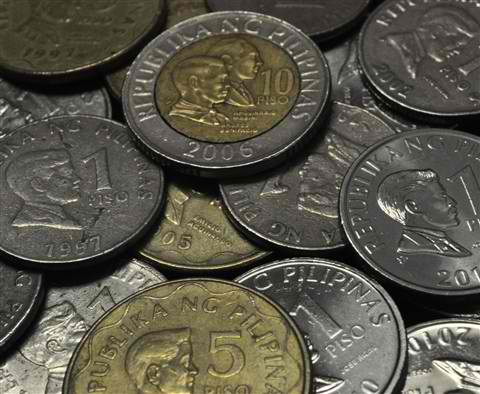 CONTINUE READING BELOW
Recommended Videos
Throw coins all over the house—so what if it kind of hurts the kids?
Have you ever wondered about those random one-peso coins on your windowsill? Chances are they were thrown all over the house on New Year's Eve for prosperity. Keeping money in the picture will mean the next 12 months will be abundant for you, money-wise. Just don't forget to use up those coins eventually.
Quick, how many P1,000 bills can you ram into your pockets before 12 a.m.?

Another thing to remember aside from polka dots–large pockets!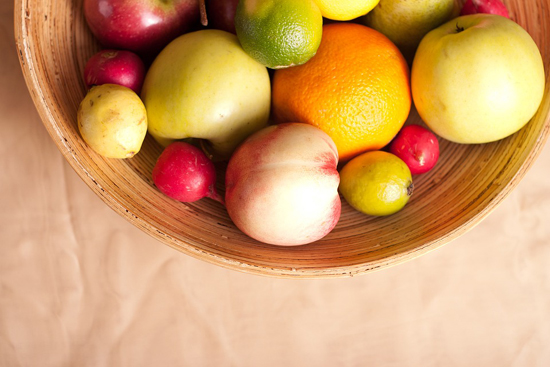 ADVERTISEMENT - CONTINUE READING BELOW
Make sure the dinner table will be overflowing with round food for Media Noche.
Yes, including that queso de bola that will be left uneaten for days on your dinner table. Grapes, oranges, and other round fruits are usually in the mix whether they're for eating or just for display. Remember: Eating 12 grapes will supposedly bring you 12 months worth of luck.
Get the firecrackers and noisemakers going.
Just make sure you keep all 10 toes and fingers. For safety, get the car alarms going instead!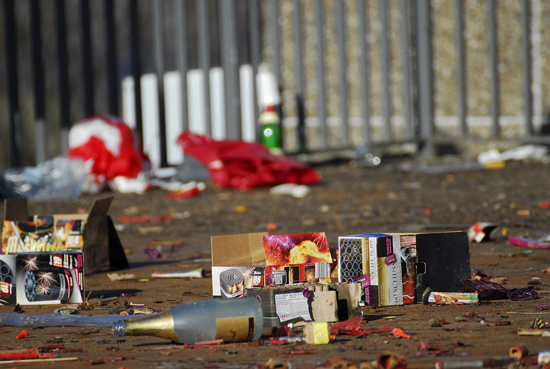 Stay away from any cleaning on January 1st.
If you're wondering why the street in front of your neighbor's house is still cluttered with firecracker remains and junk, and why your house help are on strike for the first day of the year, it's probably because they believe that sweeping the dirt away will also remove any good fortune that's entered your abode over the New Year.
ADVERTISEMENT - CONTINUE READING BELOW
Keep fish and chicken off the table.
While these may be rich and lavish dishes in another countries, these two viands symbolize a scarcity of food in the country—if you want a rich year, you've got to celebrate it with opulent food...something more round, perhaps?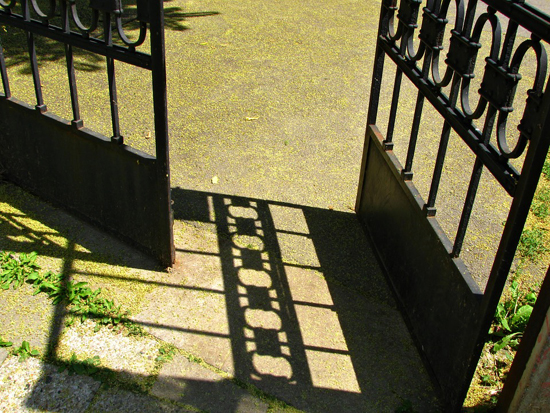 Keep the doors and windows open on New Year's Eve.
Slightly Feng Shui-related, this tradition means you're welcoming good energy into your home in time for midnight. If you're prone to allergies and asthma, we suggest keeping that mask on until the smoke clears.
---
Help us make Spot.ph better!
Take the short survey
Load More Stories