10 Things Pinoys Do During Simbang Gabi
The smell of puto bumbong and bibingka is in the air.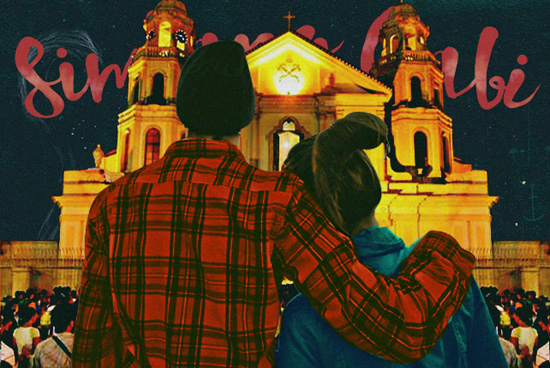 (SPOT.ph) Christmas starts as early as September in the Philippines, but nothing makes it feel closer than Simbang Gabi. For nine days starting December 16, Filipinos attend mass before the break of dawn, leading to Misa de Gallo or the final mass on Christmas Eve. Even if it's challenging—especially for night owls, this centuries-old tradition teaches us to prepare for the birth of Jesus Christ through prayer. Simbang Gabi is one of the practices that makes a Filipino Christmas one of a kind. Here are 10 things Pinoys commonly do during Simbang Gabi.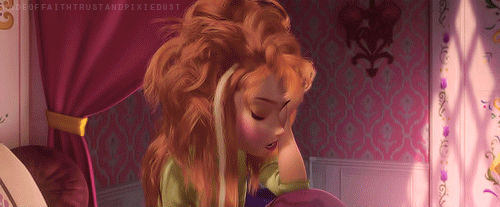 Wake up waaay too early
It feels like you're going to your school field trip. This is the only time that you're actually the one convincing yourself to get up—not your mom. No alarm snoozing. You don't know what's more commendable, though: getting up at 3 a.m. or taking a shower in the cold morning.
ADVERTISEMENT - CONTINUE READING BELOW
Spot your crush
Admit it or not, the fact that you will get to see your cute crush is one of your motivations to hear mass that early. You know, the one who always stays in the sixth to the last pew. Just as long as you don't make papansin or ogle at them from a distance the entire time.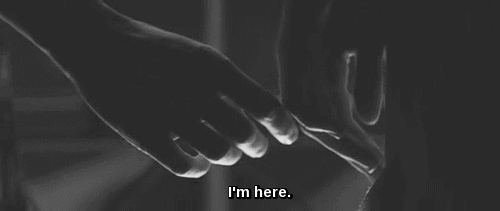 CONTINUE READING BELOW
Recommended Videos
Ligawan
Please, stay inside the church. Don't make Simbang Gabi an excuse to hold hands for the first time. We know it's cold, that's what hoodies are for.
Dress up
Speaking of hoodies, battle the cold morning breeze with cozy clothing. But we won't stop you if you prefer to hear mass in style. There are even groups of friends who set a common theme for their Simbang Gabi get-up.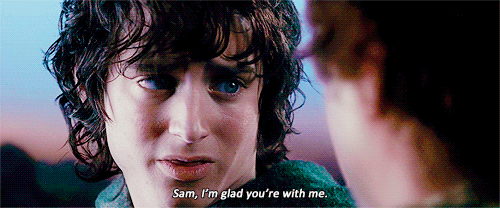 ADVERTISEMENT - CONTINUE READING BELOW
Catch up with friends
Whether it's before or after the mass, you get to bond with your buds. Waking up at the crack of dawn for nine days straight doesn't seem so bad when you don't have to do it alone.
Leave the house in the wee hours of the morning
It's not often you're leaving the house at this hour...because usually it's the time that you'd get home.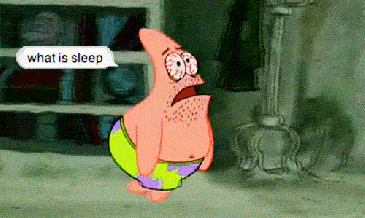 Test your stamina
It doesn't matter whether you have class or work after, or that you only had three hours of sleep. Those who are dedicated to completing the Simbang Gabi believe that the sacrifice of waking up early to hear mass is worth it. You can always just sneak a nap during lunch break!
Get to work early
Since you're already awake, might as well be a model employee and up your punctuality game. It's actually nice not be in a rush for a change. It's just 7 a.m. and you still have time to peacefully drink a cup of coffee.
ADVERTISEMENT - CONTINUE READING BELOW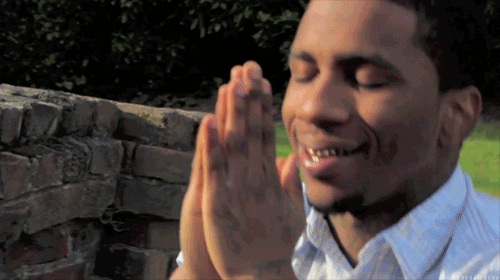 Make a wish
Pinoys push to complete Simbang Gabi because they believe that their wishes will be granted when they successfully attend all nine. So what's your wish this year? If you gave up eight hours of sleep for more than a week, you might as well make the wish worth it. Pray for peace, or our politicians...
Eat puto bumbong and bibingka
Simbang Gabi isn't complete without eating puto bumbong and bibingka after mass, which are usually everywhere during the Christmas season. Who can resist the purple sticky rice snack steamed in bamboo tubes and topped with butter, sugar, and niyog? Or the soft, moist cake made of rice flour, topped with carabao cheese, niyog, and itlog na maalat?
Share this story with your friends!
---
Help us make Spot.ph better!
Take the short survey
Load More Stories